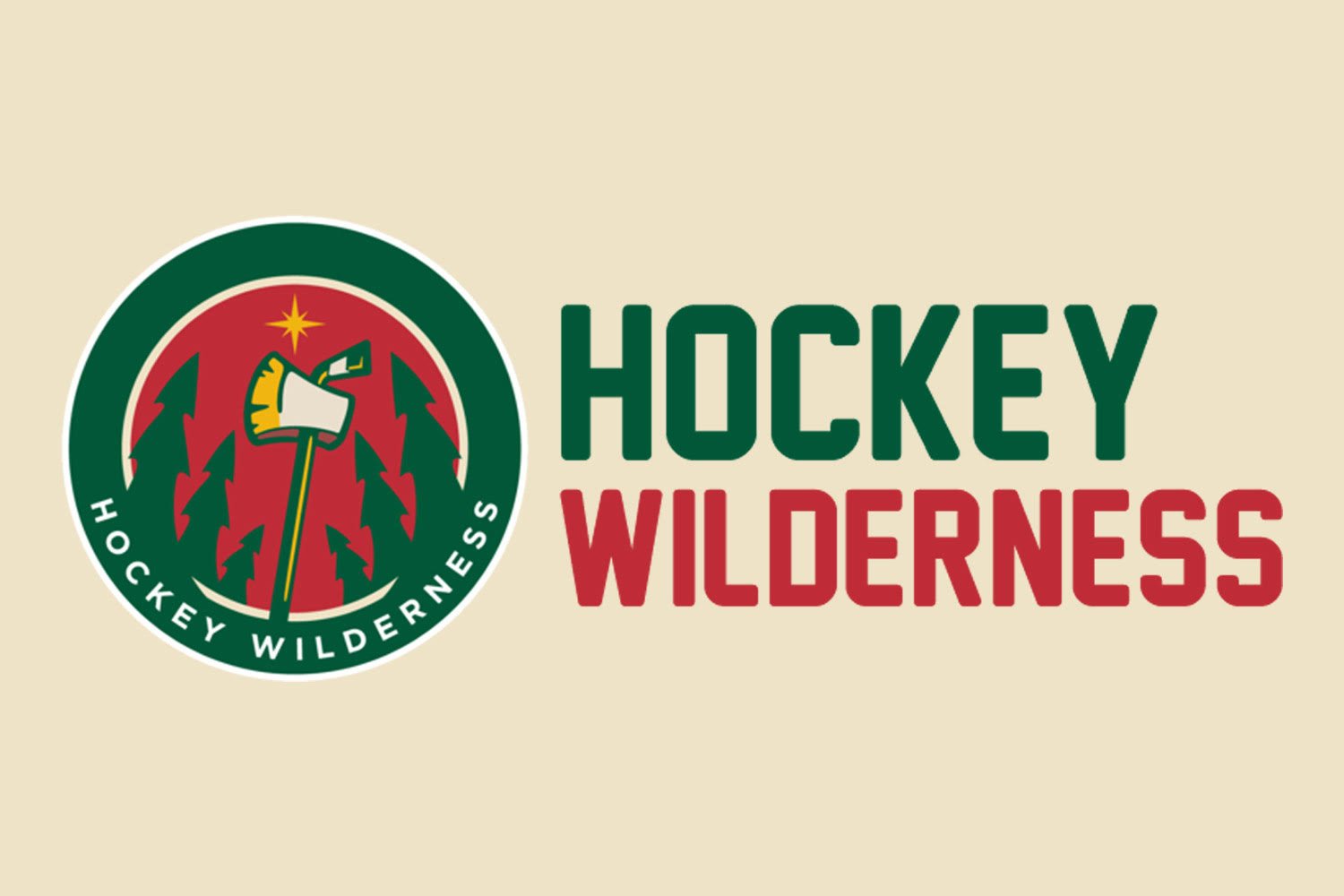 Sometimes, we get to have nice things in Minnesota.
Tonight was one of those times. While there isn't one particular moment that caused the rivalry to my knowledge, the bitter hatred that fans of the Minnesota Wild possess for the Colorado Avalanche is of the highest degree. It is matched by our hatred for two or maybe four teams: the Chicago Blackhawks, Dallas Stars, Winnipeg Jets, and St. Louis Blues. To absolutely trounce any of these teams is a singular delight for Minnesotans everywhere. The only team more active on the scoresheet was the one wearing zebra stripes - captained by referee Steve Kozari, they were as much on their bullshit tonight as should be expected.
Tonight, the Wild achieved a 5-point margin of victory over the Avs mostly due to luck, which in some ways makes the victory sweeter. Shooting percentage is a hell of a drug, which Minnesota's shooters abused vehemently. Per MoneyPuck.com, the Wild racked up 1.78 expected goals to Colorado's 3.61. Based on simulating the shot locations, MoneyPuck estimates that Minnesota would earn a victory in about 17% of identical games.
I cannot explain the reason that these things happen - one guess is that we like a very funny game with weird sticks, a bouncy disc on ice, in a strange oval shaped field. Other than that, there's not much to do for fans besides bask in the glory of the game highlights.
Kaprizov began the firebombing four minutes in by finishing a beautiful power play seam pass from Rask. Dolla Bill was knocked to the ice and saw three white sweaters turn their backs to him. Rather than return the cross-check, he simply got up and drove to empty space at the net. Take notes kids - that's what toughness really looks like.
Next to join the fun was Luke Johnson, potting his first career NHL goal. The Grand Forks, ND native converted a 3-on-1 rush via an assist from Kyle Rau - Taxi Squad represent! - with a few minutes remaining in the period.
After the past three blowout losses vs. Colorado, Wild fans were surely feeling good, albeit nervous due to the second-period avalanche we saw Monday night. Have no fear, Kevin Fiala is here to assuage those concerns.
A big first period buoyed the Wild, leading to a three-goal lead. It was also the last time that the Wild held an advantage in the analytics, posting a 59% xG rate.
Colorado (probably the best team in the NHL) responded in the second, posting 2.08 xG and converting three of them. However, the Wild were able to weather the storm by posting another two goals of our own, bringing the score to 5-3 from Hartman and Kaprizov's second.
Yes, you read that right: the Minnesota Wild were 3/3 on the power play. And Anthony Lapanta would be remiss to let you forget that the did this against the league's second best penalty killing team.
The third period was nothing short of wacky. Minnesota potted three more goals, two of which filled out Kevin Fiala's hat trick. With three goals on the left circle, we here at Hockey Wilderness can neither confirm nor deny that it was Alex Ovechkin switch-hitting as a lefty. All we can say is woof, these puppies are all total snipe sauce. As always, reporting only the facts.
Joel Eriksson Ek also got on the end of a Zach Parise assist, an absolute cherry on top for two players who consistently grind for this team.
At the end, this game got ugly; frankly, it was out of control. If you'd like to trace it back to one incident, a good candidate is this borderline hit on Hartman from late in the 1st period. In my opinion, the hit was simply a finished check, but it's almost late and almost high. Hartman was slow to get up, and the Wild reacted physically against a very large hockey club in the Avalanche. Add in the blowout score and the game was destined to get out of hand in spite of the refereeing, or, in the case of Steve Kozari, probably because of it.
If you're looking for answers how the Wild did this, I don't have them. Kevin Fiala and Kirill Kaprizov's lazer beams certainly helped. Phillip Grubauer, the Colorado goalie, seemed to have a bad night, possibly both in performance as well as luck. Shots got through him, and others he likely couldn't see. Even still, the Wild could've been considered fortunate to score even two goals, let alone eight. But the truth is, we absolutely take those.
Burning Questions
Can the powerplay continue?
Oh yeah baby. Minnesota went 4/5 on the power play, generating .72 xG in the process. To my mind, the difference was that the Wild were moving a lot. They often cycled the puck high, creating an unusual amount of danger on shots from the point due to the quick puck and player movement. This three-player cycle invited two Avalanche penalty killers to the point, opening up opportunities for miniature 3-on-2 rushes down low. If this strategy works against other PK units in the future, Kaprizov and Fiala could realistically see their goal-scoring balloon to a 40-goal pace extrapolated to 82 games.
How will Parise look in his return?
Parise started the game on the fourth line and had trouble getting ice time due to the high number of penalty calls. He wasn't on the PP or PK, so he could only play during the reduced 5-on-5 ice time. Later in the game, he was moved into a shutdown role with Eriksson Ek and Greenway and performed well, potting an assist. In the end he played 10:33 at 5-on-5, yielding a 40% xG rate - acceptable in a shutdown role, although not great given that he was on the ice for about .5 xG against. Extrapolated to a full 60 minutes based on his ice time, that's an expectation of 3 goals against.
Overall, Parise played well enough, but it appears that the star-caliber Parise continues to elude the Wild roster this year.
Cam Talbot Is On Fire
This man does not miss. In the heat of battle, in the heat of controversy. Not only did he shut the door and never allow the Avalanche to get a lead, but he did so while saving more goals than expected. Based on MoneyPuck's model, Talbot saved .6 goals above expectation. When Talbot was brought to Minnesota, it was expected that he'd see a low workload and post average results. Tonight, as he has over the rest of the season, he provided above-average goaltending on a heavy workload, which could be a recipe which makes the Wild more dangerous than we've been in years.