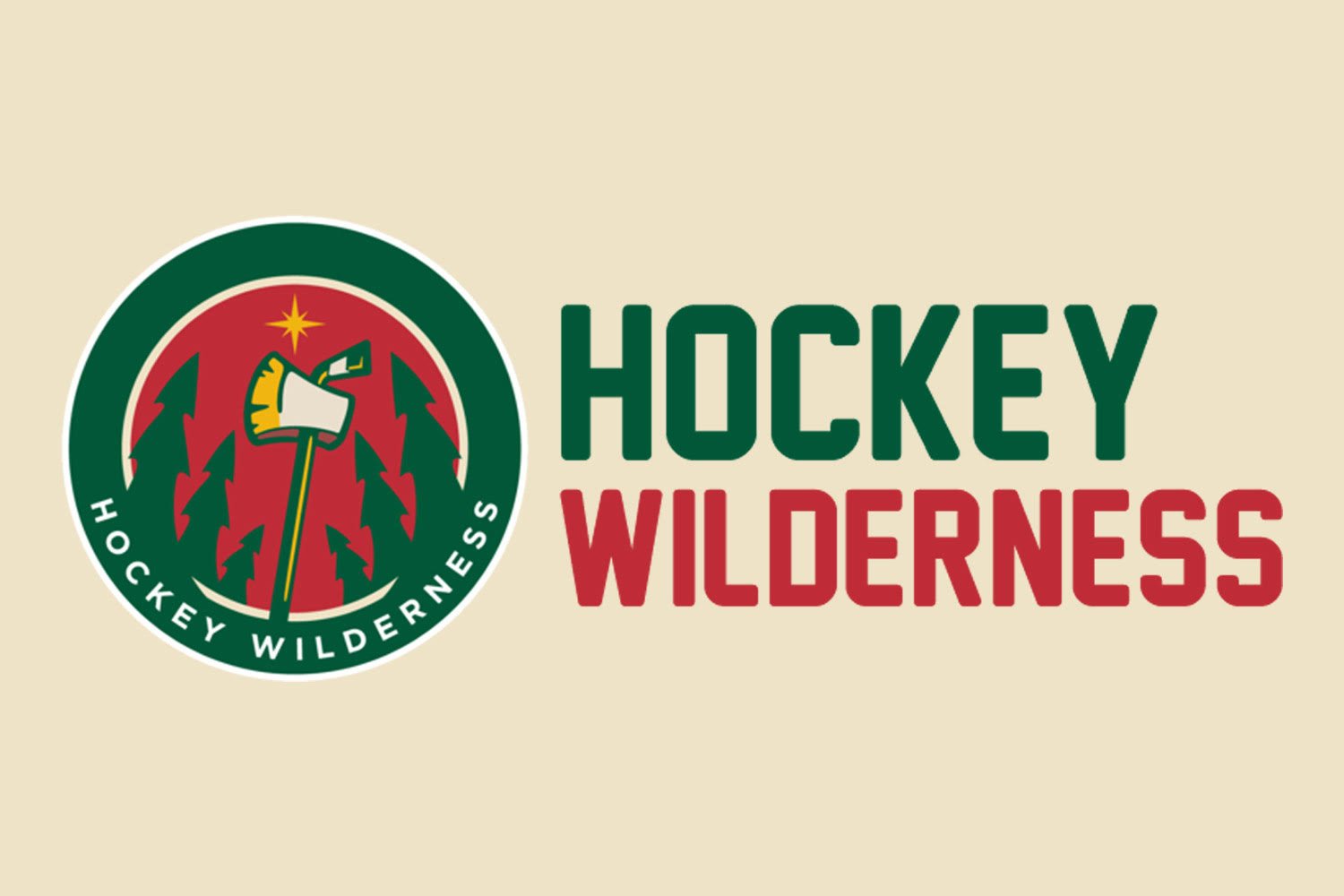 The Minnesota Wild sure are something, eh? After being down 4-0 in the first period of Thursday night's game against the San Jose Sharks, the Wild stormed back late to make the game interesting. The comeback fell just short, though, resulting in a 6-5 road loss in the Shark Tank.
That recent trend of playing better late in games continued Saturday night. And it actually worked out this time! After being down 2-0 early with 40 minutes remaining against the Arizona Coyotes, Minnesota netted four goals in the game's final two periods to earn a big pair of points in the 4-3 road victory (just their third road win on the season).
Devan Dubnyk was fantastic in his first start since November 2. He may have allowed three scores, but one was off a perfect shot Vinny Hinostroza shot that went through Matt Dumba's legs and another was a fluky goal that probably shouldn't have counted.
Dubnyk finished the night with 31 saves — 14 of which came in the final period.
Kevin Fiala also remains hot. The 23-year-old picked up his fourth point in as many games with a pretty rebound goal in the middle period. It may have taken him a while (and some time in the press box) to get going, but Fiala has been noticeable lately. In a good way.
One moment that stood out in particular was this sequence late in the third period. Fiala swoops in on the backcheck, forces a turnover at the blue line uses his speed to blaze down the left wing and manufacture a glorious scoring opportunity. No goal, but certainly an encouraging sign from a player who had struggled mightily early in the season.
Answers to our Burning Questions
1. Can Minnesota's strong play in the second half of the San Jose game carry over to Saturday?
No. In fact, the Wild looked pretty lifeless to start this game. They registered just five shots and allowed a pair of goals in the first period, causing many to mentally prepare for another miserable clunker on the road. Surprisingly, the Wild managed to wake up in the middle period and get the scoring going. Mikko Koivu got the ball rolling with a nice goal off the rebound.
2. Will Zach Parise finally get going offensively?
Kind of. Zach Parise picked up a secondary assist on Kevin Fiala's goal in the second period, but he only registered one shot on goal and once again failed to routinely stand out. The 35-year-old has yet to record a multi-point game this season. As one of Minnesota's core pieces, that's a bit concerning. Still, it's a long season. Perhaps it's only a matter of time before the veteran starts to get things going.
Or this could be the start of a sharp statistical decline. Which would be very bad.
3. Can Minnesota solve the Arizona strong goaltender tandem?
Yes! The Wild scored on Darcy Kuemper four times. That's the first time he's allowed four goals since March 11 of last season. Kuemper has been nothing short of fantastic this season. Going into Saturday night's matchup, the 29-year-old backstop had a .937 save percentage and 1.82 goals against average to his credit. Those are Vezina numbers (albeit a small sample size of 11 starts on the season). The Wild have had a lot of issues finding twine this season, so the fact that they were able to beat Kuemper four times is not only weird, but pretty encouraging.