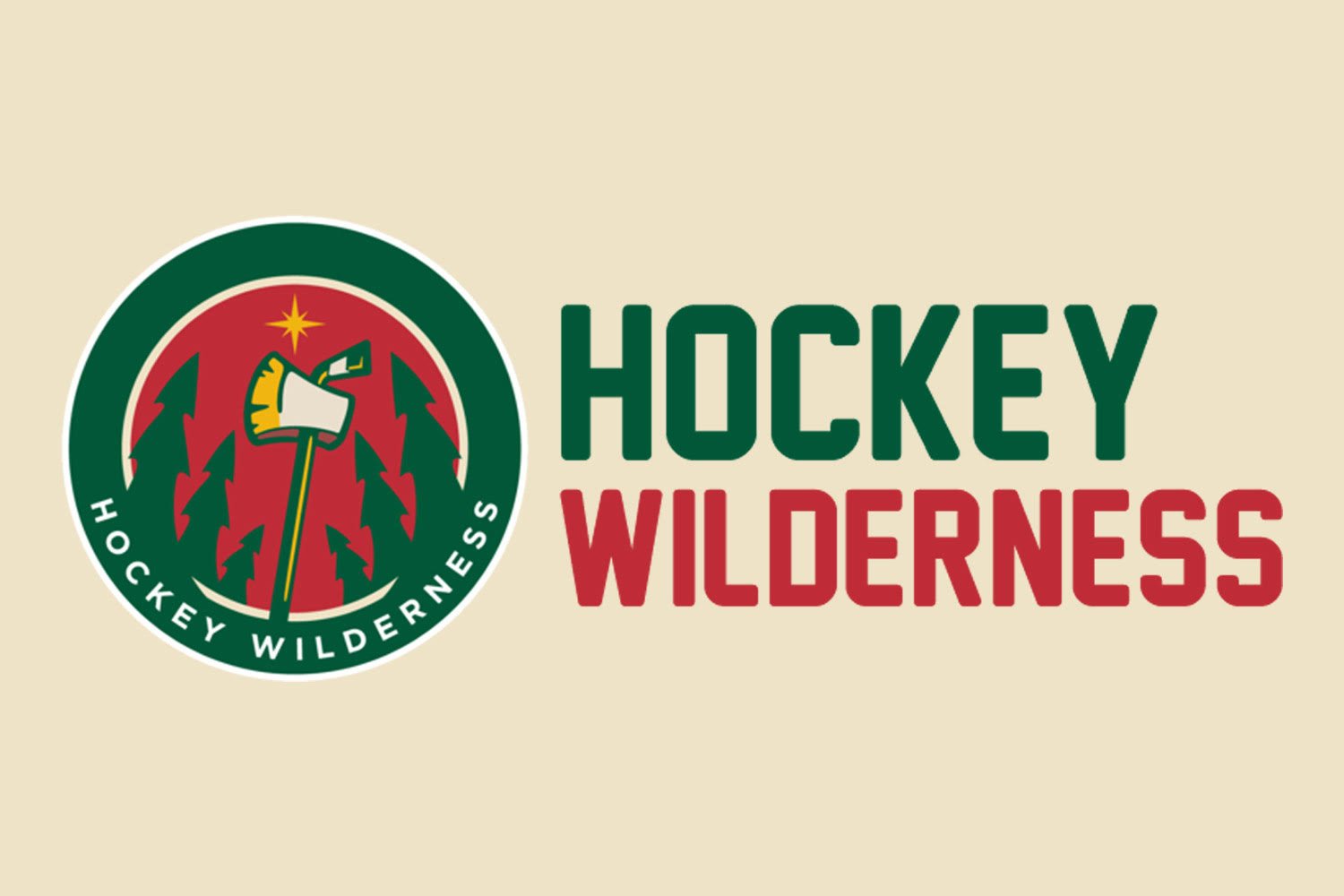 After a pair of frustrating home losses to the New York Islanders and the Toronto Maple Leafs to end 2019, the Minnesota Wild were in desperate need of a win against the division rival Winnipeg Jets, who came into the game four points ahead of Minnesota in the Western Conference wildcard race. And despite some special teams struggles throughout the first three periods and a great performance in goal from Jets goalie Connor Hellebuyck, Minnesota escaped with a big 3-2 win in overtime.
It didn't take long for Minnesota to get on the board Saturday, as Marcus Foligno scored a tap-in goal off of a very pretty passing play from Luke Kunin and Joel Eriksson Ek, giving Minnesota a 1-0 lead just over a minute into the game.
Minnesota got a couple chances on the man advantage, but they never really came close to scoring and the game went into the first intermission with Minnesota maintaining the 1-0 lead.
The second period started with Kevin Fiala getting called for a holding penalty, and it only took 15 seconds for the Jets to capitalize as Mark Scheifele scored off a nice pass from Blake Wheeler, evening the score at 1-1.
Just about seven minutes into the period, Minnesota was assessed their first double minor, as Kunin caught Scheifele up high with his stick. The first half of the power play didn't last long for Winnipeg, as Patrik Laine was called for interference against Carson Soucy. And not long after, Tucker Poolman got called for hooking Kevin Fiala on a breakaway, which lead to a brief 4-on-3 power play for Minnesota that didn't produce a whole lot in terms of scoring chances.
The Wild pressured hard for the next few minutes, and Ryan Donato nearly scored off a nice feed from Victor Rask.
Late in the period, just as Minnesota was generating serious pressure, Jordan Greenway got a stick up high on Anthony Bitetto and drew blood, which led to the second double minor of the game against Minnesota.
Winnipeg never really got close to scoring on the first half of the double minor, and the game went into the second intermission still tied at 1-1.
Like the start to the second period, it didn't take very long for the Jets to take the lead in the third, as Blake Wheeler beat Devan Dubnyk high over the blocker to give Winnipeg a 2-1 lead just under a minute into the third frame.
However, that goal seemed to wake up the Wild, as they pressured hard and came very close to scoring several times. Still, Hellebuyck stood his ground, making several great stops on Mikko Koivu and Ryan Suter.
The Wild finally broke through Hellebuyck with just over five minutes remaining in the game as Luke Kunin caught a nice pass from Marcus Foligno, and then spun around and fired a wrist shot that squeezed through Hellebuyck to tie the game up at 2-2.
The game would go to the 3-on-3 overtime session, and it didn't take long before Wheeler was called for slashing the stick out of Mats Zuccarello's hands, giving Minnesota a 4-on-3 power play just under a minute into the extra period.
After about a minute of passing the puck around and trying to set up a play, Eric Staal found a loose puck sitting at the top of the crease and tapped it home underneath Hellebuyck to win the game for Minnesota in overtime.
The goal was reviewed by the league for potential goaltender interference by Zach Parise, but it was determined that Parise was pushed into Hellebuyck by Poolman and Anthony Bitetto, and the goal stood. Huge two points for the Wild against a division rival.
Answers to our Burning Questions
1. Can whoever's in net step up?
While Dubnyk was not incredibly busy — he only faced 21 shots in total — he was overall very solid throughout the game. Allowing two goals on 21 shots may not look the greatest on the stat sheet, but it's important to remember that both goals were on Winnipeg power plays from a pair of very talented players. It was a solid performance from Dubnyk, but Minnesota obviously will need more good starts from him in the second half if they hope to sneak in to the playoffs.
2. Can a "Last Man In" candidate keep his scoring streak alive?
While he is unlikely to be voted to the All-Star game as the "Last Man In", Ryan Suter did notch a secondary assist an Eric Staal's overtime goal, and now has 11 points in his last 11 games played.
3. Does Dumba finally find the net?
Unfortunately not, and Matt Dumba's long goal scoring drought will continue despite a solid performance on Saturday. He did pick up an assist on Kunin's goal in the third period, and it's starting to feel like he is nearing the end of his slump. He's fighting the puck hard now, but the confidence will come rushing out when he eventually does find the back of the net again.