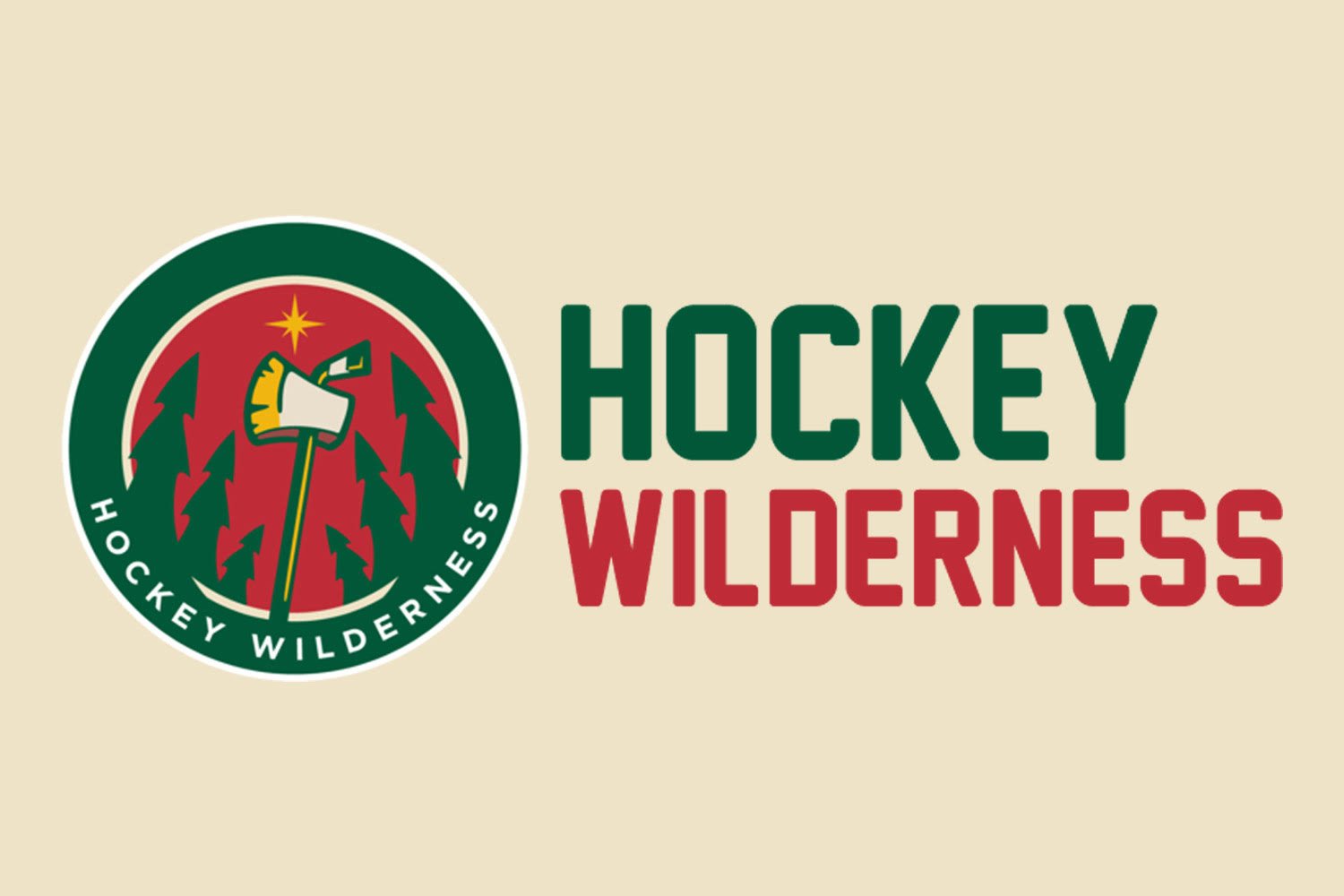 This Minnesota Wild team's season, at least to this point, has been defined by inconsistency — not only on a game-by-game basis, but often times on a period-by-period basis. Prior to Thursday night's contest against the Colorado Avalanche, it had been nearly a month since the Wild last won consecutive games. But against Colorado, the Wild put together one of their best performances of the season to end their recent string of erratic play, taking down the Avalanche 3-2 to win consecutive games for just the second time in 2019-20.
After a mostly quiet opening period (in which the Wild actually seemed to dominate at times), Minnesota finally broke the ice early in the middle frame with a Mats Zuccarello power-play goal off a gorgeous feed from captain Mikko Koivu. Zuccarello only had eight points on the season prior to this goal, so it was good to see him find twine for the first time since November 5.
Most people won't be talking about Zuccarello's goal, though. Instead, many Wild spectators will likely talking about the goal produced by the mighty GEEK Squad. And why not? The trio of Jordan Greenway, Joel Eriksson Ek and Luke Kunin has been hugely impressive as of late. And after the goal the GEEK Squad produced Thursday night, it's hard not to be at least a little excited about Minnesota's "kids" line.
Back in October, Wild head coach Bruce Boudreau admitted that his team isn't exactly build to score tic-tac-toe goals.
Of course, that was before the GEEK Squad was assembled.
Greenway, Eriksson Ek and Kunin are all still young — none of them have even turned 23 yet. But they have been one of Minnesota's most effective lines since the trio was created, and as they displayed Thursday night, there's a lot to like from the three of them playing together.
The Avalanche didn't just let Minnesota run away with this game, of course. Later in the second period, rookie sensation Cale Makar scored on the power play to get Colorado within one. And just a few minutes later, he scored another to tie it.
Minnesota has had issues allowing goals late in a period (or periods) throughout the season. Earlier in the season, the Wild likely would have collapsed in the final frame and blew the lead in the third period after Makar's two tallies.
But that didn't happen this time around.
Instead, the Wild played the third period as if their season was on the line (which, at this point, they need all the wins they can get). While it wasn't necessarily a dominant effort for the Wild, they did end up taking the lead thanks to a head's up score from Jason Zucker, who tapped in a loose puck waiting for him on a silver platter in the crease.
From there, the Wild had to hold off the Avalanche from tying the game with goalie Philipp Groubauer pulled. And thanks to a couple nice stops from Wild netminder Alex Stalock, Minnesota weathered the storm and picked up a hugely valuable pair of points.
The Wild may not be a playoff team, and a lot of fans are likely still rooting for that first overall pick in the draft, but it's always nice to see a fun, encouraging win every once in a while.
After their quick stop home, the Wild will be back on the road for a three-game road trip beginning with a Saturday tilt against the Boston Bruins. Their next home game will be November 29 against the Ottawa Senators.
Answers to our Burning Questions
1. Will Parise continue his great play?
Kind of. While he was held off the scoresheet, he did produce a couple good scoring chances early, including this high-danger opportunity in the first period:
While tonight wasn't Parise's best performance, he's certainly had worse. And after scoring four goals in just three games going into Thursday night's tilt against Colorado, perhaps he can get a pass. Parise's play has improved dramatically since the start of November. Now he just needs to keep the momentum going.
2. Can the Wild shut down Nathan MacKinnon?
Believe it or not, yes! Nathan MacKinnon did record a power-play assist, but the Wild did a very good job of keeping him in check at even strength. The All-Star finished the night with an average 50.00 CF% at 5-on-5 and was even on the ice for a goal against (the GEEK Squad goal). Perhaps his best scoring chance of the night came around the game's halfway point when he shimmied around Jared Spurgeon and fired a wrister on net, but Stalock made the stop rather easily.
3. Can Stalock put together another solid performance in goal?
Yes! Though he did let in a pair of goals, both came off the stick of arguably the best young defenseman in hockey. Overall, Stalock stopped 25 of 27 shots and made a couple nice saves in the game's final few minutes to preserve the lead.
Fellow netminder Devan Dubnyk is currently away from the team as he tends to a family situation (hoping all is okay with the Dubnyks!). With Dubnyk away, Stalock is getting a big opportunity to prove his worth as a regular starter. Dubnyk has struggled mightily this season, and there's no question that the Wild tend to win more with Stalock in net (5-3-0) compared to when Dubnyk starts (4-8-2).