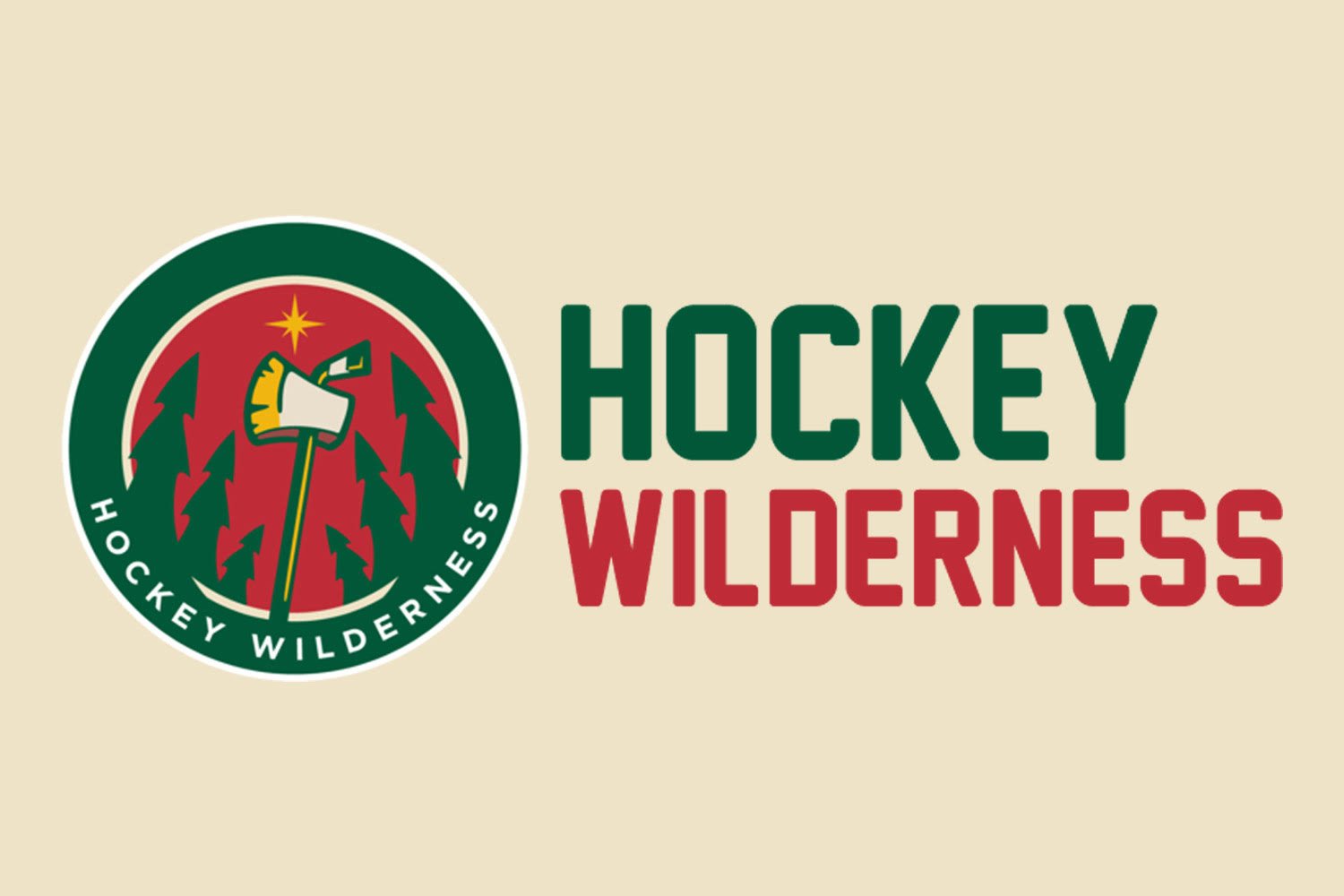 The Minnesota Wild and Dallas Stars faced off once again for their second and final meeting of the preseason Thursday night. Like their first meeting, it wound up being a low-scoring affair. This time, though, the Wild won, so that's nifty!
Here are three things we learned from Minnesota's second-to-last game of the preseason.
Thing One: High-danger scoring chances
One of the obvious highlight's from Minnesota's victory in Dallas was Jason Zucker's goal in the second period. It may not have been much of a highlight-reel goal necessarily, but it was certainly creative.
Ryan Hartman and Zucker entered the offensive zone on a 2-on-1 rush. Hartman stared down Zucker as if he were preparing to deliver a cross-ice feed, but he instead threw the puck at Anton Khudobin's left pad, which created a juicy rebound for Zucker, who buried it to give Minnesota the two-goal lead.
This is something head coach Bruce Boudreau says the team has been working on recently. The Wild struggled to get to the net at times last season, but this goal serves as a good sign going into the 2019-20 campaign.
"We call it POPs — shooting off the pads. That's what Hartman did. The other thing we liked is Zucker went to the net. The same as his first goal in preseason, he goes to the net," said Boudreau after the game. "That's something we haven't been able to do against this team the last three or four games with any success, so to do that is something you can build on."
It wasn't just Zucker who Boudreau was happy with, though. He also singled out Jordan Greenway for his second-period tally, which, of course, was also scored from close range.
"Everybody knows that we had trouble scoring at the end of the year, and I think a lot of it is hoping and wishing and doing the fly-bys," said Boudreau. "There were times where we didn't score and it wasn't much of a play, but we'd go to the net and stop and maybe we shot it around the boards, but we're still the first man on the puck by going to the net and stopping, so that's good."
Thing Two: Penalty kill perfect again
The Wild have been quite good on the penalty kill recently. In the last three games, Minnesota is a perfect 17-for-17 on the penalty kill, which is, um, really awesome. In total, the Wild are 23-for-25 on the PK this preseason.
Yes, it's only preseason, but it's still good to see that the No. 7-ranked PK from 2018-19 continues to excel as the regular season approaches.
One thing to take note of — not that it should be much of a surprise at this point, but Luke Kunin continues to receive significant minutes on the penalty kill. If there's any question about whether the 21-year-old will make the team or not, there shouldn't be. Now that he's earning more time at the second-line center spot, he appears ready for a full-time role in the NHL
Thing Three: Solid night for Dubnyk
Devan Dubnyk received his second start of the preseason Thursday night, and he didn't disappoint.
Well, as long as you let this little gaffe slide.
Aside from that, though, Dubnyk was very good against the Stars in Dallas. He stopped 29 of the 30 shots fired in his direction and he also stood tall in shorthanded situations (he stopped all nine shots he faced on the PK).
It's good to see Dubnyk play well in what could be his last action of the preseason. He will obviously be heavily relied upon once again in 2019-20. Hopefully, for his sake, he won't be too heavily relied upon, though.