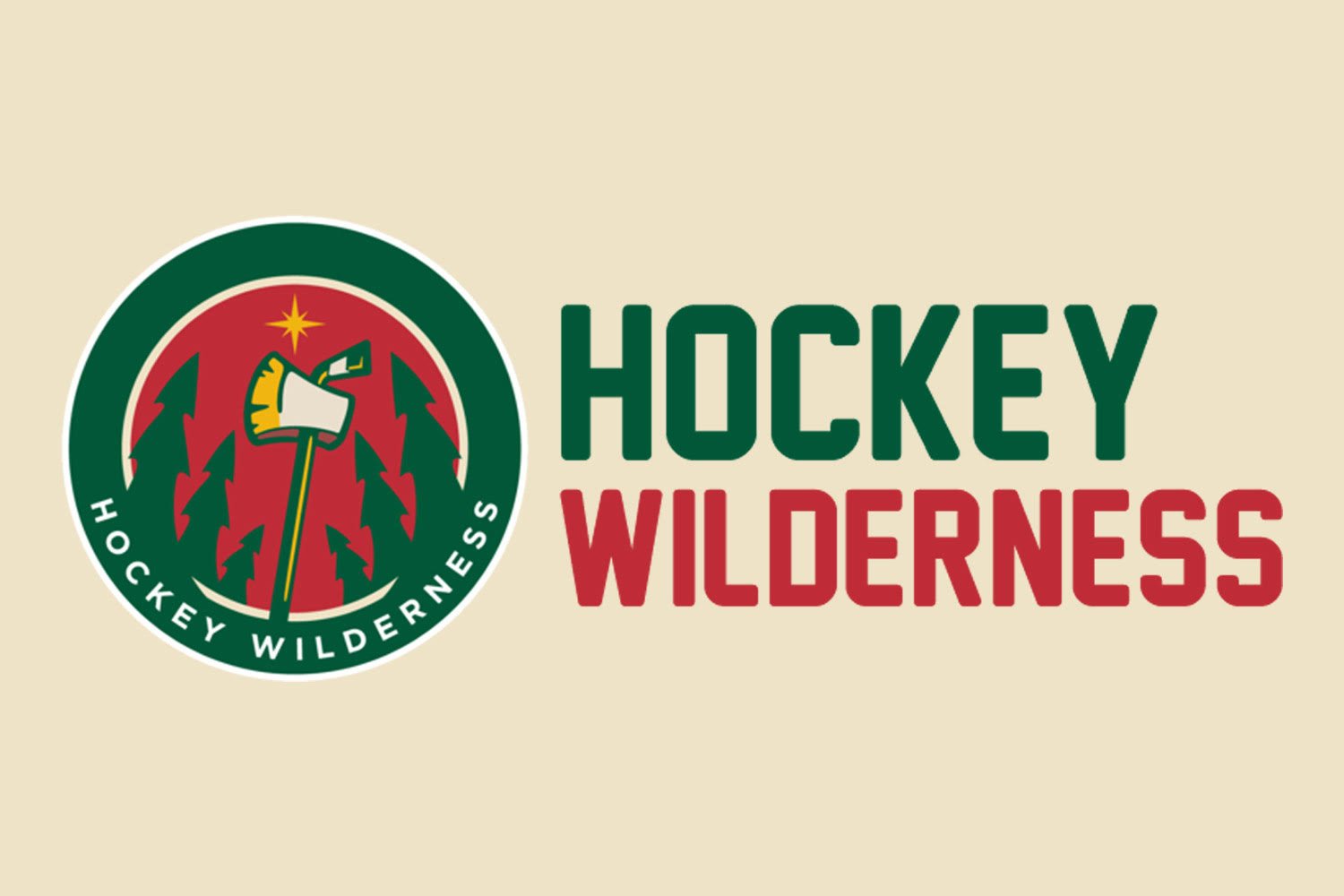 After spending a couple hours editing my saved game to fix the coaches the database I used, I got started. Unfortunately, I was not able to find a more updated database so the schedule was based on the 15-16 season.
For this season I used the presumed line combinations of:
Zach Parise - Eric Staal - Charlie Coyle
Mikael Granlund - Mikko Koivu - Nino Niederreiter
Jason Zucker - Erik Haula - Jason Pominville
Zac Dalpe - Tyler Graovac - Chris Stewart
Ryan Suter - Jared Spurgeon
On January 4th the Blue Jackets let go of John Tortorella after going 14-26-1. Bob Francis replaced him as head coach. The Colorado Avalanche even without Patrick Roy at the helm were not improving, and newly hired Jared Bednar was released already on 6th of January when the Avalanche stood at 16-25-0. Bednar was followed by Ted Nolan.
The Wild, though, had improved from some early season struggles to a 26-16-2 record, and even though Zach Parise did slow down with his scoring he still had 41 points through 43 games (after missing a few due to injury). Pominville kept on scoring at a nice rate and had 37 points in 48 games and Eric Staal was making himself look worthy of his contract with 33 points in 48 games. Spurgeon unfortunately dropped off but both Koivu and Granlund improved during that stretch.
The Playoffs:
In round one we faced the Stars, but early in the series Eric Staal hurt himself. I gave Mikael Granlund a chance to play like he usually does in the playoffs and take the 1st line Center spot and he lead our team with Zach Parise to a 4-2 series win. Granlund managed to score 6 points in 3 games against the Stars after Staal's injury and raised us from a 2-1 deficit to victory.
In round two we faced an unfortunately familiar opponent, the Chicago Blackhawks. Going in to the series I was optimistic with Granlund having good chemistry on the first line and Staal returning soon, but the Blackhawks ended up beating us in 5. I even tried to change the lines, but even a game where you can trade Michael Latta for Patrik Laine is realistic enough to have the Hawks beat the Wild in a playoff series.
Eventually the Stanley Cup Finals ended up being the Pittsburgh Penguins versus the Chicago Blackhawks, which ended with the Hawks making a new slogan "4 in 8". The Conn Smythe went to Patrick Kane this time around.
Bonus:
I also had a quick look at Kiefer Bellows and Luke Kunin and how they did for those who doubted the Wild's pick.
Kunin 8+7 (Wisconsin)
Bellows 20+23 (National team development program)