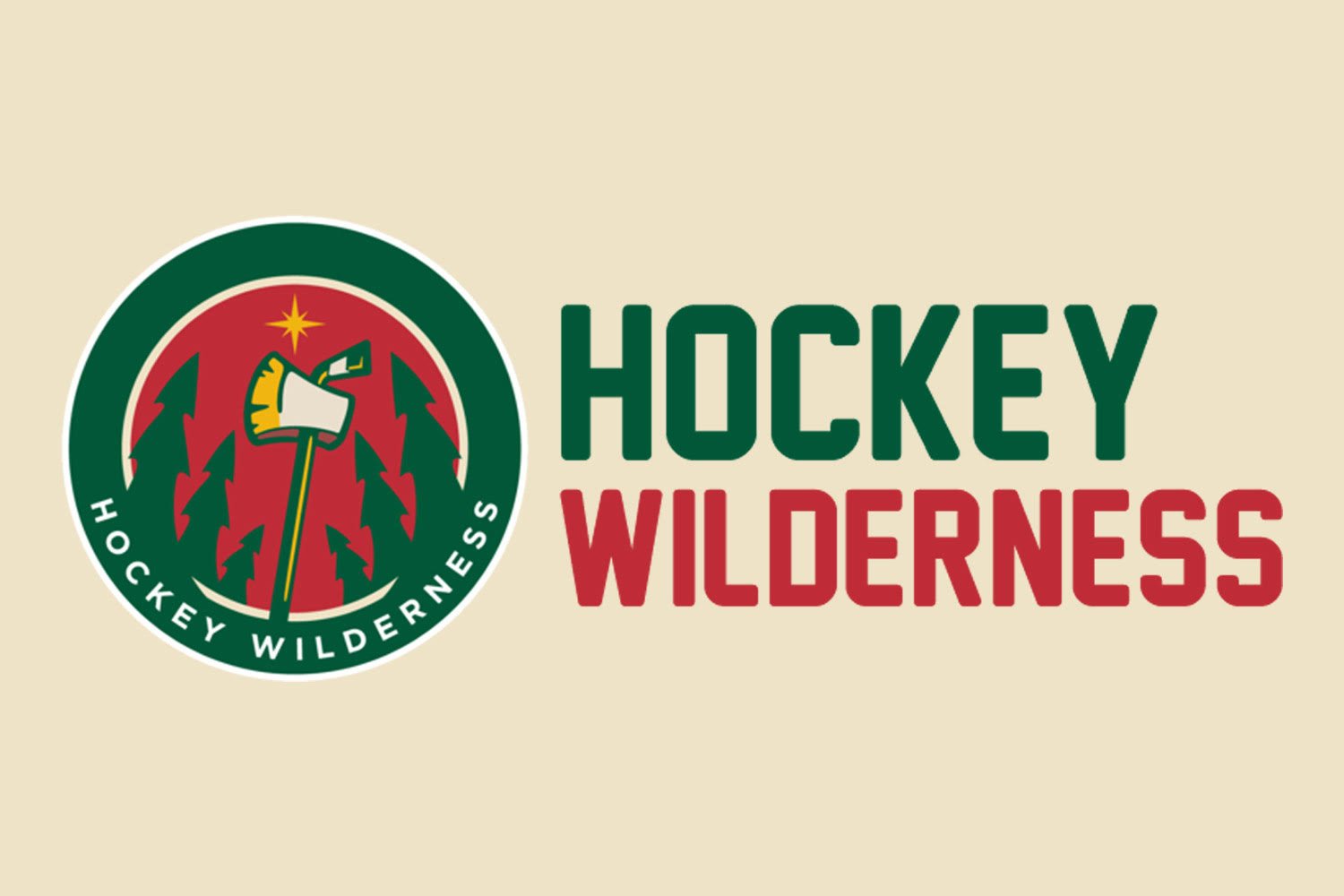 Coming off a 3-1 loss to the New York Islanders on Sunday, the Minnesota Wild were looking to cap off and the decade with a bounce-back win against a very good Toronto Maple Leafs team on New Year's Eve.
Unfortunately for the Wild, Toronto has been playing about as well as any team in the NHL recently, and that continued Tuesday night. Minnesota failed to keep up, dropping its final game of 2019 by a score of .
The Maple Leafs broke the ice early thanks to a score from Alexander Kerfoot six minutes into the contest. On a broken play, Leafs captain John Tavares fed Kerfoot with a quick dish to the slot. Kerfoot's release was just too quick for Wild netminder Devan Dubnyk to anticipate.
Not long before the opening period expired, Toronto scored once again. This time it was William Nylander getting on the board. Auston Matthews jabbed the puck loose in the dirty area to keep the play alive and Nylander eventually jammed it past Dubnyk for his 17th goal of the season, giving Toronto a two-goal lead.
The middle frame didn't get off to the greatest start for Minnesota either. It was only a matter of time before Auston Matthews scored a goal of his own, and he finally netted one (his 27th of the season) on the power play at the 8:34 mark of the second period.
The game was beginning to look like a rout, but Minnesota actually got a jolt after Matthews' goal. Just a few minutes later, defenseman Ryan Suter scored on the power play to finally get the Wild on the board. Suter's shot looked to be nothing but a harmless wrister from the point, but captain Mikko Koivu, in his first game in nearly a month, took away Frederik Andersen's eyes on the play.
Suddenly, the Wild had life. They were creating turnovers, generating decent scoring chances and even had the Leafs looking flustered at some points. Still, Frederik Andersen was on his game all night, and his excellent performance — paired with Minnesota's inability to manufacture high-danger chances — wound up making a big difference.
Despite a couple late scoring chances from Marcus Foligno and Jared Spurgeon in the third period, the Wild just couldn't get anything past Andersen. Minnesota failed to generate any quality chances with Dubnyk on the bench for the extra attacker, and John Tavares eventually scored the empty-netter from his own end to ice the game.
Toronto has been playing some excellent hockey since Sheldon Keefe took over as had coach, so it was obvious this game wouldn't be an easy test for Minnesota. Still, it would have been nice to see a win on New Year's Eve in Xcel Energy Center.
Answers to out Burning Questions
1. Can the Wild shut down Auston Matthews?
Matthews finished the night with a goal and an assist, giving him six multi-point efforts in his last seven games. Stopping Matthews is no easy task — he's one of the best players in the world. Still, minimizing his impact is imperative. And Minnesota, like many teams recently, couldn't do it.
2. How much of an impact will Koivu make in his return?
Not the biggest impact, but Koivu played a solid game. He got an assist on Ryan Suter's second-period tally and also provided the screen that made the goal possible. He was also on the ice for a goal against, so take that for what it's worth.
3. Can the penalty kill slow down Toronto's loaded power play?
Nope. While the Wild penalty kill did look up to the task of shutting down Toronto's power play a couple times, it was inevitable that the Leafs would strike at some point. Eventually, it was Matthews who got the power-play tally for Toronto, extending the Leafs' PP goal streak to six games.