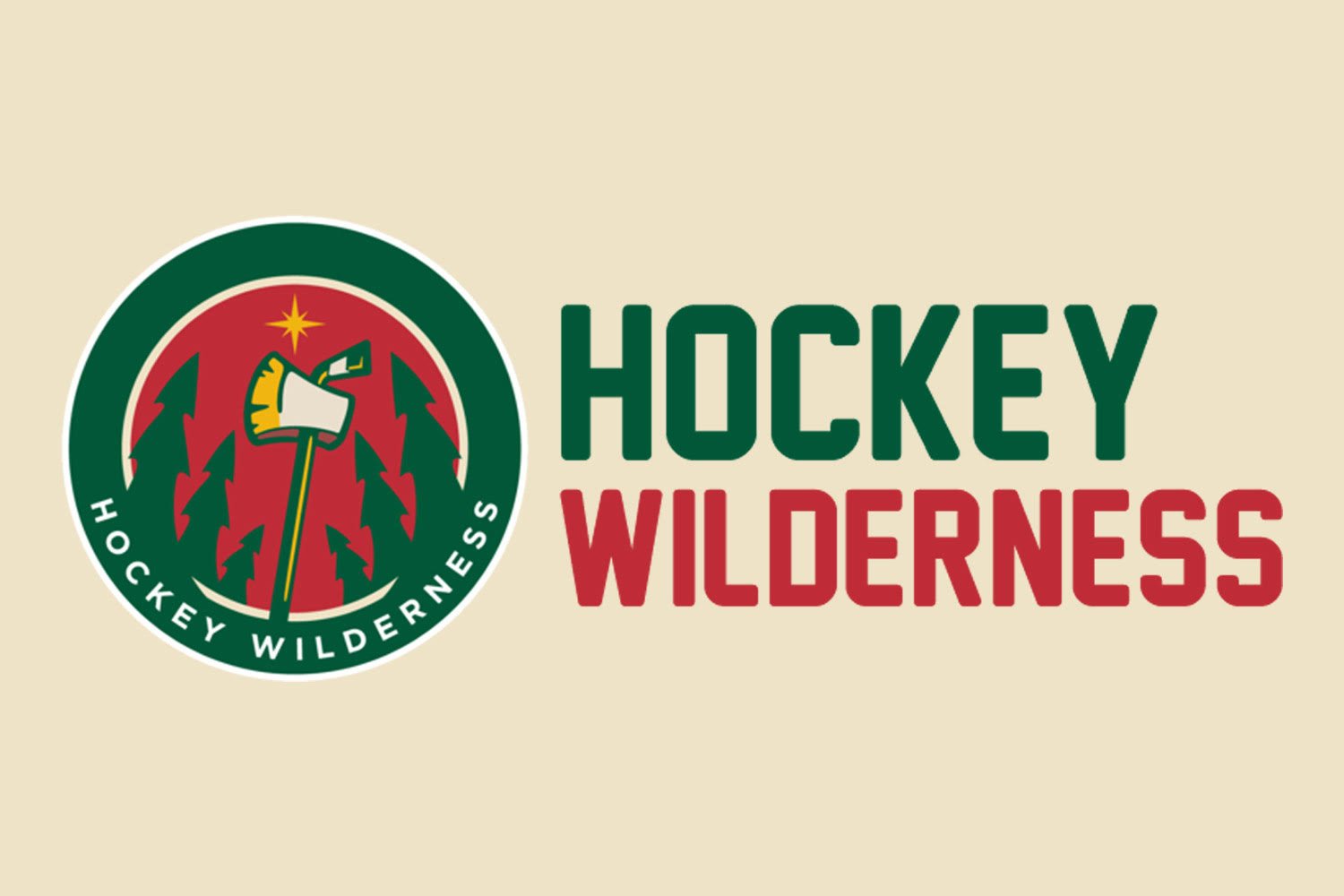 Welp. If you missed tonight's game, that might be for the best.
As expected, the Colorado Avalanche were too quick, too smart, and too good for the shorthanded Wild tonight. Minnesota fell to the Avs 5-1 on home ice Saturday night. They're now 5-4-0 on the season, still in third place in the West.
The Wild's lone goal came from defenseman Matt Dumba early in the first period, snapping his six-game streak with no points, and tying the game 1-1.
Avalanche goalie Philipp Grubauer might deserve an assist here as Dumba banks the puck off his mask and into the top corner of the net.
Besides this goal and Jordan Greenway's monster hit on Erik Johnson, there wasn't much to be happy about tonight. 
The Wild were really hurting for an offensive spark here and Kevin Fiala's absence was felt. Fiala is still out for the next two games, but he's expected to be back in the lineup for Thursday's game in Denver. While he's only had three goals in eight games, he's still Minnesota's ideal offensive spark.
Both teams came out hot and fast — a welcome change to the Wild's slow starts lately. Colorado opened up the scoring on Logan O'Connor's first goal of the season in the first few minutes of the game.
After Dumba's goal, the Wild struggled to generate offense for the rest of the night and struggled to contain Colorado's offense too. Minnesota took only 20 shots in 60 minutes, compared to the Av's 33.
This game slowly became a blood bath. Colorado scored four unanswered goals as Minnesota Wild fans stared catatonically at the screen.
The Avs scored on two of the SEVEN power plays they had, including goals from J.T. Compher and Joonas Donskoi which really hurts when you realize just how deep this Colorado team is. 
With that being said, let's talk about the penalty kill for a little bit. Ryan Hartman is an angel. Hartman had an absolutely fantastic PK in the second period and a really solid PK in those six other instances. He was hustling, interrupting plays, and just overall being a nuisance to the Avs. He played over five minutes on the PK tonight. 
For everyone else, meh. They were alright.
As if the loss wasn't bad enough, Dumba was also injured late in the game. Midway through the third period, he and Jordan Greenway tangled skates and Dumba fell back awkwardly. He was shown limping, being helped down the tunnel. 
Answers to Our Burning Questions
Will the new lineup continue to produce?
Well, we finally got Joel Eriksson Ek on the top line and on the top power play unit, though he didn't add much to the night. 
In Fiala's absence, this was a good test for our favorite rookie Kirill Kaprizov to see how he could slot into a bigger offensive role. Against Colorado and the best top line in the league though, we didn't see too much happen here.
Can we finally see a good power play?
No, we cannot.
I don't wanna talk about the power play any more than you wanna read about the power play, but it really is Minnesota's weakest link. The Wild had two power play chances tonight and they couldn't capitalize on either of them. 
Although, let's imagine for a minute that Marcus Foligno would've pulled this one off:
Very sexy.
But also, when your second power play unit has three defensemen on it, what did the Wild really expect here?
If Talbot is back, how will he perform? If not, can Kahkonen handle this workload?
All signs point to Talbot being back in net tomorrow night. He served as a backup tonight while Kahkonen made his fourth straight start. Kahkonen… did not have a great night. This loss drops him to 3-3. 
If Talbot starts tomorrow, this will be his first game back since his "fluke injury" suffered on January 22.
If the Wild want to see a win tomorrow, they need to rein in the penalties, capitalize on their physical play, and shoot the damn puck. 
And if all else fails, now there's only nine more periods left. Until March.
Puck drops at 7:30 p.m. CST tomorrow for the second game of Minnesota's first true back-to-back.