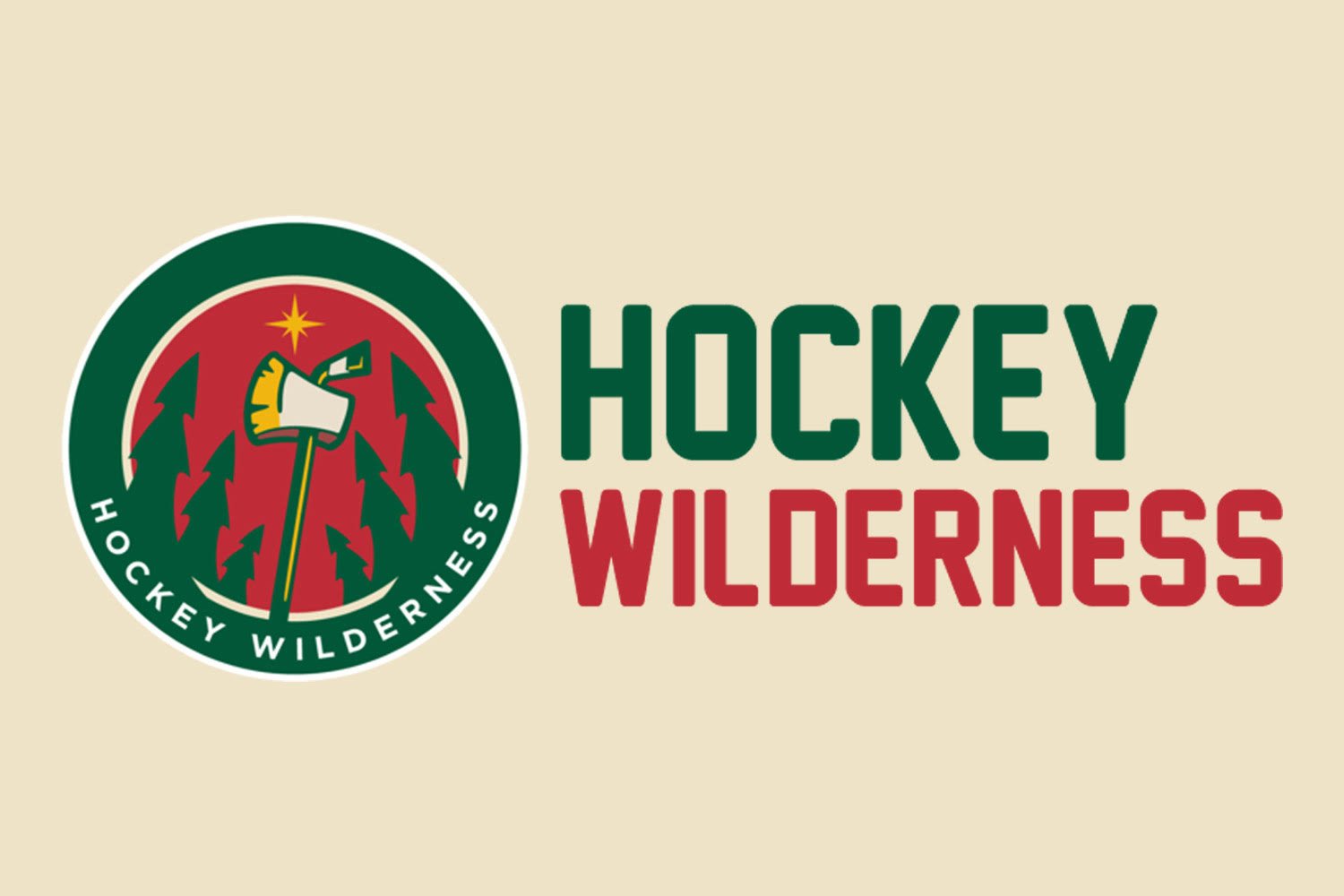 Wild General Manager Chuck Fletcher awoke this morning with a much clearer picture of the money he still has available to fill out next season's roster. As the big two restricted free agent dominoes have now fallen with the signings of Nino Niederreiter and Mikael Granlund, only Marcus Foligno remains to be signed before Fletcher can address any further needs the team has. Here's a look at where the roster stands and what those needs look like, with an assist from CapFriendly.com.
Forwards (10 signed)
Zach Parise, Mikko Koivu, Mikael Granlund, Nino Niederreiter, Tyler Ennis, Eric Staal, Charlie Coyle, Jason Zucker, Chris Stewart, Joel Eriksson-Ek
Signed Player Cap Hit: $40,632,629
Remaining Needs
Marcus Foligno must be re-signed, bringing the total number of forwards to 11. The Wild will likely carry just 12 forwards through a majority of the season, though the team may also opt to carry a 13th forward for long road trips. There is no clear-cut Center on the 4th line, so external options are likely to be explored. However, there are several players on two-way contracts that could step into the role or be the first call up in case of injury. In the mix for the 4C role are guys like Landon Ferraro, Pat Cannone, and potentially Luke Kunin, though Kunin is not likely to be best served with 4th line minutes.
Defensemen (7 signed for 7 roster spots)
Ryan Suter, Jared Spurgeon, Jonas Brodin, Matt Dumba, Kyle Quincey, Gustav Olofsson, Mike Reilly
Singed Player Cap Hit: $22,142,629
Remaining Needs
The Wild seem to be set here and could carry just 6 defensemen on the roster at certain times throughout the season. Gustav Olofsson probably earns the first nod as the Wild try to fill the void left by the departed Marco Scandella, but Mike Reilly is also available and at exactly the same cost. The Wild will not likely look for any further outside help on the blue line
Goaltenders (2 signed)
Devan Dubnyk, Alex Stalock
Signed Player Cap Hit: $4,983,333
Remaining Needs
The wild are set in the crease. If Alex Stalock proves ineffective or either goalie suffers and injury, Niklas Svedberg is ready to go with a cap hit of $700k.
Total Roster: 19 players signed - 4 slots available
Buyout: Final year of Thomas Vanek, $2,500,000
Total Current Cap Hit: $70,258,591
Remaining Space: $4,741,409
Next Steps
The remaining space available is a bit deceiving, as only players who are nearly guaranteed to make the club have been included. The Wild must still sign Marcus Foligno and then decide whether to sign another NHL free agent or select the contract of a player from Iowa. The team may also want to keep a 13th forward, though the occupation of that roster spot can be variable throughout the season, as the team's cap hit is actually calculated on a daily basis, and there are benefits to not having players fill the press box when possible.
Marcus Foligno's last contract paid him $2,250,000. He set his high water mark for goals scored and was 5th in the NHL for hits last season, so he is likely due a raise. A sound projection for his contract puts him somewhere between $2.5M and $3.0M for 2-3 years. A reasonable estimate puts Foligno at a $2.8M cap hit.
With Foligno at $2.8M, there is a bit less than $2M remaining to be invested in the final forward spot. The team will likely want to keep as much of that space available for injury callups throughout the season, but there is probably room to add another NHL player. Matt Cullen seems the likeliest candidate, and it is conceivable the Wild would be comfortable offering him a $1M contract to play his final year at home. If Cullen opts to retire instead, that money could also be offered to Drew Stafford, who is also reportedly interested in playing in a Wild sweater. If the Wild doesn't pursue either player, they will still have to count whichever of the two-way guys from Iowa they add to the roster. And as long as there is $925,000 available in cap space, any player from Iowa could be called up for any single game without the Wild suffering a salary cap penalty.