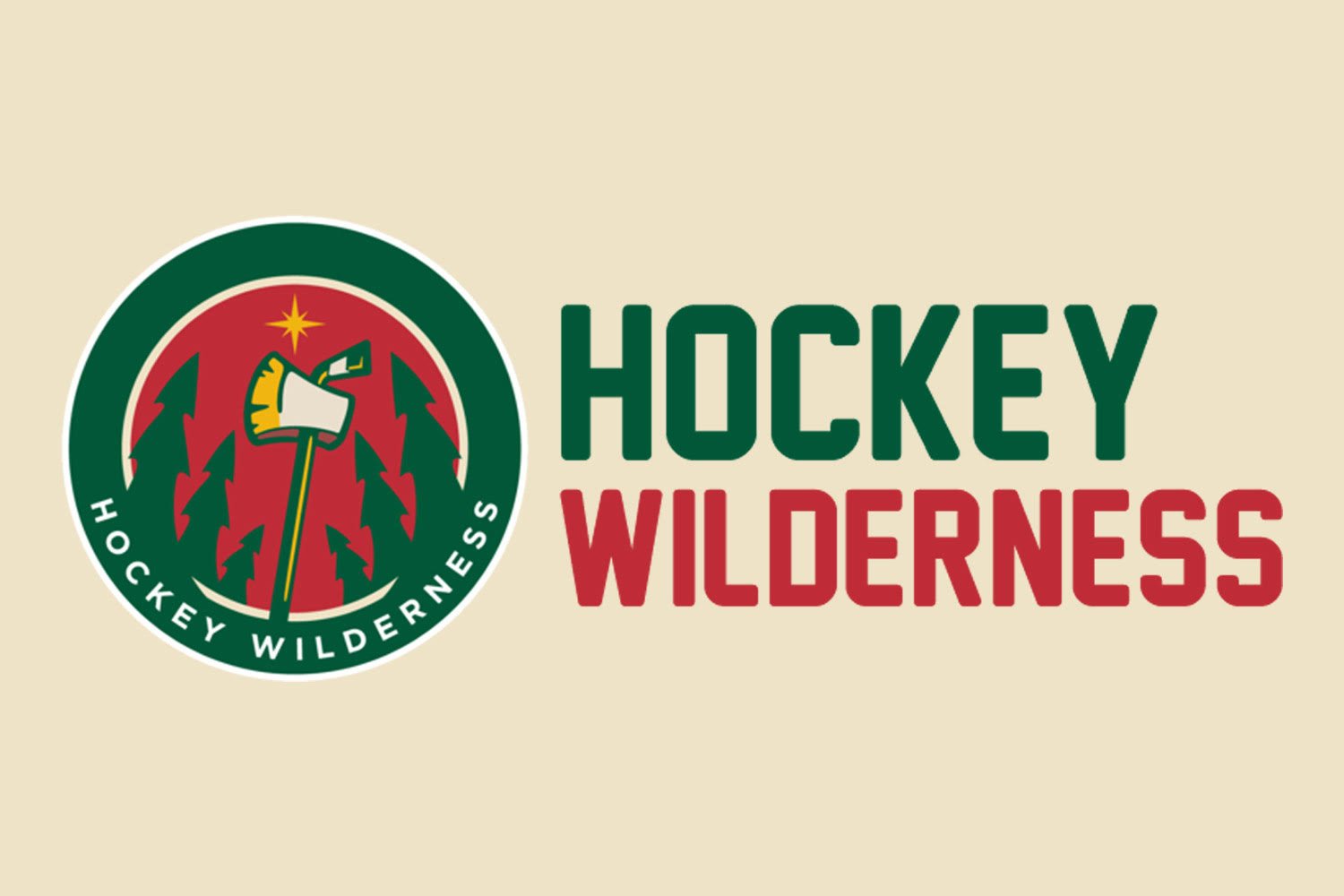 Niederreiter is expected to become a talented power forward who can make

and

. Nino completed the 2012-2013 season with 28 goals, 22 assists, 50 points and 230 shots on goal in 74 games with the Bridgeport Sound Tiger.

He still has a lot of upsides and at such a young age, the potential is huge. One important thing to note, his agent, Andy Rufener, is rather special to say the least

The Canucks didn't really use full advantage of him when he was playing there. He was repeatedly scratched and only had 16 points in 148 games in Vancouver.

Cooke will most certainly replace Cal Clutterbuck on the third line having a similar role. Plus, he'll likely play on the PK. The Wild needed to find a way to improve their PK especially going into the Central Division (or Conference III for the lovers) and they did it with that signing.

One question remains: Can Blum become a potential Nate Prosser replacement if he makes the team? We'll find out after the camp.

There's nothing to panic about this signing. You'll probably never get to see him play unless you watch the Iowa Wild, of course.

 

 

Overall, the Wild did improve from last season. It'll be interesting to see if any of these new players will have a major impact next season.