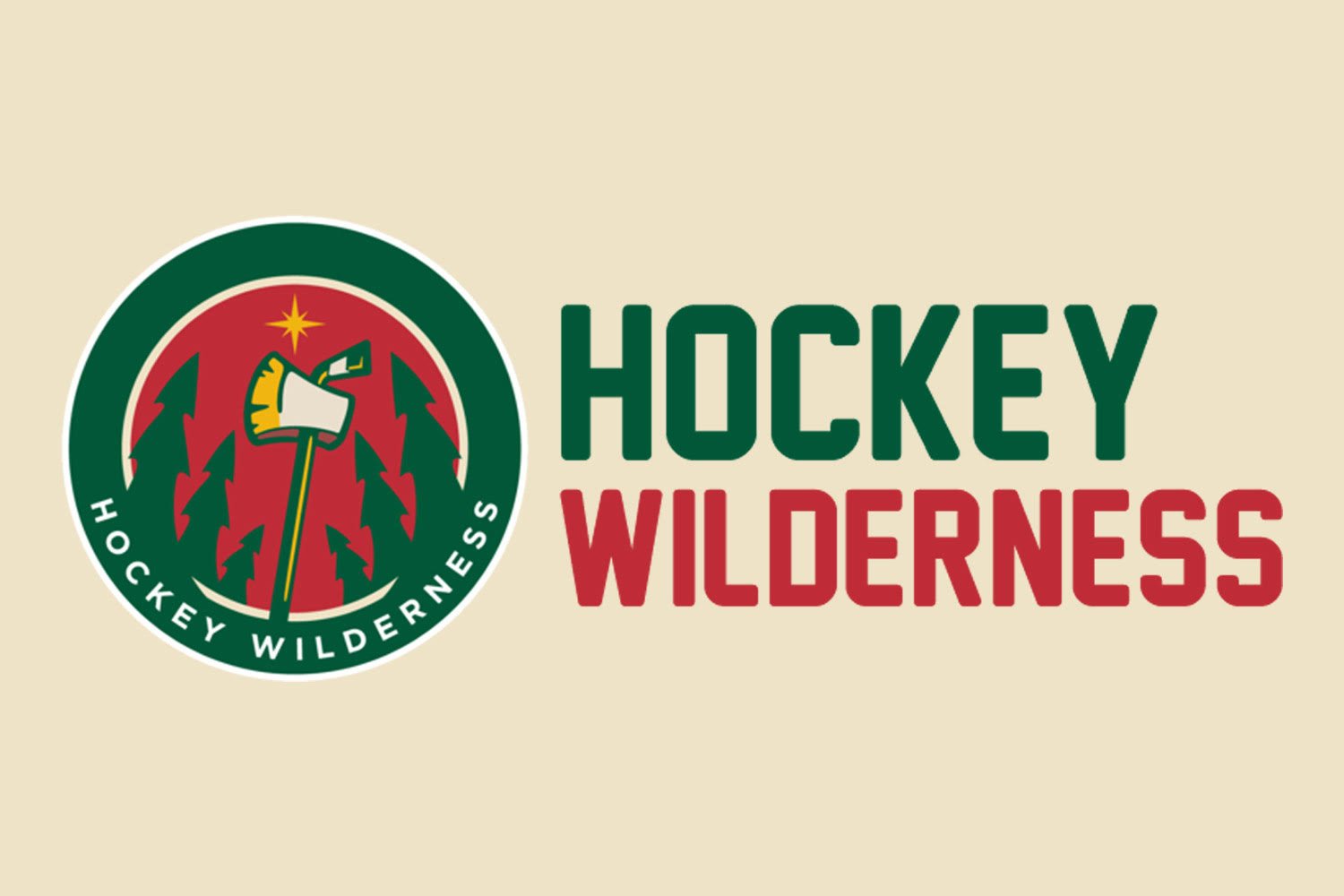 The National Hockey League and Minnesota Wild have announced another schedule change, moving Wednesday's game against the Arizona Coyotes to 1 p.m. Central. The game is the second contest affected by the ongoing protests related to the shooting of Daunte Wright by police in nearby Brooklyn Center, Minnesota.
The afternoon game will televised locally on Bally Sports North Plus and broadcast on KFAN FM-100.3 radio.
Wednesday's game was originally scheduled for an 8 p.m. local start, but two nights of standoffs between with police and the Minnesota National Guard have caused Minnesota sports teams to modify their schedules out of respect as well as the safety for everyone involved.
For ticket holders for tomorrow's originally scheduled game, tickets for Wednesday's game will still be good for the 1 p.m. start. As The Athletic's Michael Russo tweeted, the Wild will offer an account credit for anyone who cannot attend the rescheduled game. Ticket holders can also request a refund directly from the Wild's Fan Relations Team by texting or calling 651-222-9453.