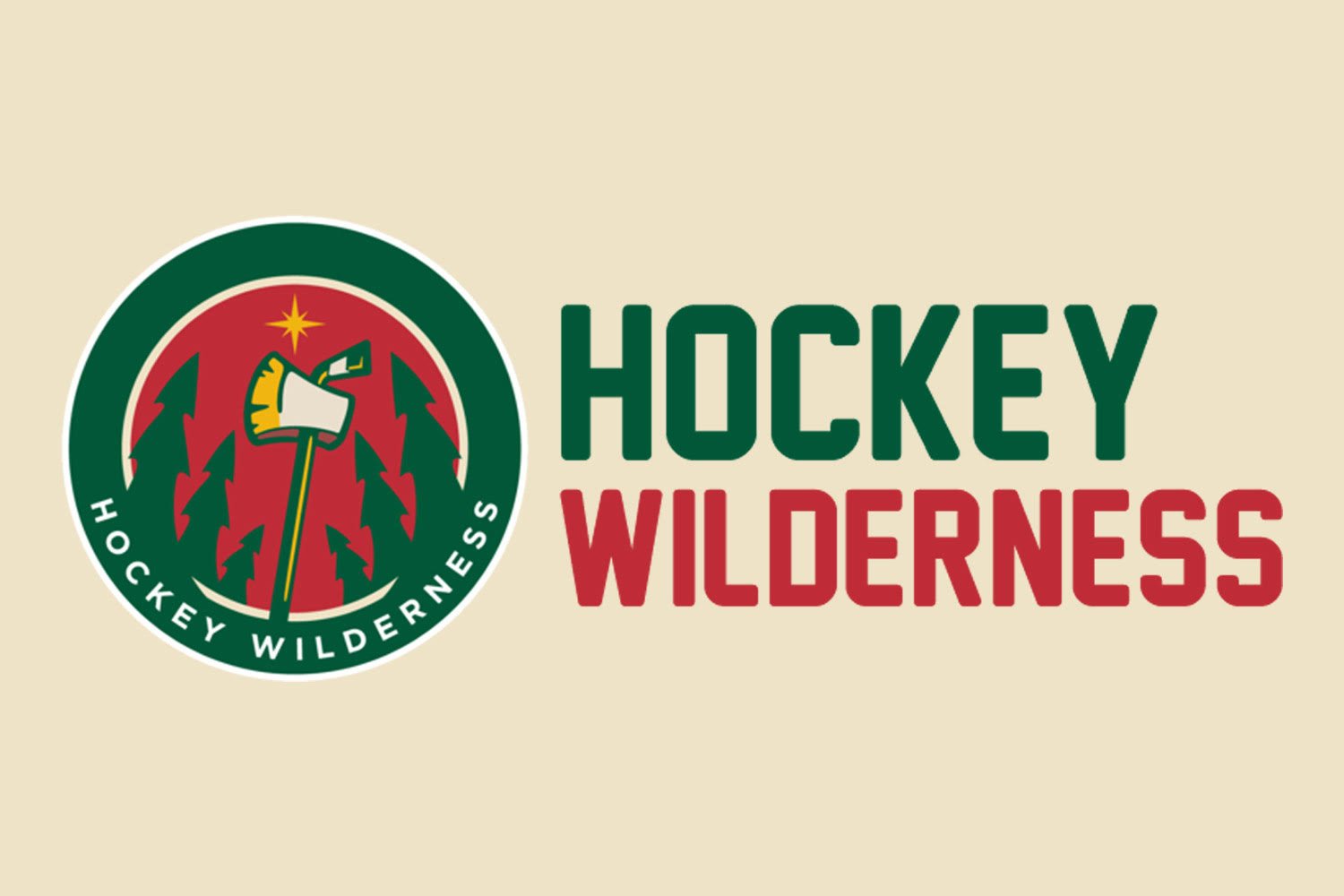 The longest tenured Minnesota Wild player and team captain, Mikko Koivu, has been officially named by the NHL as a Frank J. Selke Award finalist. The Award has been handed out to the forward that best demonstrates defensive skill since 1977-78 season.
This is the first time Koivu has been a finalist, but was long known as a top defensive, two-way forward in the league since he showed up in the NHL in 2006-07. This year he's dropped down the line-up a bit, but has been tasked with carrying the heaviest defensive burden on the Wild. In fact, he ranks second behind only Anaheim Ducks center Ryan Kesler in terms of defensive zone starts among forwards with more than 1000 minutes. Yet, In the Kaptain's favor, his line has controlled the goals-for-to-against at a 60-40 clip, has given up fewer shot attempts, and was third on the team in points with 58.
The other two finalists were Ryan Kesler, and Boston Bruins center Patrice Bergeron.
From the NHL's official press release:
Mikko is up against some stiff competition this year. With both Kesler and Bergeron better in the faceoff circle than Koivu, those two taking more draws that Koivu, and with one or both those two players edging him on nearly all defensive stat categories, it would likely take a miracle to have him end up with the most votes
That said, it is a great honor to be named a finalist and Koivu did have a great season on both ends of the rink, and enabled both of his linemates in Jason Zucker and Mikael Granlund to have career-best seasons.