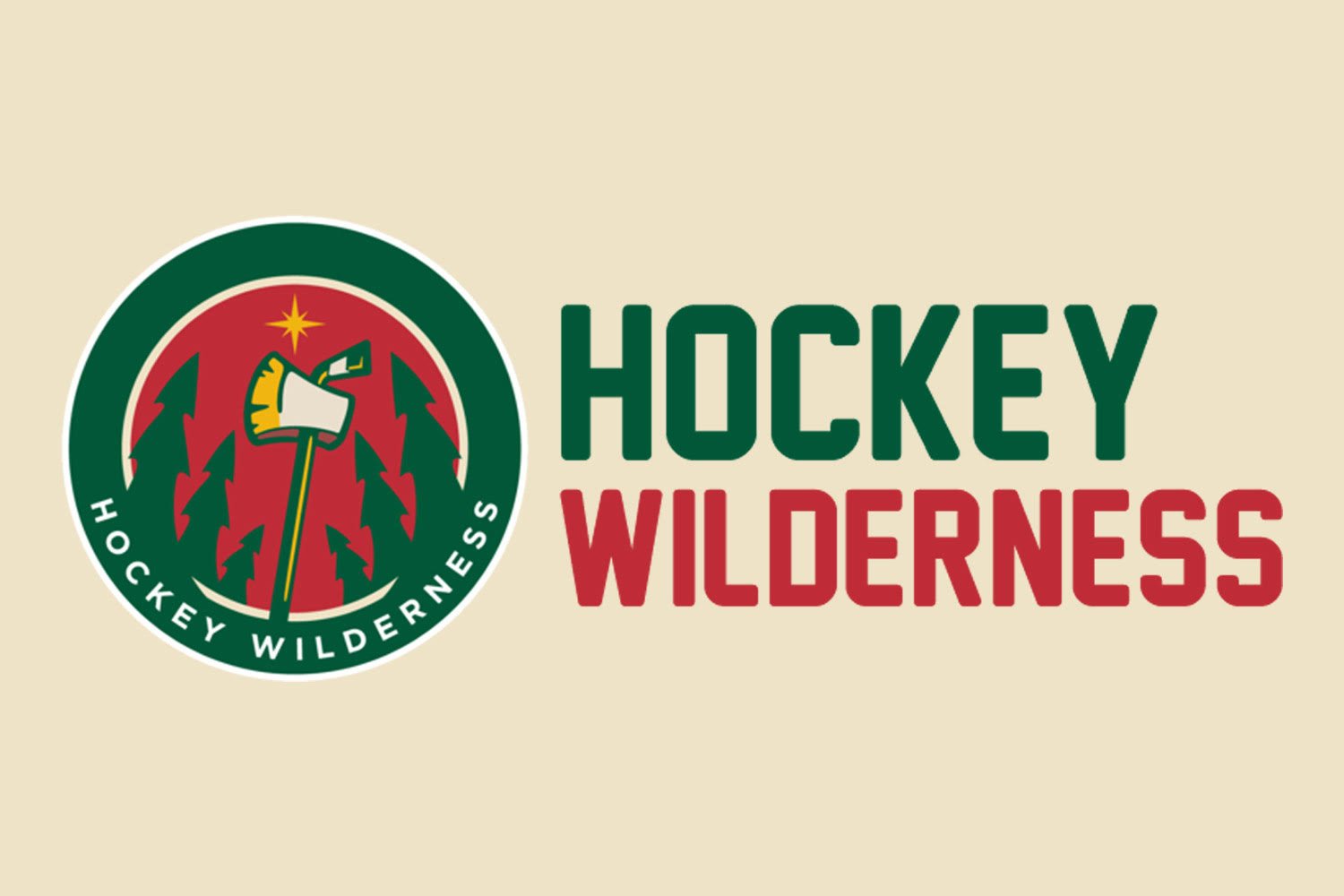 With the Iowa Wild ending their season last weekend, the young players that spent their time developing in the AHL are heading to Minnesota.
While the Minnesota Wild are currently in the first-round series, this group of "Black Aces" will replace the formal taxi squad created for this weird season, making a substantial group of players ready to replace anyone in case of injury.
This group of the likely call-ups will be added to the extra skaters that are now officially listed on the NHL roster — because there is no cap ceiling during the playoffs — to form a giant group of dudes that are just waiting for their chance.
While the taxi squad group this season was mostly formed of AHL veterans that are deep into their 20s and have heaps of experience in multiple leagues, this Minnesota-bound band of youngsters might approach these playoff practices with more seriousness than usual.
Most significantly, Matt Boldy will be getting his first taste of an NHL practice after signing his rookie contract and spending his post-college season in Iowa. The 20-year-old forward — that many Wild fans have been clamoring for in the lineup — was able to score 6 goals and 18 points through 14 games.
Another interesting name is Calen Addison. The young defender got his chance in the NHL when the whole team went through that horrible COVID spell earlier this season, appearing in a total of three games before being sent back to Iowa. The 21-year-old righty earned 22 points through 31 games in his first season of professional hockey.
Both of these names — along with the other young players — will most likely not get an appearance, unless disaster strikes. Established depth forwards like Gerald Mayhew and Kyle Rau are probably ahead of them in the depth chart, and on the blue line there are many more options like Brad Hunt and Dakota Mermis to consider before throwing a young defenseman in the middle of the first round of the playoffs.
Nevertheless, this will be an interesting opportunity for players to impress the coaching staff enough to get penciled in as contenders for a roster spot next season.