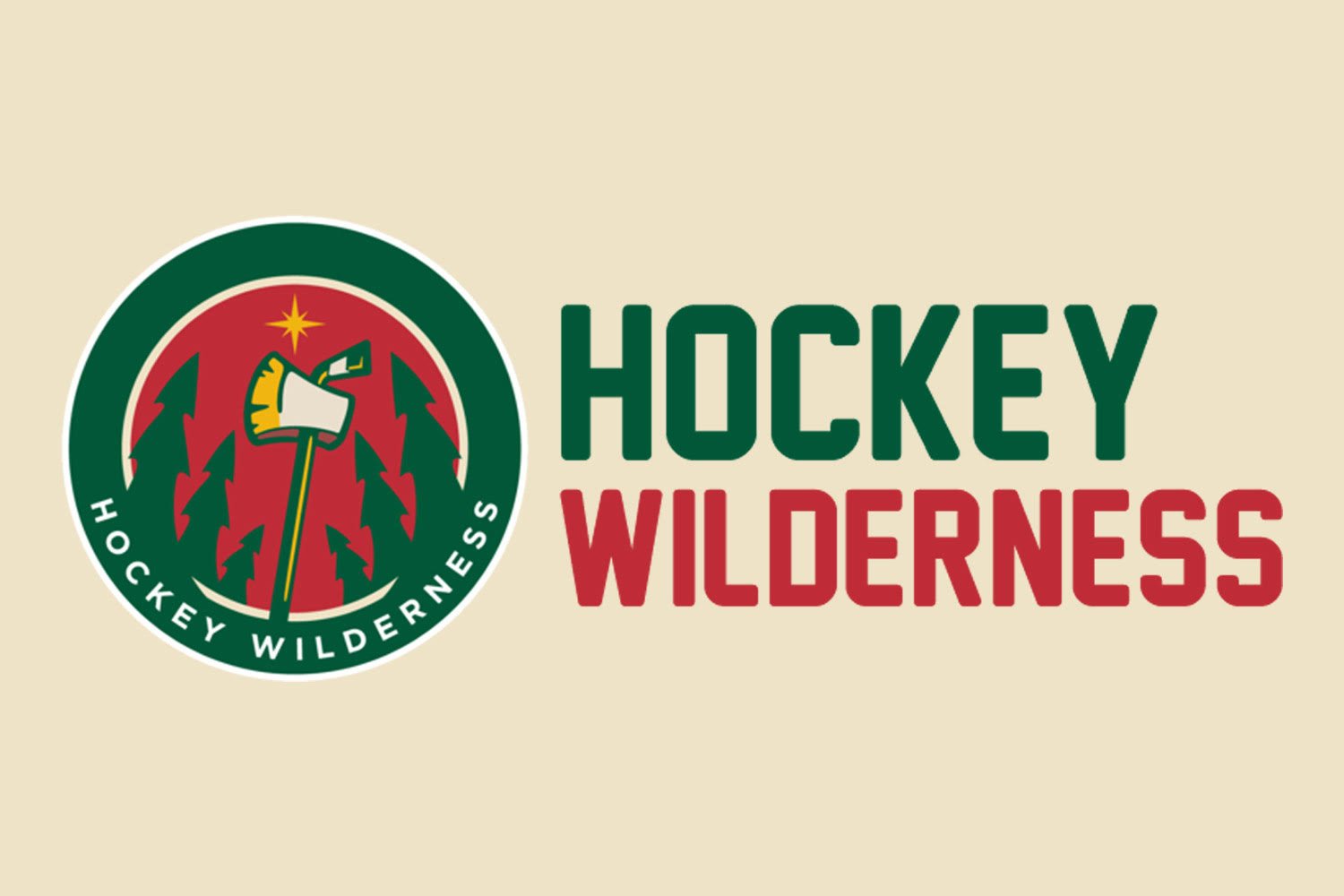 The Minnesota Wild have postponed all play until Feb. 9, due to a COVID outbreak this week. And just to make your hockey heart sink further into the depressive depth, the Minnesota Whitecaps and the rest of the NWHL bubble had to leave Lake Placid and suspend all play, leaving the Isobel Cup without a champion for another year because of this plague.
There is one team that is still going ahead with its season—no matter what you think of that—and that is Minnesota's AHL affiliate, the Iowa Wild.
The American Hockey League is starting up today, dusting off the cobwebs of the perennial crank that is getting excited about young players and watching older, recognizable dudes score a ton of goals again. Luckily not matching their start with the NHL season, as they were able to sit back and see if everything went straight to Hell right away—it just took a little bit longer—as they plan to start this developmental season.
There will be no champion crowned at the end of this AHL campaign, and the playoffs might turn into just a miniature tournament within the geographical divisions. But this 34-game season for Iowa—if we get there without cancellation—is a simple test to determine where the NHL franchise is in terms of developing some key talent.
It all starts tonight against the Texas Stars and the AHL even provided people with a free preview on their AHL.tv platform. So while every other Minnesota professional hockey franchise is dealing with a ton of trouble, over in Iowa you can sit back and forget about all of that devastation. Enjoy a couple of games on the house and watch some young teenagers fly around.
Due to the trio of Canadian junior leagues unable to start their season, teenaged prospects that are not normally permitted to play in this professional league, were granted the ability to start their season here. That means the likes of Adam Beckman, a 2019 third-rounder that is coming off a season where he was the WHL's leading scorer, is able to test his wits against grown men for the first time in his career.
Even freshly drafted 18-year-old defensemen like Ryan O'Rourke and Daemon Hunt will get a taste of what is to come in a couple years, and depending how much time they're given on the ice by head coach Tim Army, it can be an interesting weekend to tune in.
While he's no longer a teenager, defenseman Calen Addison will be making his long awaited debut for the franchise ever since being acquired by the Wild as the key part of the Jason Zucker trade with the Pittsburgh Penguins. That's just another reason that you should be booting up your laptop and logging in, to watch these boys play their games.
What else do you have to do? There's no Wild games, there's no Whitecaps games; the Twins and Vikings certainly aren't playing anytime soon, so join in on the fun that is Iowa Wild Hockey. Come and watch Beckman make some poor old AHL veteran defenseman look silly with his shot, or Addison make an end-to-end rush to set up Damien Giroux or Dmitri Sokolov with some absolute sauce. It will be fun, I swear.
Puck drop is at 7:00 PM CT and I expect to see everyone that finishes this article, using their AHL.tv free preview.