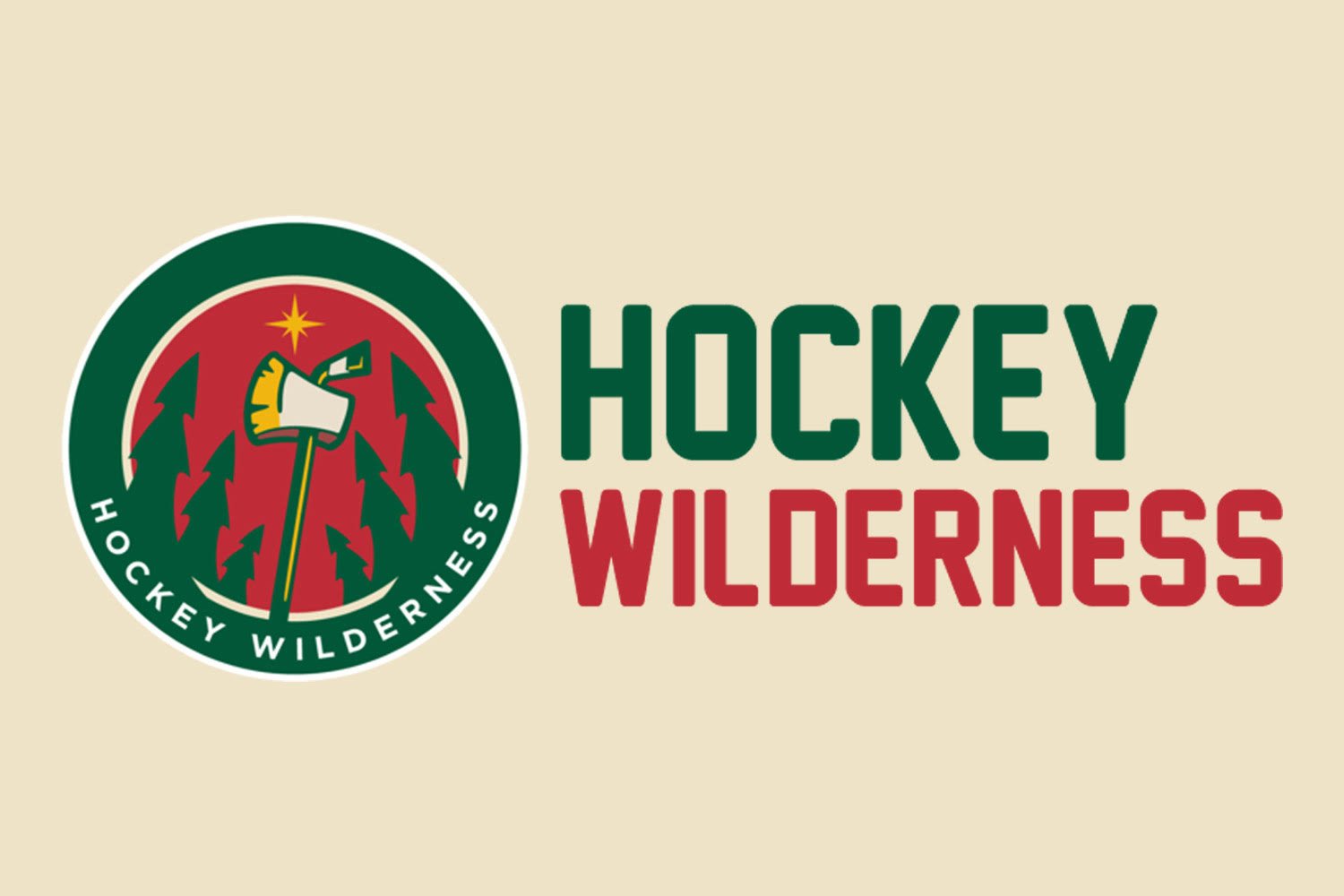 The Minnesota Wild have a few big games coming up over the next several days. On Thursday, the Wild travel to Michigan to take on the Detroit Red Wings. The very next day, they head down to Ohio for a rematch with the Columbus Blue Jackets. Both of those games are winnable for the Wild, and may be crucial in Minnesota's pursuit of the last wild card spot in the West.
But perhaps the biggest game of the week, and possibly one of the team's biggest games of the entire season, comes Sunday night when the Wild host the Washington Capitals at Xcel Energy Center.
When the Capitals visit St. Paul, the Wild, despite all of the turmoil, could be in prime position to grasp that elusive playoff spot. Currently, the Wild sit just three points out of a playoff spot. The Nashville Predators are the second wild card team in the West at the moment, but with the Wild only trailing them by two points, they could leap over Nashville in the standings with a big performance against the current Metropolitan Division leaders.
Granted, taking down the Caps will be no easy feat. The Capitals are loaded from top to bottom with elite players such as Nicklas Backstrom, Evgeny Kuznetsov, John Carlson and, as of just this past Sunday, Ilya Kovalchuk.
Oh, and that Alex Ovechkin character's also pretty good.
Thanks to our friends at StubHub, you can watch the Wild potentially force their way into a playoff spot for a pretty conservative price. Gather up your peeps, head down to the X and rock that house like an earthquake.
Vox Media has affiliate partnerships. These do not influence editorial content, though Vox Media may earn commissions for products purchased via affiliate links.