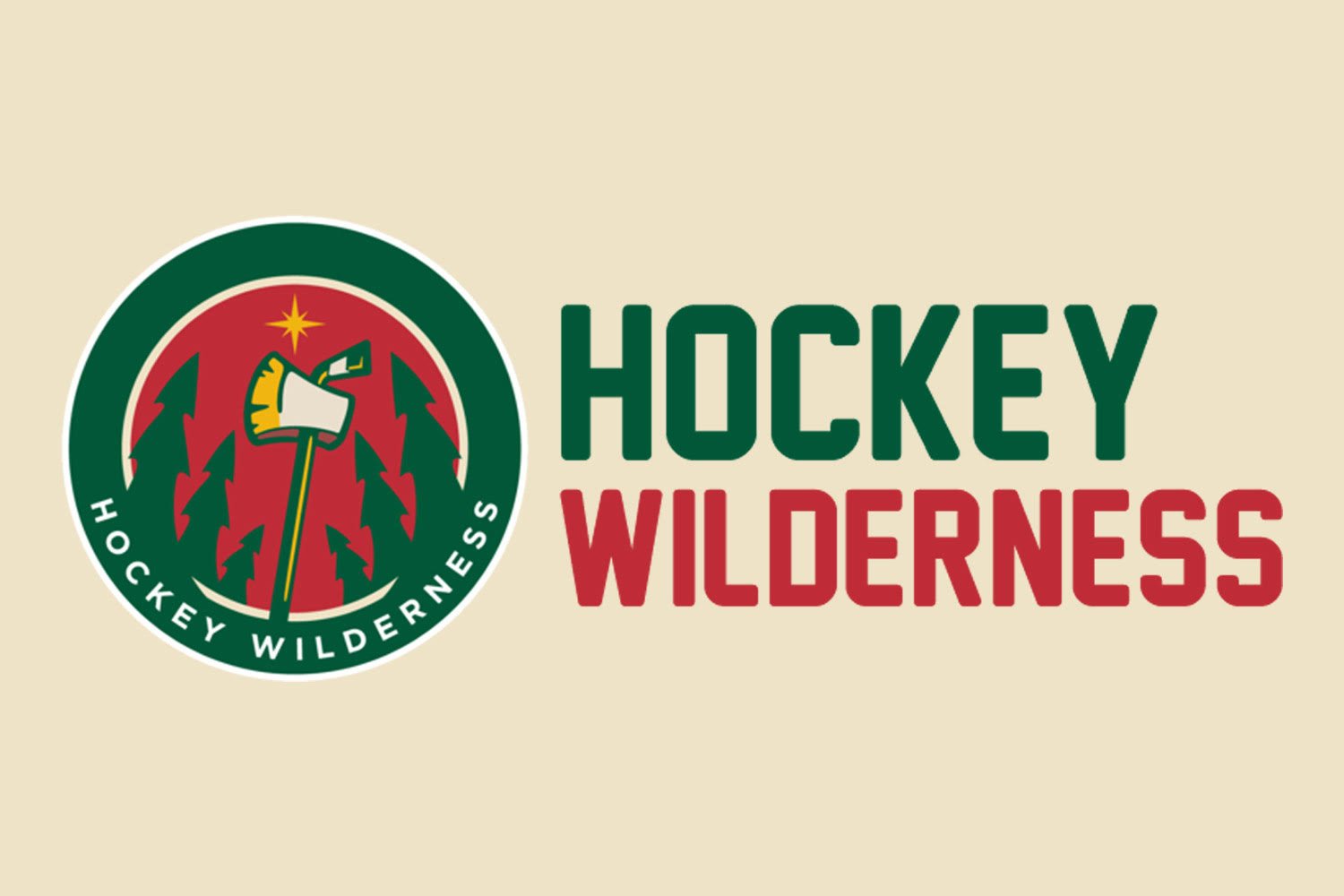 Here's the thing Wild fans. If you watched Granlund play at all this pre-season and in camp, it was crystal clear that Granlund and Zucker were in a neck and neck race for the final roster spot. Even more clear? By Thursday it was clear that Granlund was ahead in the race.
Everyone will admit that last season Granlund looked lost. He lost puck battles, he was often just shoved aside, and frankly had a really hard time keeping his stick in his hands. Zucker was the overtime goal scorer in the Wild's one win against Chicago during the playoffs.
But guess what Wild fans. This isn't last season. It's a brand new season, where you have to prove that you belong.
Granlund spent all summer working on the things that Wild management told him he needed to improve one. He hired skating coaches, went through intense workouts almost every day, and completely cut himself off to the outside world. He came into camp with something to prove.
And prove he did. He had noticeably added more muscle mass, and no longer had problems holding on to his stick. He was stronger on the puck, and set up a number of great passes and shots on net.  No longer looking like a slow skater, Granlund had no issues hustling back and defending.
On the other hand, Zucker came into camp bring his same style as last year, crazy fast and getting a few goals. The Wild certainly need goal scoring help. But the problem is that Zucker is a disaster in his own zone right now. All camp he struggled with being defensively sound, and all the goals in the world can't make up for being a liability for your own team in their zone.
It makes complete sense, for the time being, to have Granlund on the team over Zucker. Zucker can grow his defensive game in a league where the stakes aren't quite as high, and HE WILL BE BACK.
This brings us to the most important part of this article. Stop losing your shit Wild fans. Zucker is not being sent off to the abyss where he will have to fight through a million dragons and wizards while rescuing a damsel in distress in order to crack the line-up. More likely than not, most of you freaking out haven't seen a single preseason game.
This isn't life and death Wild fans. It's great that you are a passionate bunch, but you're making yourself look like idiots with the ridiculous hissy fit over a player who rightfully should be sent to a DEVELOPMENT league to DEVELOP a part of his game more.