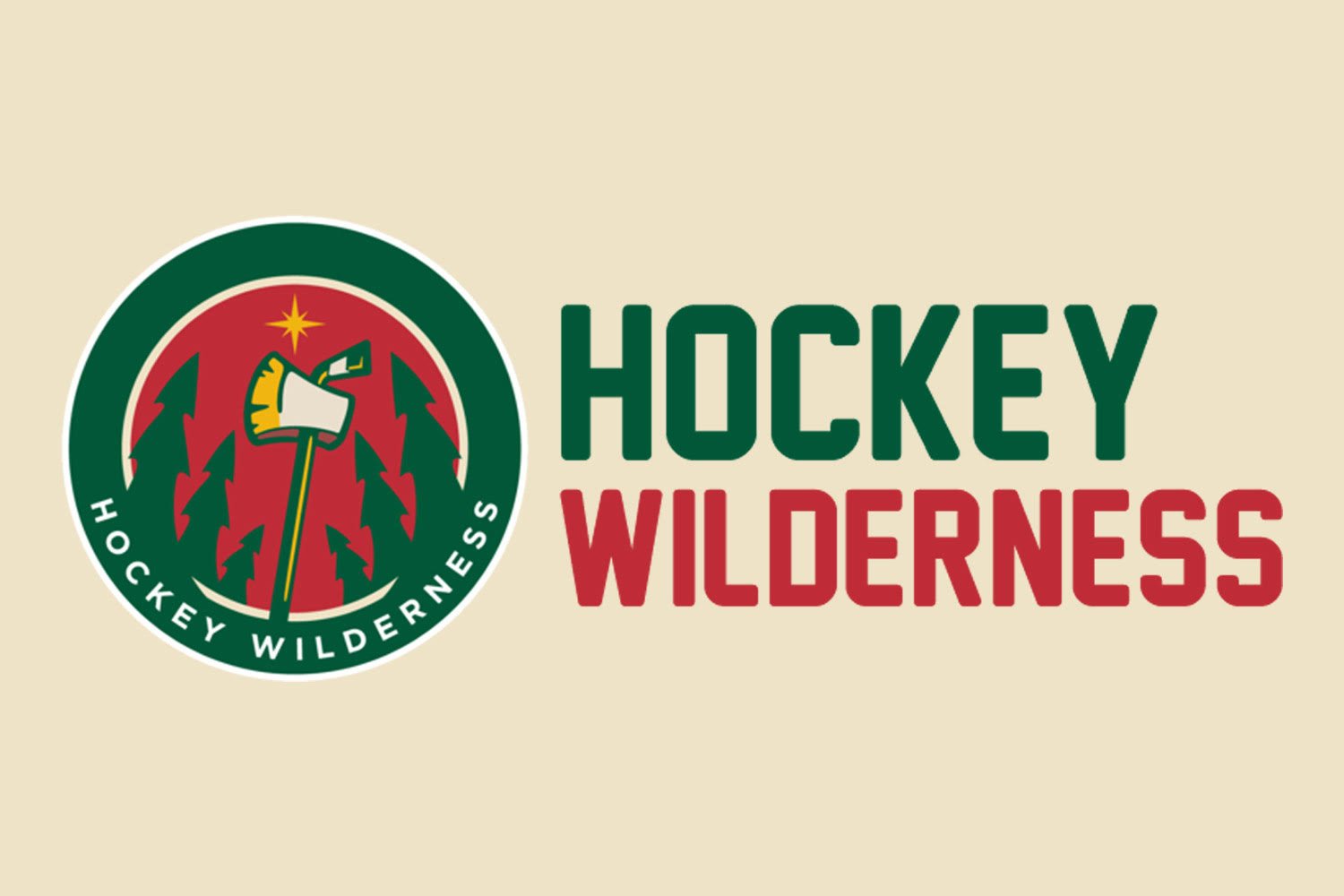 But don't take my word for it. Dan Shrader (former Wild Blogger turned scout) found this trend in 2012.
Even if every pick hasn't worked out (no team is perfect in their drafting and development), it's a viable strategy. Players that fit this archetype are generally considered "safer" picks- more likely to become a long-time NHL-contributor- than flashier offensive players who might have defensive/attitude concerns.
There's clearly a need for a high-upside player. The question is: Will Fletcher and Flahr buck tradition?
I might be just hoping against hope here, but I think there's reason to believe the Wild will take that "home-run swing" tonight. Here's my logic.
1) The Playoffs Have Exposed Minnesota's Lack of Star Power
28 Games Played, 16 Goals, 16 Assists, 32 points.
Meanwhile, here are the Wild's leading playoff scorers in the last three seasons:
2) The Wild's Efforts to Bring in a Star Have Fallen Short
After 6 years of trying to fill this void through outside means, the Wild may finally reckon with the fact that the only way for them to acquire "The Next (Patrick Kane/Vlad Tarasenko/etc.)" is through the draft. If they realize this, they're much more likely to take a risk at Pick 20.
3) The Wild Have Picked Upside Over "The Safe Pick™" Before
There remains one glaring exception to the Wild's risk-averse drafting, and that instance may have produced the Wild's most dynamic player.
Breaking their usual pattern paid off this season, as Dumba dazzled fans with his speed, shot, and ever-improving defensive game and decision making. While other players (Trouba, Maatta) got to the NHL quicker than Dumba, I can't imagine the Wild brass is disappointed in the risk they took.
These factors all lead me to believe that the Wild will believe that they have the need, and in this deep draft, the Wild will certainly have the ability to choose from more dynamic players than their standard two-way fare.