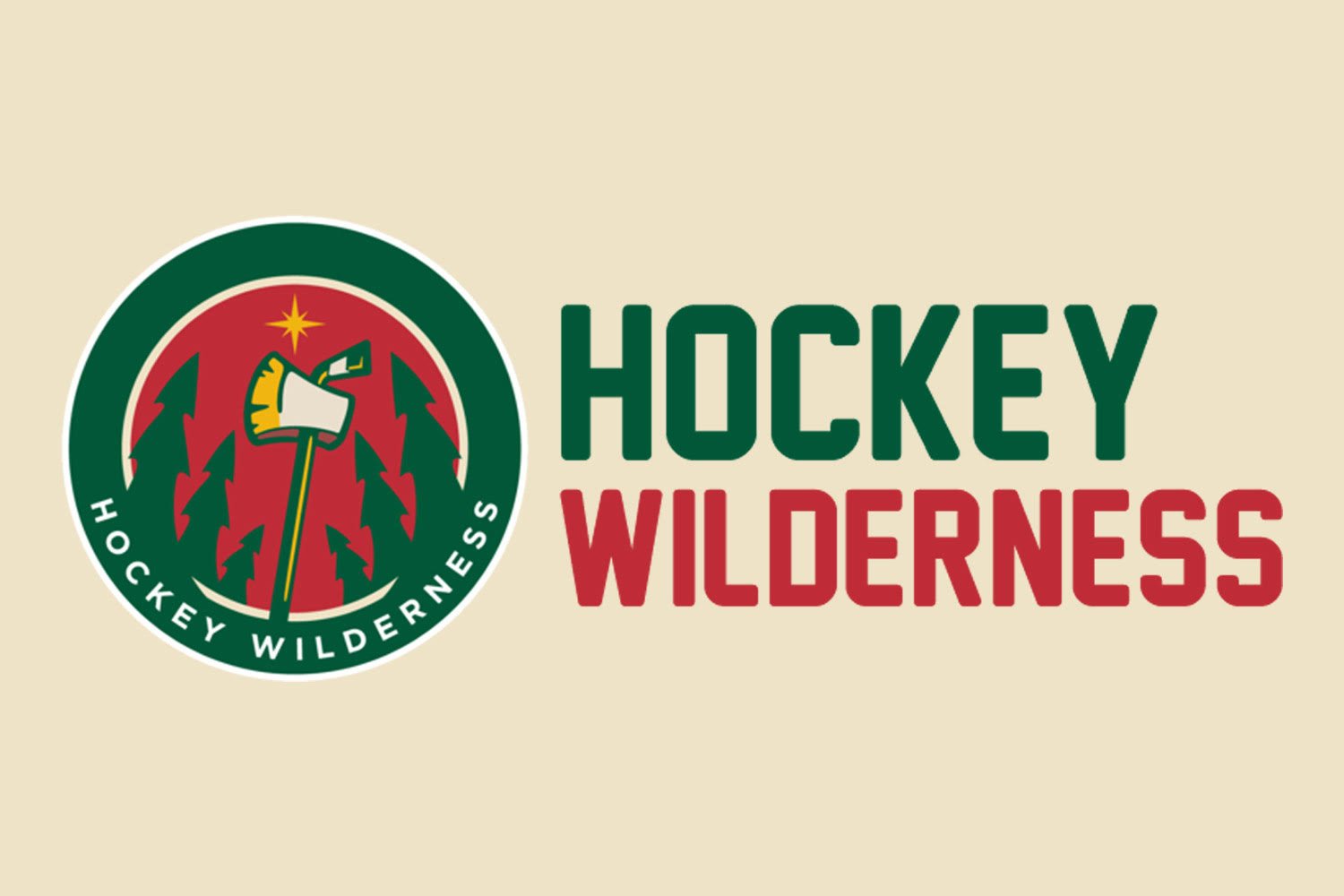 While the prospects projected to be top 10 picks are usually fairly distinguishable from the rest of a draft class, the reality is that the NHL Draft is mostly a crapshoot after those first few picks. And while this applies to players at all positions, it especially applies to the weirdest and most inconsistent position in hockey — goaltending.
Goalies are rarely taken in the first round, let alone the top 10, and there are many good reasons for that. First off, their development curves vary wildly and no two players are the same. Some will take two or three seasons to develop before making it to the NHL and others will take more than five years to make their NHL debut. Secondly, goaltending is a very mental position, so it takes a lot maturity and confidence to become an everyday NHL goaltender. When a goalie has a bad period or two, it can lead to long stretches of inconsistency, which can sink a team's season if it goes on long enough.
It really does depend on the specific player, and teams usually do not want to use a high draft pick on a player who might not play for a half decade. And even if he does manage to get to the NHL fairly quickly, he may be inconsistent at times.
There are the rare exceptions of course, with players like Carey Price and Marc-Andre Fleury both becoming star caliber goalies in the NHL after being selected in the top five of their respective drafts, but those players do not come along very frequently.
However, in the 2020 NHL Draft there is a young Russian goaltender, Yaroslav Askarov, who has a very good chance to become a franchise goaltender in the NHL, and the Minnesota Wild should seriously consider drafting him with the No. 9 overall pick if he is still available.
While we already highlighted Askarov in our draft prospect profiles in the spring, we'll remind you of the strengths of Askarov's game in order to show why he warrants selection with the ninth-overall pick.
The first thing that stands out with Askarov is how quickly he can move side to side, as well as how good his reflexes are. A good example of this is from a KHL game a couple of weeks ago, where Askarov got caught trying to play the puck out of the crease, but he still was in position to make the first save. He then quickly slid across to make a great save on the rebound.
Even when he isn't making incredible diving saves, Askarov is calm and confident in net, which enables him to make tough saves looks relatively easy with his great lateral movement, as he showed on here with a nice save on a penalty shot.
He just seems to make incredible saves on a pretty regular basis, and that's mainly due to his incredible skill and hockey IQ.
I mean, it's almost not fair how good he is.
Not only does Askarov have the skill to be a franchise goalie in the NHL, but he has the physical tools of a prototypical NHL goaltender, measuring at a height of 6'3' along with a weight of 176 pounds. Plus, he's still just 18 years old!
Askarov has the skills, the confidence, the maturity, and the size needed to be a star goalie at the NHL level for a long time, and the team that drafts him may even only have to wait two or three years until he's ready to make the jump.
He is exactly what Minnesota needs in goal. Yes, the Wild already have Kaapo Kahkonen and Hunter Jones in the system, but the fact of the matter is that neither of those players have a ceiling nearly as high as Askarov's. That isn't a slight against Kahkonen and Jones — they are both good goalies with potential. But Askarov is a truly special player. The kind of goalie that doesn't come around very often.
When's the last time the Wild had a chance to grab a truly special and franchise-changing talent like Askarov?
As we've seen over the past couple weeks, Askarov has continued to show just how special a player he is as he's gotten off to a great start in 2020-21 with a 0.74 GAA and a .974 SV% in three games played. While that's a small sample size, and likely an unsustainable pace, it shows us just how talented he is, and gives us a glimpse of how high his potential is as an NHL goaltender.
While there are certainly some risks that go along with drafting a goaltender in the top 10, Askarov has shown almost nothing that suggests he won't be a star caliber starting goalie in the NHL — the type that can change a franchise for a long time.
If he is available when the Wild are up to pick at No. 9 in the upcoming draft, they should seriously consider taking Askarov and making him the highest drafted goalie since Carey Price when he was selected No. 5 overall in 2005.
I highly doubt that they would regret it.