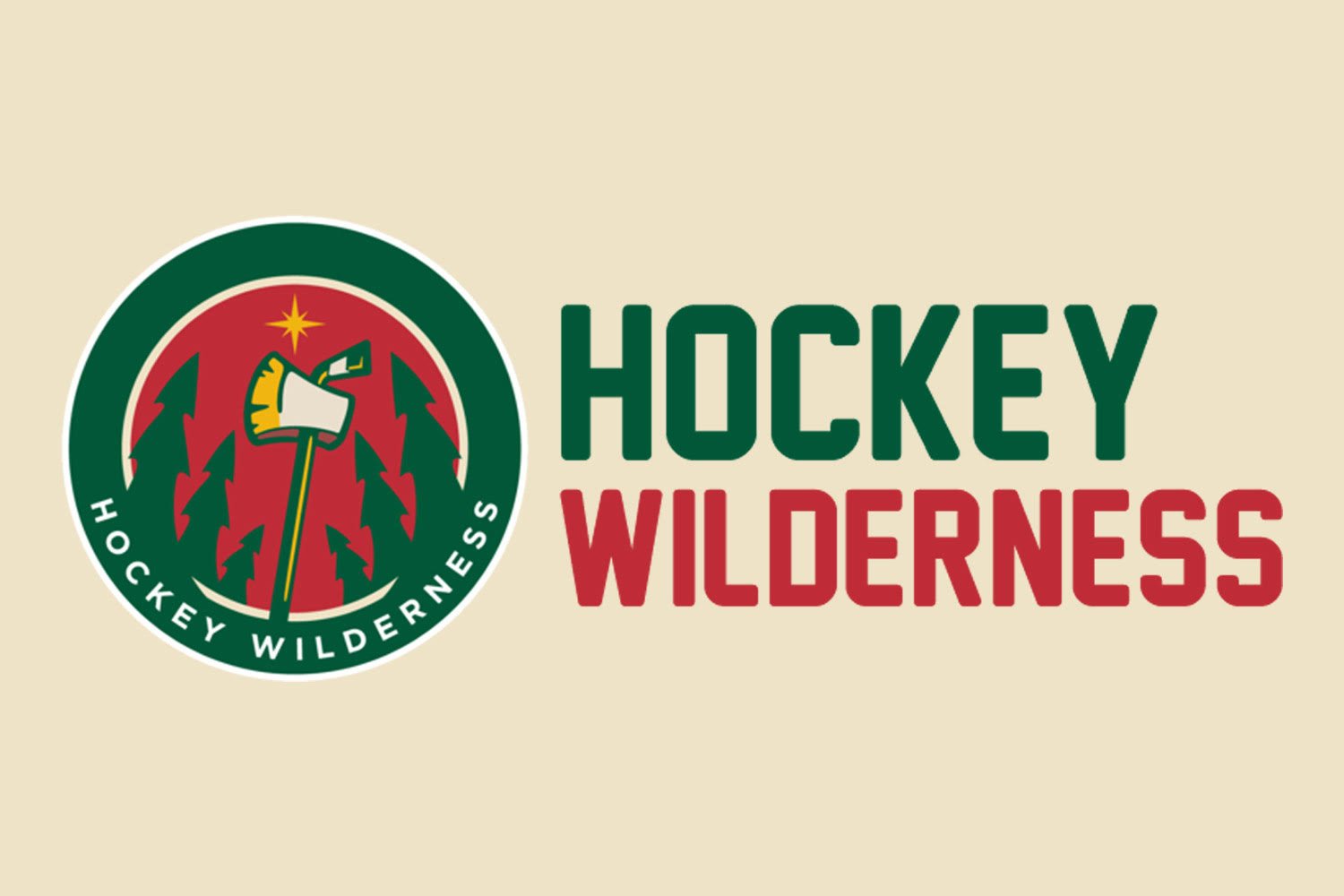 Depending on how he sees it, Greg Pateryn's day just went from bad to possibly worse. A few hours after having his wallet lightened to the tune of $5,000 for cross-checking the Anaheim Ducks' Sonny Milano, Pateryn will be packing his bags and heading for the mountains. On Tuesday, the Wild reported they reached agreement with the Colorado Avalanche on a one-for-one trade, with Pateryn going to the Avs for veteran defenseman Ian Cole, also formerly of the Blues, Penguins, Blue Jackets.
According to Wild beat writer Michael Russo of The Athletic, in order to make the money work, Colorado has to retain about 18-percent of Cole's salary, as prior to the deal the Wild had roughly $1.275-million in cap space (according to CapFriendly), and the $2-million difference between Cole and Pateryn's average annual contract values would have put the Wild over the cap. This now means that Cole will be coming in with a price tag of a $3.45-million cap hit, $1.25-million more than Pateryn's.
Both defenseman are on the last year of their deals, and will become unrestricted free agents at the end of the 2021 season.
For the Wild's new acquisition, so far this season, Cole has yet to get on the scoresheet in two Avalanche games against the St. Louis Blues — a remarkable feat, considering the Avs won their last game 8-0 and saw 11 players finish with at least a point. Even netminder Phillipp Grubauer had an assist. But Cole isn't known for his offensive prowess (despite tying his career best 26 points last year in a COVID-shortened season). No, Cole is more known, for better or for worse, for his gritty play on the ice. He's tough in the corners, a good shot blocker, and he's not afraid to drop the gloves. But mostly, the veteran defenseman likes to hit - sometimes cleanly, sometimes not.
Aside from his rough-and-tumble style of play, Cole also has a boomer of a shot. He's never eclipsed more than five goals in a season, but when he does connect puck to twine, it's usually highlight worthy.
As for Pateryn, the Avs are getting a good third-pairing defender who can block shots but has a tough time staying healthy. Pateryn played only 20 games last season due to a lingering lower-body injury that eventually required surgery. In the three Wild games this season, Pateryn managed to collect two assists in an average of 12:36 minutes per game. With the Avalanche, Pateryn might see time along Conor Timmins on the bottom pairing, or possibly time in the press box on the Avs' taxi squad, with rookie Bowan Byram set to make his NHL debut.
In terms of value, Cole looks to be an upgrade from Pateryn in terms of health — though Cole does have some offseason surgery history as well from a couple years back — and provides added defensive grit along with all the shot blocking that Pateryn had. He also brings his big shot to the table, and may be able to provide the occasional goal to a defensive core that could always use a bit more scoring. Lastly, Cole won two Stanley Cups during his time with the Pittsburgh Penguins, so he's got veteran leadership and a winning pedigree, and the Wild could always use more of that as well.
Now if he can keep his nose clean and stay out of the box (or the press box while enduring a suspension), he should have an opportunity to live up to his defensive expectations. But history tells us, for Cole, that's not always a simple ask.
All in all, Cole was brought in as an upgrade on the blue line, while also serving as a little bit of some added experience for some younger players like Carson Soucy to take in. It doesn't really take a lot of thinking why the Wild would spend a little bit of more money for a potential trade deadline asset for a different team that wants more out of their postseason, while also improving their own defensive ranks and adding someone with more dynamism than one-way offensive blackhole Greg Pateryn.