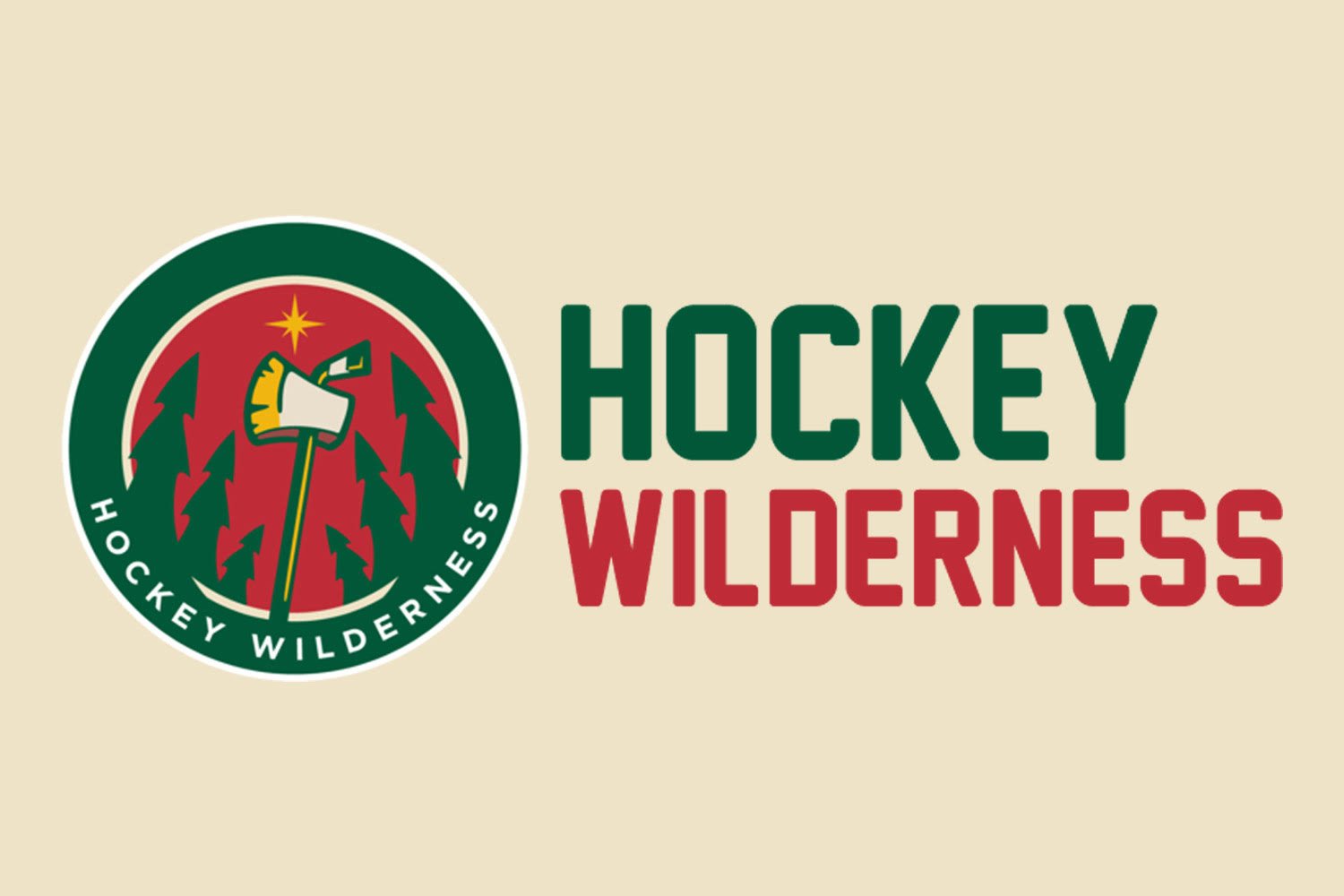 The NHL trade deadline is just over two weeks away and now is the time for fans of really good teams to be incredibly optimistic that their favorite team will be acquiring one (or more) of the good players that are available. Oh, of course your Boston Bruins are going to sacrifice every bit of their future to go all-in; there is no doubt that your beloved New Jersey Devils are acquiring a piece that matches with their long-term success; and all the rest of teams pining to be crowned winners on March 3.
But, here as fans of the Minnesota Wild, we're going to be realistic. It pains me to say that the Wild are just barely holding on to be in the playoff race — they aren't even currently in a playoff spot at the time of writing — and GM Bill Guerin knows that success lies in the future and not the present. So, with that being said, they most likely are not going to cash in any significant chips to get some of the available talent before the clock strikes 2:00 p.m. 15 days from now.
The Wild have been linked to some players here and there, but with the current downturn and them being a miserable 3-6-1 in their last 10 games, the likeliest of options is that they just do absolutely nothing before the deadline in terms of adding players. Let's see why exactly that can be the case when it comes to the players that could make a difference, with short bite-size reasons.
Patrick Kane
The veteran winger has won a whole lot and can put up a whole bunch of points, but his injury concerns (his hip is made out of cheap plastic) and being one of the worst forwards defensively we have ever seen, he just won't be in Minnesota. Plus, he has to decide to be here and he's not going to a team that is on the bubble.
Brock Boeser
We want it to happen. We so desperately want the hometown boy that has been through so much in his personal life, to come home and be the answer to the Wild's goal-scoring problems. But, his contract is just too expensive, and being locked-up for two more seasons after this one, it just won't make sense financially. It sucks.
Erik Karlsson
Yeah, the contract is bananas and he will cost so damn much.
John Klingberg
He doesn't fit with the Wild stylistically and they don't need to add a short-term solution to the blue line.
Jonathan Toews
He would kind of solve the issues the Wild have with not having a top center — and honestly, we can totally imagine him ripping it up in between Kirill Kaprizov and Mats Zuccarello. But we're being negative in this blog, so since he gets to choose where he goes (like his teammate Kane) he will not choose Minnesota and will certainly rather head to play for his hometown Winnipeg Jets.
Tyler Bertuzzi
God, I would absolutely love to have this little powerful freak on my favorite hockey team. He is a quintessential Wild winger that will annoy the hell out of any opponent but also score a whole lot of goals. Unfortunately, he would be a rental and will cost the Wild some solid picks and prospects. Just not the time.
Timo Meier
Will cost the Wild a whole lot of their future and other teams have more reason to acquire him. Plus, he has a qualifying offer that would pay him more than Kaprizov. No thank you.
James van Riemsdyk
This is certainly the most likely dude to find himself in St. Paul by March 3, but we're going to figure that teams that are actually in the playoffs and need scoring depth will offer a better package for van Riemsdyk's services. Maybe the Wild can retain some of his salary as a third team in the trade and get a fourth-round pick for it, or something.
Ryan O'Reilly
Do the St. Louis Blues really want to hand the Wild an answer for their top center problems? He might not have a future in Missouri — although they are reportedly talking about a contract extension — but seeing him in Minnesota would be too much for Doug Armstrong.
Jakob Chychrun
No. Too expensive to acquire and doesn't really make sense to do.
Vladislav Gavrikov
Gavrikov is probably going to be the top pure-rental defenseman at the deadline, so again, other teams will be clamoring to acquire him and the Wild should not be interested. Is he really that much of an improvement on Jake Middleton anyways?
Ivan Barbashev
Barbashev is going to be this year's version of Brandon Hagel, Colin Blackwell, etc. — the cheap depth forwards that could score in a pinch and will probably play a significant role in the playoffs. But again, other teams need him more and would you really pay the price to get Barbashev as Matt Boldy's winger for the rest of the season? Ivan Barbashev??
The Wild are just going to see what comes to them, and not go out of their way to get any external talent. Hell, just sell some pieces and see what Adam Beckman looks like as your top offensive option.