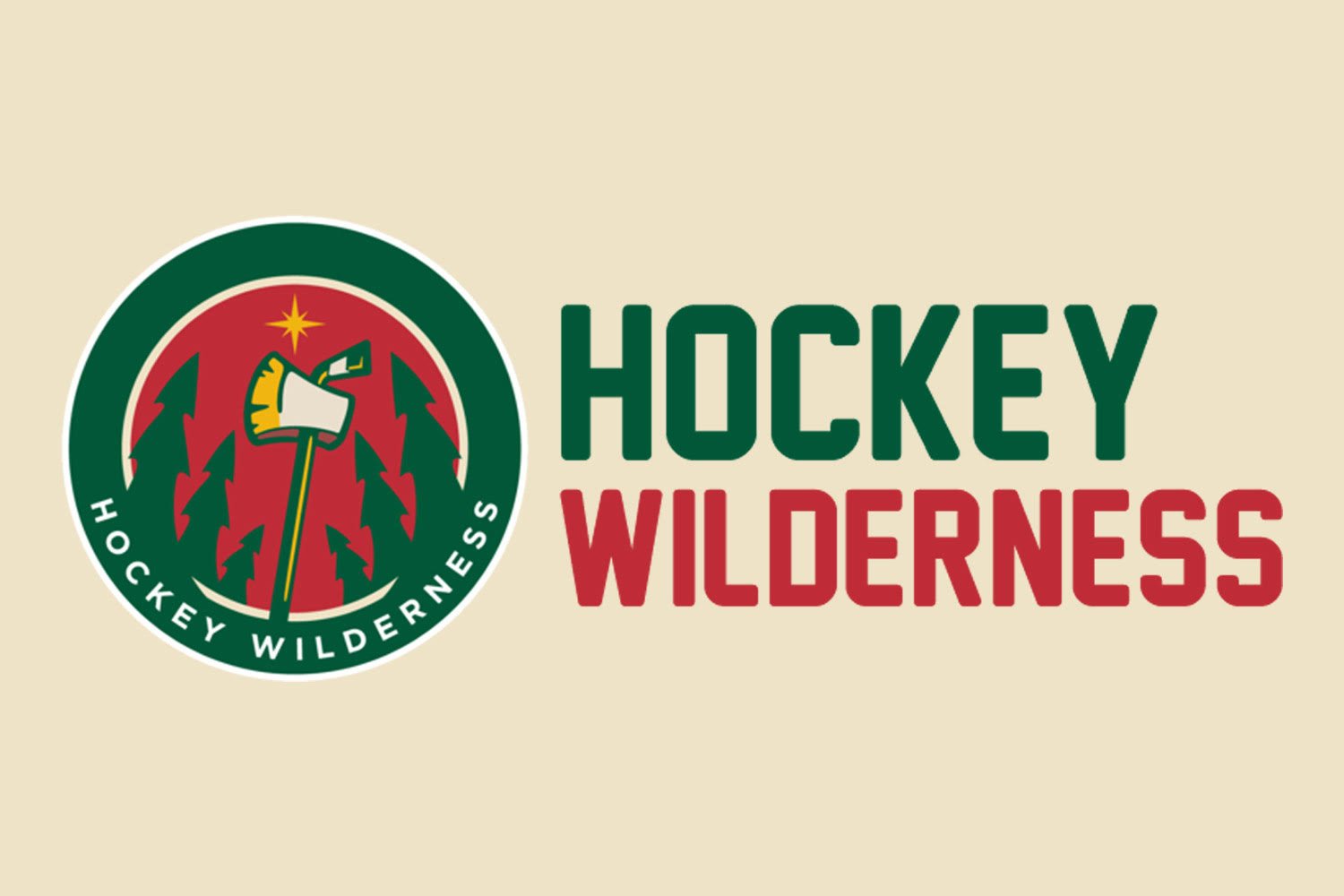 Despite having a pretty miserable record thus far (4-9-0), the season is still very young for the Minnesota Wild. There are 69 very nice regular-season games remaining for Minnesota, and, needless to say, each one will be pretty important as the team looks to crawl back into contention.
One of those games — the Wild's next game — will be quite significant.
Just days after their clash on Wednesday night, the Wild and St. Louis Blues will meet once again on Saturday, November 2. And it won't be your average rematch, either. The Wild will not only have a chance to get revenge on the defending Stanley Cup champions (they lost to St. Louis 2-1 Wednesday night), but they'll also be looking to get their first win of the season (!) against a team in the Central Division.
That's right. The Wild are winless against teams in their own division thus far. The Wild, along with the New York Rangers, are the only two teams in the NHL that have yet to record a single point against divisional opponents. While the Rangers are 0-2-0 against other Metropolitan teams, the Wild are an abysmal 0-6-0 against other teams in the Central Division.
Historically, the Wild actually play quite well against St. Louis. Including Wednesday night's loss, Minnesota is 35-26-5-9 all-time against the Blues. And with superstar forward Vladimir Tarasenko out of the lineup for St. Louis, the Wild have a great chance to finally get their first divisional win of the season — though Tarasenko's absence didn't exactly do the Wild any favors on Wednesday — and maybe, just maybe, right the ship in time to get a nice push going.
Or they could continue to flounder and compete for the No. 1 overall selection in the 2020 NHL Entry Draft. That's not exactly a bad strategy either.
Though it's early in the season, just about every game is a "must-win" for the Wild. Fans are frustrated with this team, and it's evident. But if you're going to attend one game this season, it might as well be Minnesota's first home game against the reigning champs. Win or lose, it'll at least be fun to cry tears of joy, or sorrow, at the X before the Wild possibly spiral out of control.
Click here to buy tickets specially offered to readers of Hockey Wilderness!
Vox Media has affiliate partnerships. These do not influence editorial content, though Vox Media may earn commissions for products purchased via affiliate links.