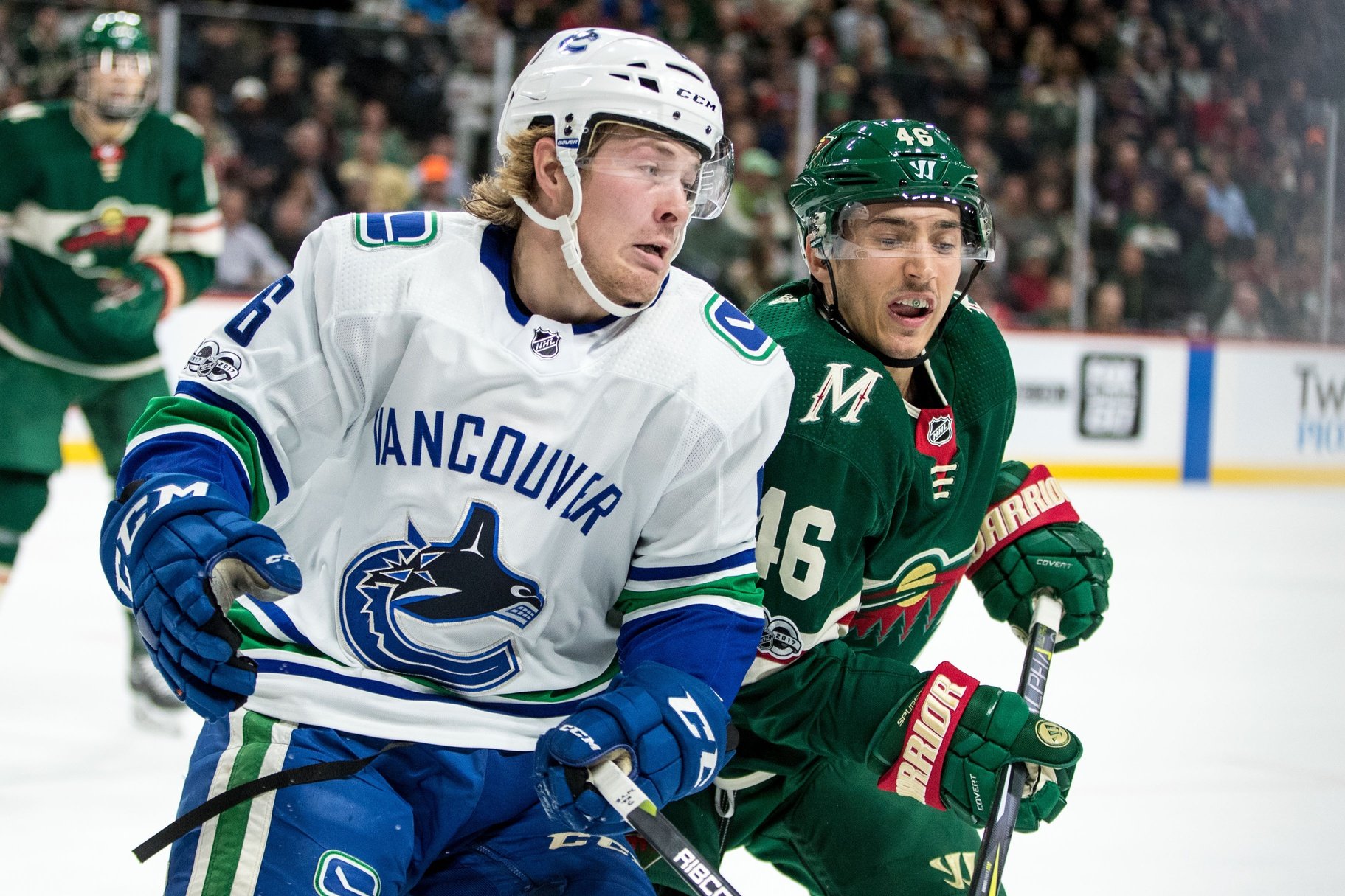 The NHL season could be coming back, and it certainly isn't a simple outlook as each passing day creates new challenges.
What should be made about the rest of the regular season and the playoffs if the powers that be insist there be a Stanley Cup awarded in 2020?
First of all, it looks more and more likely that the regular season will be ended as it was when the season was postponed. That being said, when the league does resume, it could begin shortly with a 24-team playoff, according to many NHL insiders, including Sportsnet's Elliotte Friedman.
The format, if enacted, is thought to include a sort of 'bye-week' for the top four teams in each conference. After those exclusions, that would leave the remaining eight teams in each conference to fight it out to get to the next round in a best-of-three series, while the remaining rounds are single-elimination.
That means no finishing the regular season and giving 77 percent of the league a playoff berth.
Incredibly, after being just outside the playoff bubble when play was stopped, the Wild are included in that 77 percent.
Who could the Wild play?
Don't worry, it's not Chicago. Though Chicago would theoretically be in it, it along with Minnesota would be in a quandary as to which team moves to face the Pacific Division in this opening round. Regardless of what happens, the four teams at the top that would receive a guarantee to the next round are St. Louis and Colorado from the Central and Vegas and Edmonton from the Pacific.
If Minnesota does move to the Pacific division for this playoff round, it would face off against the Vancouver Canucks, as the Wild would slide ahead of Arizona at the bottom of the division to play the 78-point Canucks.
The Canucks are still finding their way in the relatively weak Pacific Division and have a lot of young talent, including Elias Pettersson and Minnesota-native Brock Boeser. It could prove a stark matchup with an older Minnesota team against a young Vancouver team.
If Minnesota stays in the Central and Chicago moves west, the Wild would face the Dallas Stars in this round.
A recent playoff ghost, the Stars are still a force to be reckoned with. The core is largely intact from Dallas' six-game, first-round series victory four years ago. Only now their goaltending has been significantly improved with the recent addition of two-time Vezina runner-up Ben Bishop.
While it remains to be seen if the format is executed precisely this way, Vancouver and Dallas appear to be the most likely opponents for Minnesota to face in this unique playoff situation.