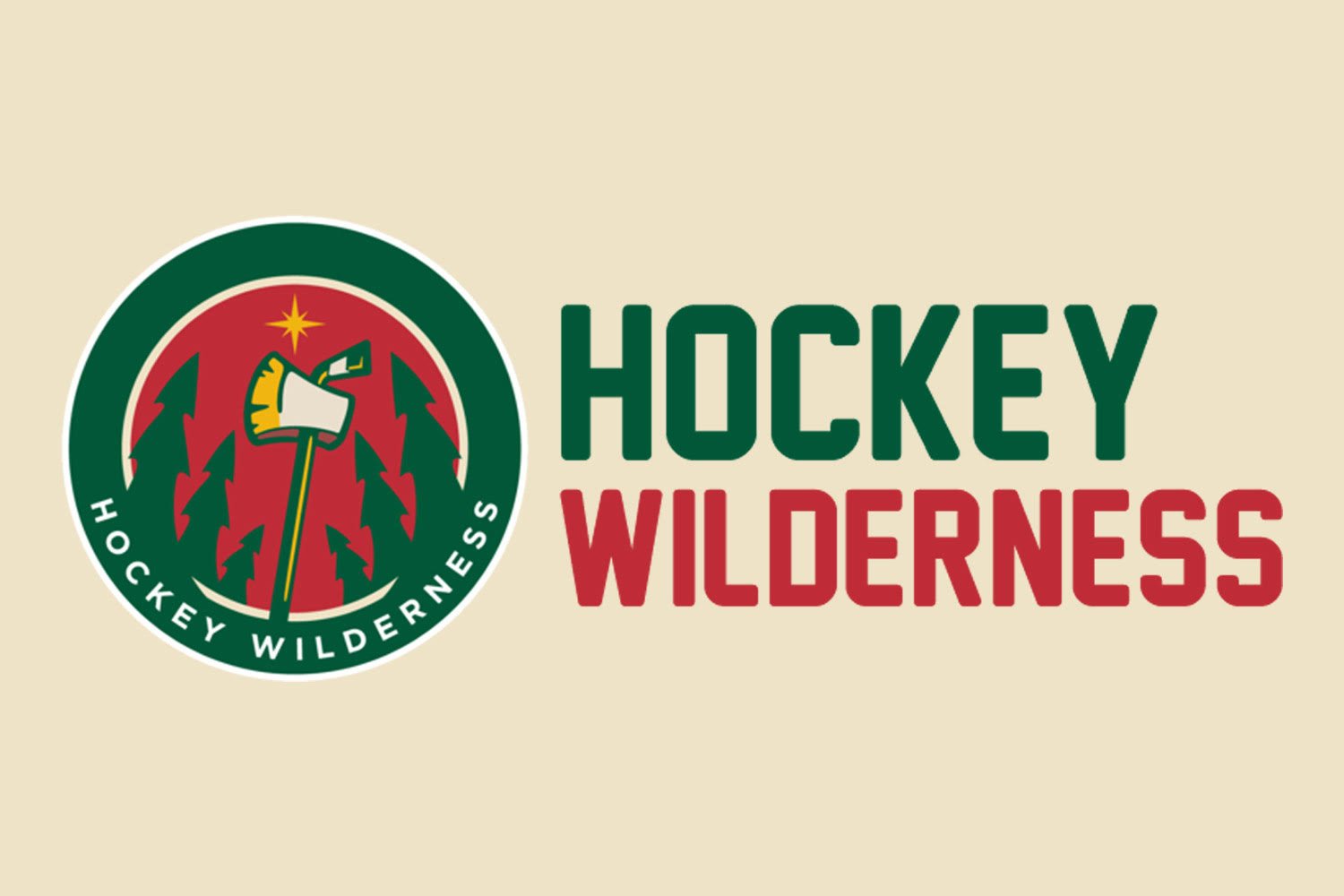 Parise at this point has not been placed on IR with the hopes he may be able to come back before 7 days have transpired. The Wild are currently carrying 22 players, so there is room to call up an additional player. At least for tomorrow's game, the Wild can use the rule mentioned above without salary cap penalty. The next option would be to place either Fontaine or Graovac on LTIR, which would provide cap relief but would require them to miss 24 days and a minimum of 10 games. Both players already forecast to miss that, but the team is likely hoping one or both could return before then. However, doing so would clear space for $1M for Fontaine and $747k for Graovac to be deducted from the Wild's cap hit. But for the immediate future, expect the team to recall a player that allows them to take advantage of the Emergency Recall rule.
So, just who are the candidates to take Parise's spot on the roster? Fair warning: it's a pretty long list because nobody is playing well in Iowa. Let's look at the candidates:
Micheal Keranen ($675k Cap Hit, 2G-4A-6P)
Keranen is likely the first name that jumps to mind when considering Parise replacements, as the team has not gotten a look at the high-upside potential from a speedy, smallish forward who could handle minutes in the top-9 or top-6. Unfortunately, Keranen is also hurting and not expected to be able to play for a week.
Fedotenko is a great story, has plenty of NHL experience, a history of scoring, and fits under the $675k exemption. Unfortunately, he has failed to launch so far in Iowa and has been a healthy scratch after a slow start.
Newly acquired Bertschy is heating up offensively and is viewed as a potential NHLer with a scoring upside. He was acquired as a minor league free agent and is on an Entry-Level contract. However, his cap hit is over the Emergency Recall threshold, making him an unlikely target unless a player is placed on LTIR.
Mitchell's name has been thrown out by Michael Russo, and could be an interesting candidate. He hasn't lit the scoreboard on fire (no one in Iowa has), but does have some offensive upside. He also fits under the Emergency Recall exemption and could find a home in the bottom-6.
The next group of players ultimately fit the open 4th-line spot should the lines stay like this:
These type of players may also be called on as a response to the Wild being pushed around a bit by bigger teams early in the season, and of course because #Yeolo.
Gabriel is included here because of Coach Yeo's affinity for the player. He is a typical 4th line grinder who has a large physical presence and can punch faces, which the Wild is missing. Hopefully a recall here would be very short term.
Sutter came up for a cup of tea last year with the big club and didn't look out of place. He's a responsible player that can fill multiple forward positions and has more NHL experience than anyone else on this list.
After nearly making the club out of camp, Bulmer is off to a slow start in Iowa, but so is everybody else. Could this be the time that the Wild give the bottom-6 winger with the big body a look? One would think time is running out for this prospect, and this situation could be the thing that finally brings him to the NHL.
Unrestricted Free Agent (UFA)
Several folks have asked about and discussed whether there are any free agents worth taking a look at, and the short answer is no. And to complicate that, the Wild would still need to get themselves back below the cap when injured players start to return, so finding a UFA who knows they will be shipped to the AHL in a few weeks would be very difficult. This is not likely an option for the Wild.