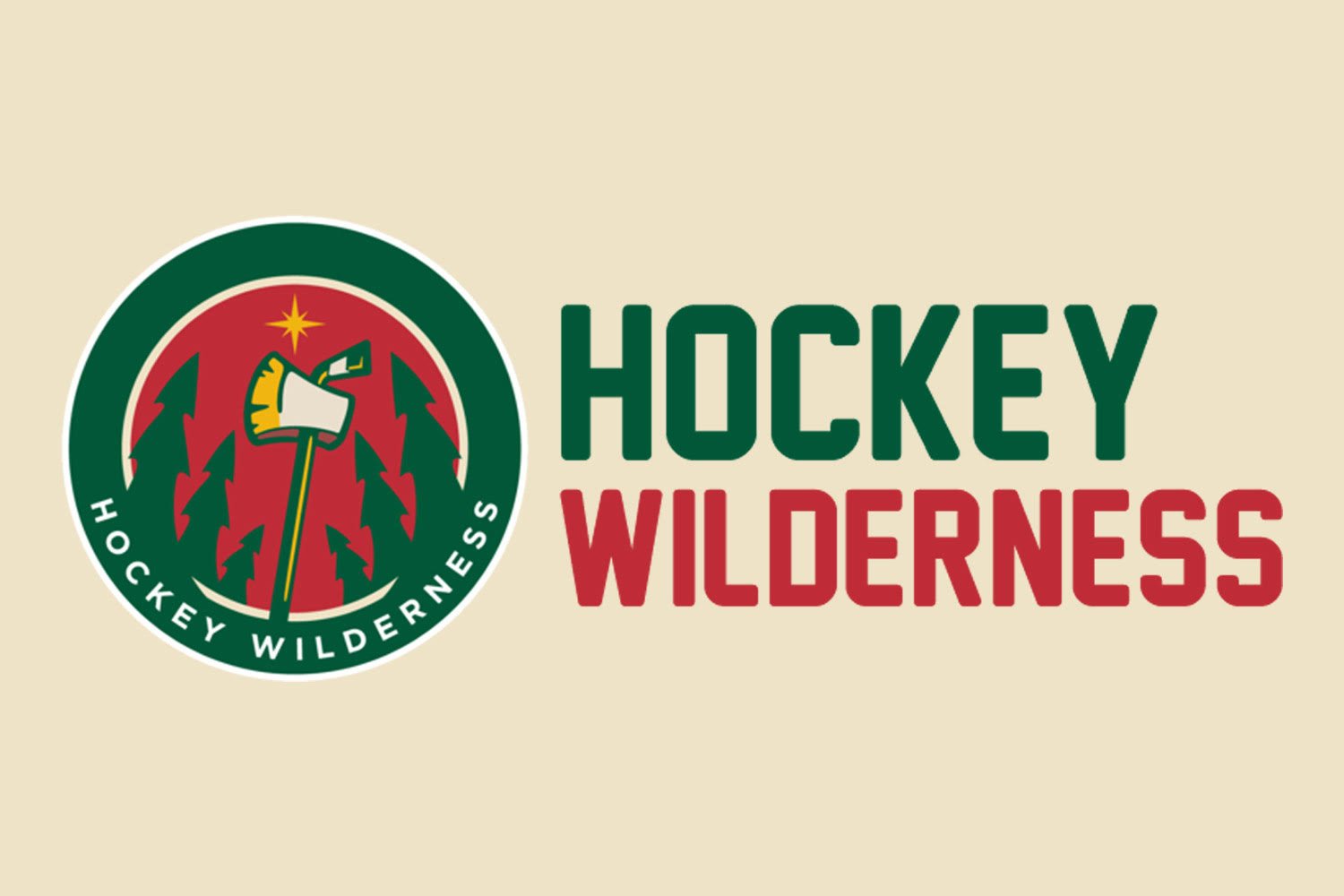 It's always a team effort whether you win or lose, but what kind of fun is that? We wanna know who you think deserves Series MVP honors.
The Candidates:
Honorable Mention:
Nino Niederreiter- El Nino was very good throughout the series, but he didn't get to shine on the scoreboard until Game 7. We don't think he minds. He ended up scoring two goals and an assist last night, including the most important goal in Wild history since 2003.
Dishonorable Mention:
The Referees- They only failed to win the Series MVP because the Wild won. A litany of blown calls in Game 5 was quite bad enough to deal with, but in a playoff series, there's bound to be one game that just doesn't go your way. But having that disaster of a Game 5, combined with Game 7's first goal, despite literally everyone else (and even one ref!) thinking that was goalie interference? Those two things stung, and almost conspired to ruin the Wild. Be happy they didn't.
Oh, and don't think we didn't see you zebras conferring to figure out a way to disallow Nino's OT goal.
My Pick
I gotta go with Granlund. Without his heroics in Games 3 and 4, the Wild may never have made it to a Game 5.