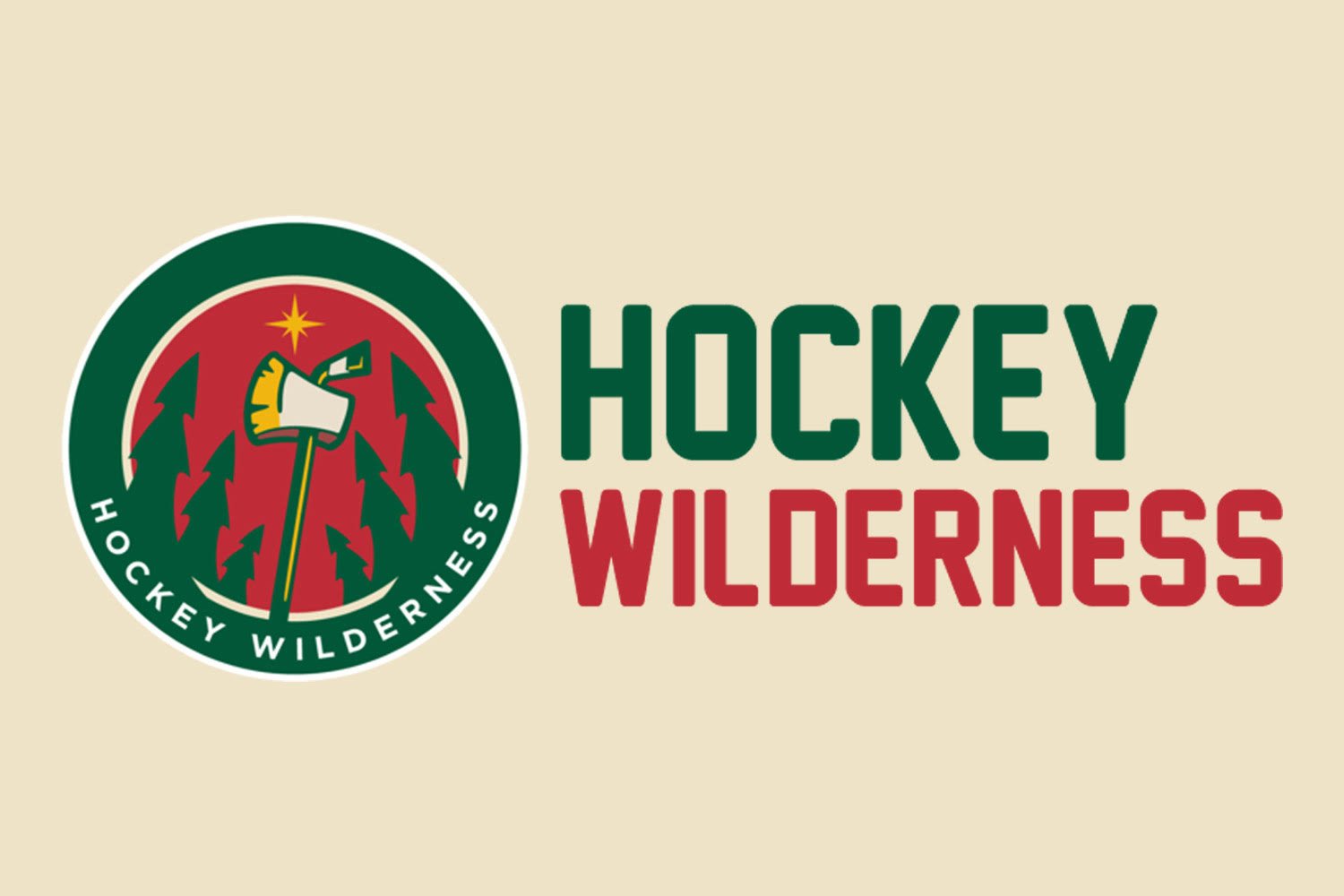 This year, the tournament is in Canada, so you don't have to wake up at crazy times to watch games taking place in European prime-time. The NHL Network generally broadcasts all of the USA games and all of the medal rounds, but this year, they are showing a lot more of the group stage. Here is the full schedule of the broadcasts which will be both live and delayed. Team USA plays the first game of the tournament today against Finland at 2pm CST.
Group A
Group B
The most well-known player on the Czech Republic's roster is the twenty-fifth overall pick in last summer's draft, David Pastrnak. This year he has split his season between the Boston and Providence Bruins and in spite of playing only 23 games in the AHL, he has tallied 27 points which is good for second in the AHL rookie scoring race. Drafted even higher than him was Jakub Vrana, who is still playing in Europe for Linkoping this season. Both are scoring forwards who could make the Czech Republic an exciting team to watch. The Czech Republic also has two possible first round picks in next year's draft: Pavel Zacha (Sarnia, OHL) and David Kase (Chomutov,CZREP-2). Additionally, one of their goalies, Daniel Vladar has been rated A by Central Scouting. With their high talent level, they have a chance to upset teams that are considered to be medal contenders, and with their skilled forwards, they will likely be very fun to watch.
Sweden won silver the past two tournaments and will be looking to make it gold this year. Along with Canada and the USA, Sweden has one of the oldest squads in the tournament, with only two players who are first time eligible for the 2015 draft. The player I was most excited to see in the WJC was Oliver Kylington, but he will not play because he was injured in Sweden's exhibition game versus Canada last Sunday. Because Kylington is out, the next best draft eligible player to watch is the A rated Jens Looke. Sweden also has a few players who were eligible for previous drafts, but went undrafted: Sebastian Aho (defenseman) who is B rated for the 2015 draft; Adam Brodecki who is C rated; and current Gopher Leon Bristedt.