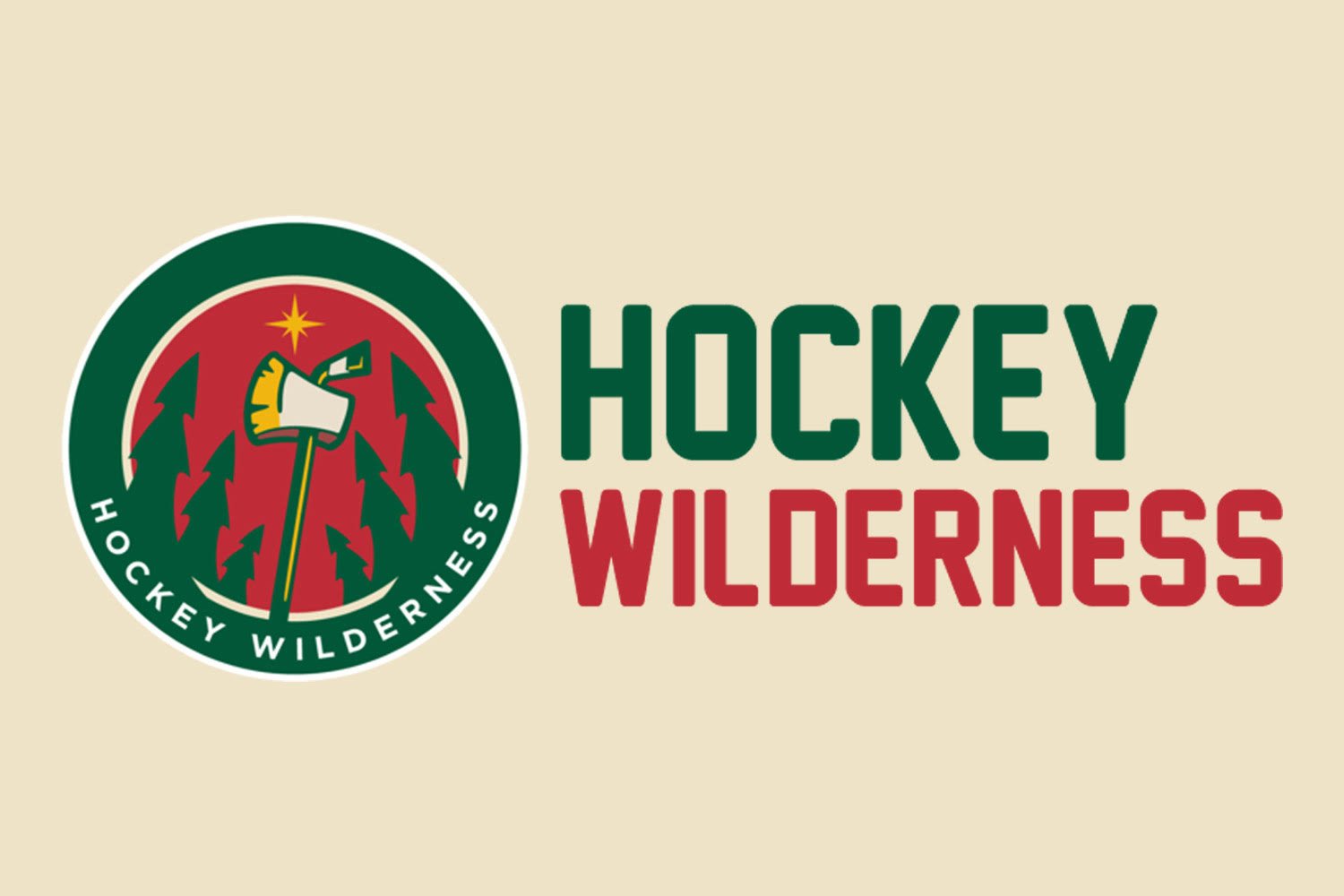 The 2023 NHL All-Star Game is coming up and with it, will be a weekend full of festivities that we will either watch and try to enjoy, or just look at cool things that have happened on the following Monday morning.
One significant difference this year is that the NHL is increasing the amount of players fans get to vote for, from just one per division to three (two skaters, one goaltender). It won't be as magical as what happened to John Scott back in 2016, but there is some potential here for some fun combinations. But we have a duty as Minnesota Wild fans to think in our own interest and get players that we have known and loved in St. Paul off to Florida for the weekend.
These players are just a suggestion, but if you feel so inclined to join the wagon and vote for these particular players, you can do so here. Let's see what players we want to see on Feb. 3 and 4.
Metropolitan Division
Jason Zucker, Pittsburgh Penguins
Kicking off the trio of Metropolitan division players is a dude we have known for 456 games and we can love him even more given the fact that his trade to the Penguins is probably one of the best in recent memory, since it gave us Calen Addison and Carson Lambos. Zucker was a mainstay on the Wild for so long and he's having a decent little season with nine goals and and 24 points in 35 games.
Nick Seeler, Philadelphia Flyers
This is more of a nostalgia bump, with Seeler getting his career start with the Wild and going around as a bottom-pairing defenseman on some other teams, but honestly, he's having a decent season considering he is a pure depth defender. The 29-year-old, in 38 games, has already hit his career-high in points with eight and is still being as physical as ever on the terrible Flyers.
Darcy Kuemper, Washington Capitals
For the goalie slot in this division, it was an easy choice and he might just end up being the actual netminder going off to Florida. Another established player that got their career start in Minnesota, Kuemper signed with the Capitals this summer after winning the Stanley Cup with the Avalanche and is currently boasting a .920 save percentage with 26 starts. An incredibly simple choice to make, especially considering that he played his first 102 NHL games with the Wild.
Atlantic Division
Alex Tuch, Buffalo Sabres
The most heartbreaking of decisions, Tuch is a faint reminder of what could have been if Paul Fenton never stepped foot in St. Paul. At 26 years old, he is in his scoring prime and being a five-tool player that absolutely every team could use. Now, he's on the Sabres and already has 43 points this season and will probably have a career-high as well. I don't want to talk about him too much or I will not be able to continue writing this blog.
Eric Staal, Florida Panthers
One of the weirdest seasons in Minnesota was Eric Staal scoring 42 goals back in the 2017-18 season, so who cares if he's not doing exceptionally well for the Panthers this year? His team is hosting it so he can go and join them because we like him.
Cam Talbot, Ottawa Senators
Still some weird feelings exist about Talbot's exit, but he is the only goaltender in the Atlantic with strong ties (actually playing here) to the Wild. Plus, seeing him suddenly be an All-Star for two consecutive seasons would be kind of funny.
Pacific Division
Brock Boeser, Vancouver Canucks
The first player that has actually not played for the Wild, is Brock Boeser, and it is because he is from here, above everything. His play this season doesn't warrant a spot for the weekend, but also this is our decision so we're sticking with it (and with Kevin Fiala already named an All-Star, there are no former Wild players in the Pacific division that deserve it either).
Dmitry Kulikov, Anaheim Ducks
Ah, our little Russian defenseman that got to experience the best Wild regular season ever last year. Now, he's stinking it up in Anaheim but can get a little shoutout here.
Kaapo Kahkonen, San Jose Sharks
Kahkonen served the Wild well and provided a little glimmer of hope in the future of the crease, before the team acquired Filip Gustavsson and drafted Jesper Wallstedt. Now, he's having a season to forget for the Sharks but that doesn't keep him off our list of Remembering Some Guys to vote into the All-Star Game.
Central Division
Mats Zuccarello, Minnesota Wild
Now we get to the predictable and realistic voting scenario, by voting as many current Wild players as we can. First, after his buddy Kirill Kaprizov got named to the roster, Mats Zuccarello certainly deserves to be there with the stellar season he's having and he should get to experience the All-Star festivities in the renaissance of his career. And, just imagine all the great content we would get with both Kaprizov and Zuccarello together in Florida.
Joel Eriksson Ek (or Jared Spurgeon), Minnesota Wild
This is a tricky decision. Joel Eriksson Ek is having his best offensive season of his career, with 31 points in just 39 games, while also shutting down every opponent's top forwards, so he certainly deserves something like this. But, Jared Spurgeon is leading the blue line yet again and it would be perfect to get him with all the other best players around the league and show off the Wild's blue line. I don't know, you choose.
Marc-Andre Fleury, Minnesota Wild
And finally, even with Filip Gustavsson having a wonderful season, Marc-Andre Fleury is the starter by games already played and he will be the Wild's top netminder barring disaster. So, he will be getting this slot and it's not like he doesn't deserve it.
You can vote for other players, I guess. That's fine. But this is a big list of players that would represent our fandom the most and it would be just so nice to see them there that weekend. Old teammates catching up or thinking about some fond memories of them in the State of Hockey.
Again, vote here, if you want to get your choice in once a day.