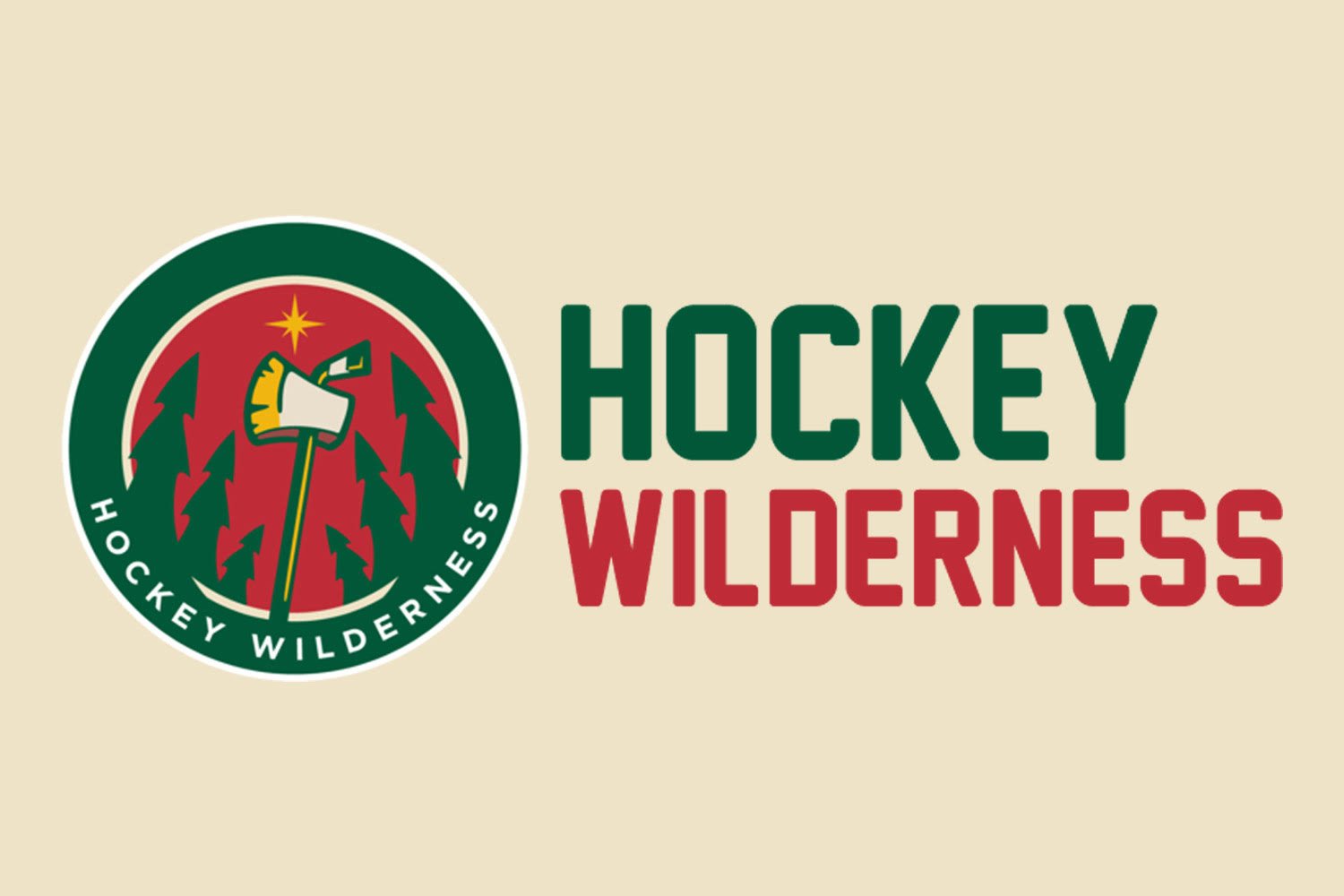 The owner spends $200M on two players, the general manager has built a vault of what is considered to be excellent young talent, some of whom are in the lineup currently and the team has scored 20 goals in 9 games (2.22 gpg) compared to 166 in 82 games (2.02) last season. That .2 gpg works out to 16 goals on a regular season, which may be an additional 4-5 points. Needless to say, 4-5 points is not going to get this team into the playoffs.
So, what is it? Personnel? System? Luck?
Personnel
If it's the actual players on the ice, it's Chuck Fletcher or Brent Flahr's fault. If it's the performance of the players on the ice, then it's on them. We can't fault Zach Parise, Mikko Koivu, Dany Heatley or Tom Gilbert. They are doing exactly what we expected them to do. 30 points from the top four scorers in 9 games is on par with what we would expect from top NHL performers.
Pierre-Marc Bouchard, Mikael Granlund, Devin Setoguchi, Cal Clutterbuck, Matt Cullen and Kyle Brodziak are all dramatically underperforming. Either we are expecting too much from these players and they aren't who we thought they were (which would be the fault of the front office) or they are playing like crap and need to pick it up.
Either way, there's a personnel issue right now.
System
Ok, let's say that the players have talent and they are playing within the system, which is either working for the top line but not working for the rest or they are talented enough to overcome a bad system and the rest are playing within it but it just sucks. Mike Yeo kept saying that it would take 40-50 games for the team to learn his system. Last year they were leading the league while learning his system, then fell apart after he said they should be playing within it.
If his system is causing a team to underperform, then the system needs to change or at least questions need to be asked of the person driving the system.
Luck
Pipes hit, shots blocked, hot goalies, whatever. Frankly, I could see a bit of this, but when you're continually outshot game after game, you have to start pointing the finger somewhere.
So, whose fault is it? Under whose ass is the fire brewing?