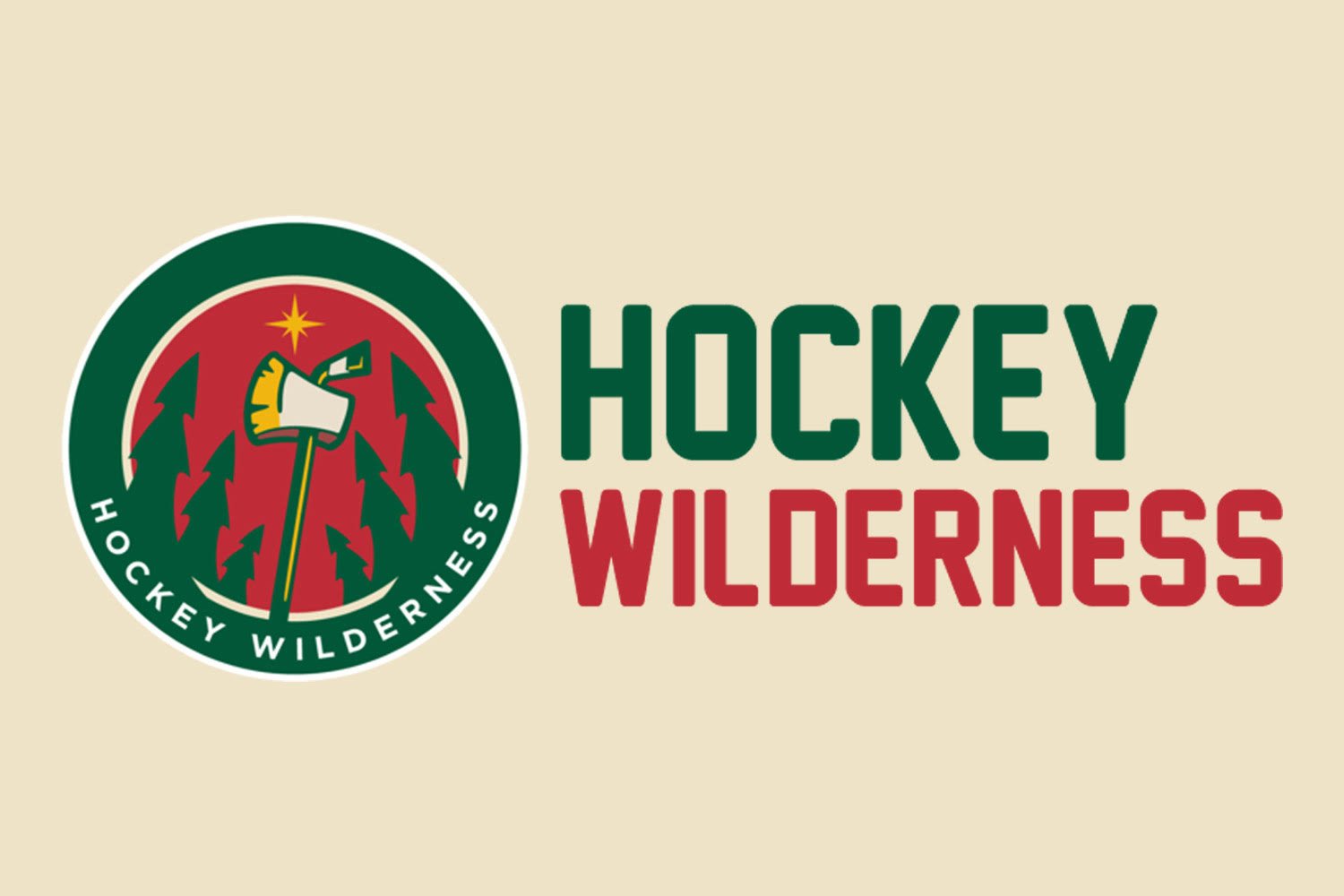 Yesterday, an NHL Hate Map made the rounds on social media. Through a state-by-state and Canadian-state-by-Canadian-state poll on Reddit, it was geographically determined who hated who. These are the results:
The map shows that Minnesotans, like most of the Midwest, chose Chicago as the team that they hate most. But is this accurate?
Since I'm not entirely convinced the Blackhawks are the most hated team among Wild fans, we'll be taking a look at hated teams around the Wilderness, and we'll let you decide who our fanbase hates the most.
Chicago Blachawks
Why We Hate Them Most
Also, Secord sucks. That's still a thing, right?
Why We Don't
Chicago is good, but the games between the teams, even in the playoffs, seem friendlier than a hard-core rivalry should be. This is most apparent at the end of the Wild-Blackhawks Semifinal series, when Patrick Kane spoke glowingly about the Wild.
That's kind of the feeling you get in these Blackhawk-Wild games. There's no "Wakey, Wakey Backes" moments. No bad blood. Just a lot of respect between the franchises.
So, it's that, and a lot of our staff likes Jen from Second City Hockey (@RegressedPDO). Also, Ger's brother is a Blackhawks fan, and it ain't like he can bust a cap in his ass, and not hear about it come Thanksgiving time. For real, Ger's living life with some burdensome siblings. So what the hell?
Why We Hate Them Most
Why We Don't
Uuuuuuuuuuhhhhhh... Cheryl Bradley of Mile High Hockey was really cool during Episode 4 of our podcast. My friend, Dan is an Avs fan, and it's fun to watch him break his phone during Avs games. The Wild have actually gotten the better of Colorado two out of three times in the playoffs, so that garners a little bit of good will.
Dallas Stars
Why We Hate Them Most
Why We Don't
Why We Hate Them Most
The second incident came in 2008 when Vancouver defenseman Mattias Ohlund broke Mikko Koivu's leg with a two-handed slash. Koivu would miss two months of the season. But this wasn't all terrible news for Minnesota. In Koivu's first game back in Vancouver he scored what would eventually be the game-winning goal, and then skated to the Canucks bench to let out a scream. Ohlund had unwittingly unleashed upon the world the beast we now know as #AngryMikko.
Why We Don't
Why We Hate Them Most
Winnipeg is the closest NHL team to Minnesota, and they have a fervent fan base that matches Minnesota's passion about hockey. Winnipeg fans are known to travel to the X, and like Yeerks, they try to infest it and create a home-ice advantage for their pretend Jets.
Why We Don't
They were the Thrashers until two years ago. And at this point, the off-ice rivalry is stronger than the on-ice counterpart. The Jets could easily be the Wild's biggest rival, maybe even as soon as two years from now, but in order to do that, they're simply going to have to get better. (HINT: Get a new goaltender.)
Other
Why We Hate Them Most
Why We Don't
The Wild haven't played enough meaningful, contentious games against them for a rivalry to really take off.
Let us hear you, Wild fans. Which team do you hate the most?