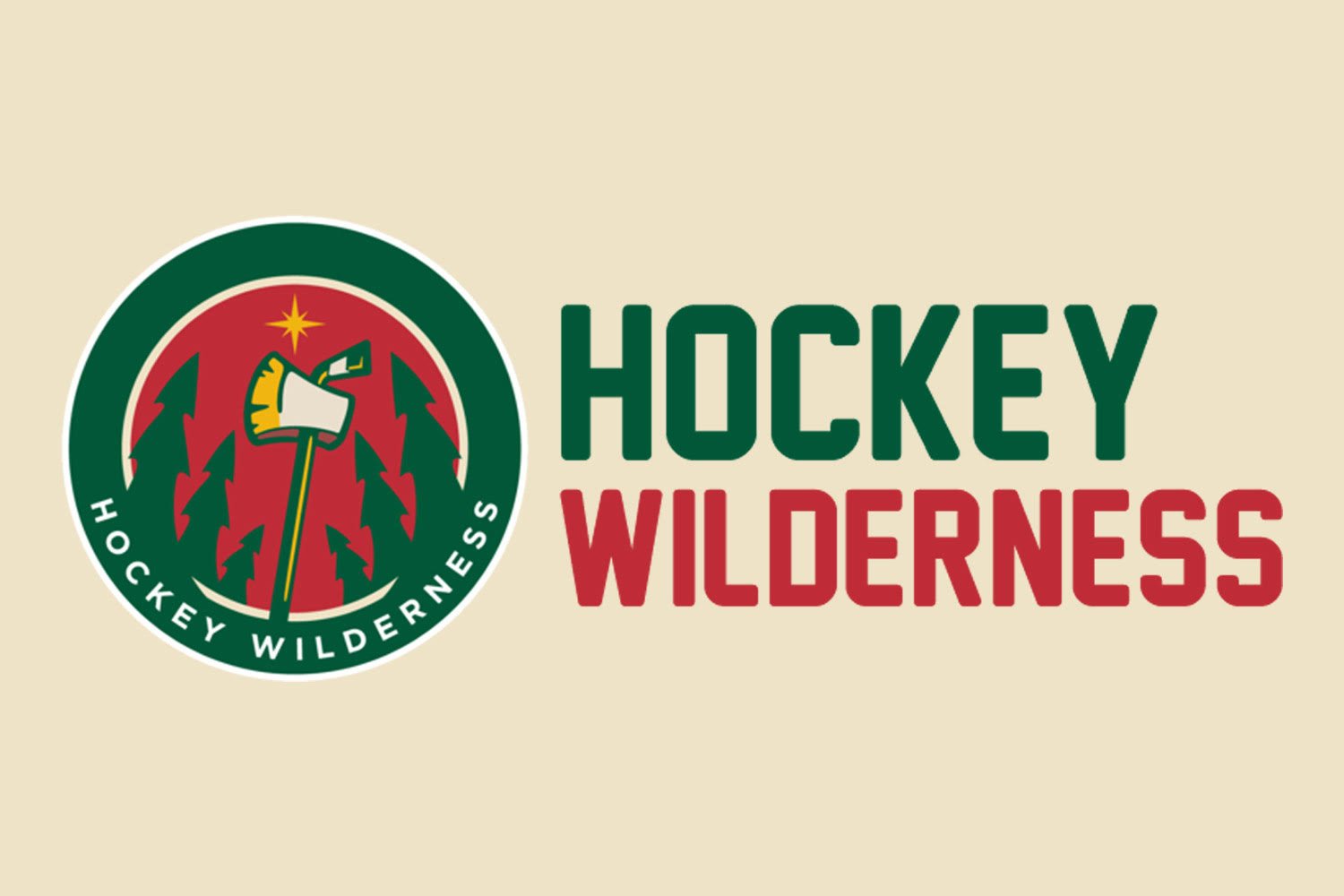 Last week, I posted this same question on my fan blog. Here's what I said.
In the world of NHL hockey, the Minnesota Wild are a relatively young NHL franchise, they have only been in existence since the 2000-01 season. Frankly, that's not a big body of work to choose from. Here's a good link to use in perusing the numbers. (Hockey Reference)
For instance, if you were going to look at the best franchise players from an Original Six team it would probably take you a lot longer to come to your conclusion. It might even take a couple of days of research just to come to your final decision.
The captain has been with the team for 601 games played, plus three playoff runs. The captain is much deserving of this honor along with his 452 points and a +26 rating in his career, I'd say this honor goes to Mikko Koivu. (Goon's World)Let's take a closer look at the two players.
Gaborik played 501 games in a Minnesota Wild jersey scoring (219g-218a-437pts). Gabby was also a (+54) and averaged .87 points per game with the Wild.
Koivu has played 601 games in a Minnesota Wild jersey scoring (130g-322a-452pts). The captain is a (+26) over eight season of hockey and has averaged .75 points per game.
If you look at the numbers, over the course of eight seasons Gabby played 100 less games than Mikko and still was able to score more points per game. While Gabby came off as being more of a self focused player, I still think he's the best player when it comes to pure scoring. When he was healthy, we was a game breaker.
Breaking it down further, if you compare both players over eight seasons of play, Gabby scored 71 more even strength goals in 100 less games that Koivu. That's telling. Let the debate begin.