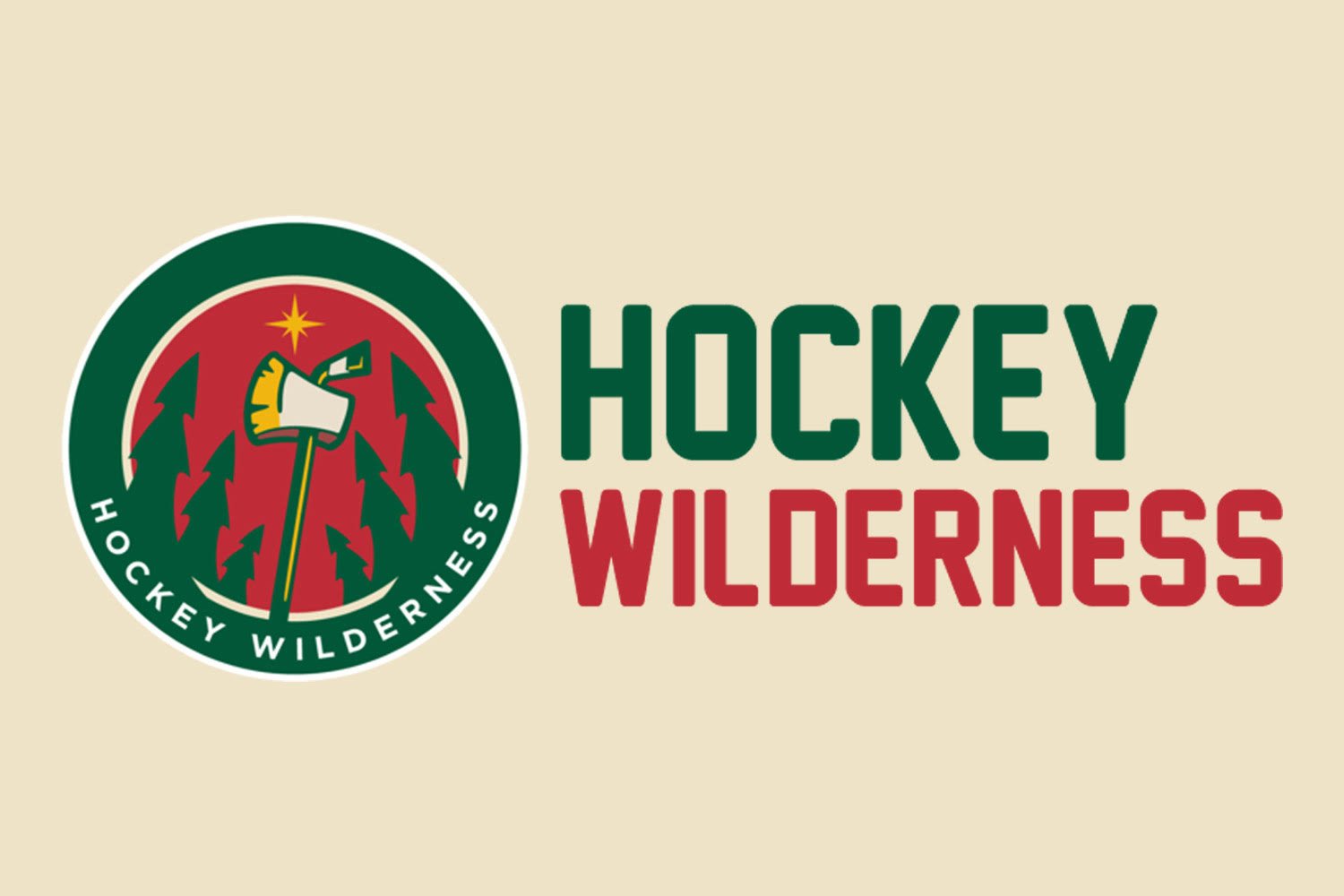 It is one of the best times of the hockey calendar if you love transactions, and we have seen plenty of action already around the NHL. Most of the big names are gone and the majority of the players that remain will fill depth roles on very good teams or be signifiers to mediocre playoff teams that their general manager cares about them and is rewarding them for a solid regular season. The Minnesota Wild fall more in the latter category than the former.
The Wild have already made two moves — trading for Marcus Johansson and a currently injured Gustav Nyquist — but there is still loads of cap space available and some transactions that could be made.
Minnesota has the most current cap space ($7.42 million) out of any team currently in a playoff spot. Some teams are close because of their use of Long-Term Injured Reserve and have stashed away over $7 million (like the Washington Capitals) but the Wild are at the top of that list.
That means they can acquire almost any pending unrestricted free agent that is available without the other team having to retain any salary.
So, with all that being said about the State of the Wild, let's see who is still out there for the Wild to trade for today.
James van Riemsdyk
The most obvious option and probably the top of the crop is Philadelphia Flyers winger James van Riemsdyk. Because the Flyers have waited until the very last minute to make any trade, teams from around the league might be clogging their phone lines trying to get van Riemsdyk (as one of the few top-six forward options remaining), so the Wild can have some competition for the 33-year-old pending unrestricted free agent.
But, since his cap hit comes in at $7 million, the Wild are one of just two (the other being the Capitals) teams that can fit that contract fully without any retention. If Philadelphia doesn't want to retain and can live with a lesser asset coming back, then Minnesota might be the option.
Van Riemsdyk would fit perfectly next to Matt Boldy and Joel Eriksson Ek as a net-front presence and someone that can pot some goals come playoff time. He hasn't done much this season because the Flyers absolutely suck, but with some more skill, his production should come alive.
Jonathan Drouin
Drouin's name has not been mentioned too much in trade rumors, but we would be really interested if Wild GM Bill Guerin sees the pending unrestricted free agent as a younger top-six option that just needs the right environment to get back on his feet.
We know that this team loves a redemption story and after the once-highly regarded Drouin has found himself on the Montreal Canadiens not doing so hot, he might be able to be acquired for cheap and could use the remaining regular season and playoffs to earn a contract next year — with the Wild or some other team.
He once had tremendous skill but injuries have played a part, so we would be getting some bargain option to fill out the top-nine forward group. Plus, he hasn't scored a goal in the 38 games he's played this season. We're talking bargain bin.
Andreas Athanasiou
A pending unrestricted free agent that has a whole lot of speed and not a whole lot of finish. If the Chicago Blackhawks are getting rid of Athanasiou, we're sure some teams will come calling for him to be a scoring option on their third line, but for the Wild it could be an opportunity to get someone that is finding the back of the net.
Through 60 games this season, Athanasiou has scored 14 goals and that is more than anyone on the Wild not named Kirill, Mats, Joel, or Matt.
Adam Henrique
Henrique will draw interest and as an experienced center could just get too expensive for the Wild's tastes. There is some talk of the Anaheim Ducks searching for a second-round pick and for a rental player that could be something for the Wild, we feel like it is just too pricey. He has a history of injury problems, despite having a renaissance the last two seasons with 75 points in his last 115 games.
We don't know. There are other teams willing to pay that price, but the Wild just feel extra cautious in making their trades this year.
Alex Kerfoot
Another rental (big surprise!) but a younger one and someone that has played within the Toronto Maple Leafs' top-six for a very solid portion of the season. It is a little bonkers that he has scored just 26 points this year being surrounded by the talent Toronto has, but he is defensively sound and can play center if needed.
That just sounds like a Minnesota Wild player to me.
No big splashes coming
We would all love the Wild to pull out the stops to acquire a Brock Boeser or similar top-six talent that could run the offense and take a portion of the massive load that is on Kirill Kaprizov's back, but we're here to put some water on that fire.
With some key contracts needing to be signed — Filip Gustavsson, Calen Addison, Brandon Duhaime, etc. — the Wild want as much flexibility as possible and by getting a player that is going to be coming in with a cap hit larger than $5 million for next year, it just does not sit right with the team. It's an easy but depressing line that has been drawn.
Nick Schmaltz might have been a perfect No. 1 center option that comes in fairly cheap compared to other players doing the same thing, but still, it's a guy that makes too much in the future. The Wild might just not want to take that risk by spending future assets on a guy like that and tightening their wallets even further.
We cannot wait until the summer of 2025 when we do not have to worry about these stupid dead cap hits any longer.