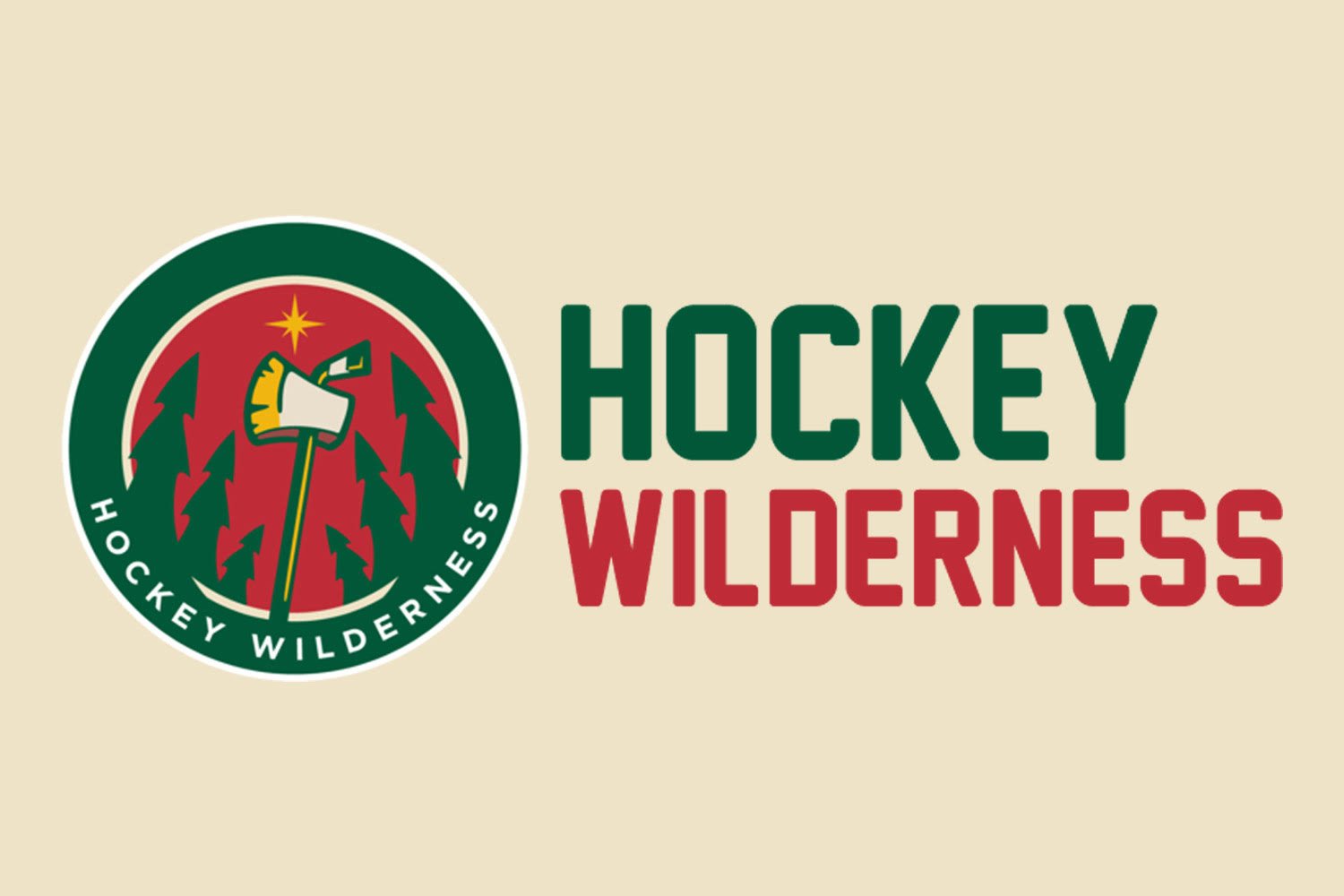 Friday night the Minnesota Whitecaps flew out to New Jersey to face the Metropolitan Riveters for an away series. This afternoon's game was held at the Prudential Center and began after the Riveters raised their banner from winning the Isobel Cup last season.
After puck drop both teams are getting shots, which were getting stopped by goaltenders Amanda Leveille and Katie Fitzgerald. Riveters were able to kill Jenny Ryan's tripping penalty, which kicked in at 13:33. Then near the end of the period Amy Schlagel made a left point shot that Chelesy Brodt Rosenthal deflected into goal at 18:13. Metro quickly retaliated, as Madison Packer also deflected the puck into goal, this time Michelle Picard's right side shot at 19:06.
Riveters were back on the PK second period when Kiira Dosdall took at tripping minor at 3:23, but it expired harmlessly two minutes later. Eventually Amy Menke broke the tie with a wraparound shot that bounced off Fitzgerald into goal at 12:31. Jonna Curtis assisted. A few minutes later Rebecca Russo carried the puck up the left side, passed it back to Packer who then retied the game with a high shot at 17:43. Then at the end of the period Meghan Pezon's left side shot caused a mess at the Riveter's crease and eventually she was able to knock the puck into the back of the net at 19:06. Kalli Funk assisted.
Third period saw Audra Richards banged home a big rebound after flying up the slot at 2:33. Kelsey Koelzer made the initial shot. A right point shot by Amanda Boulier went in at 9:32, after Lee Stecklein fed her the puck, putting the Whitecaps in the lead again. Despite Allie Thunstrom taking a hooking penalty at 10:38, Minnesota didn't let go of their lead again. With 1:39 left in the game the Riveters used their timeout and then pulled Fitzgerald. This led to an empty net goal by Curtis at 19:41, who was able to carry the puck straight up to the crease. With that the Minnesota Whitecaps won their first road game in the NWHL 5-3, after being outshot 22-27 by the Metropolitan Riveters. They finish the series tomorrow, which will also be these teams' last regular season meeting.