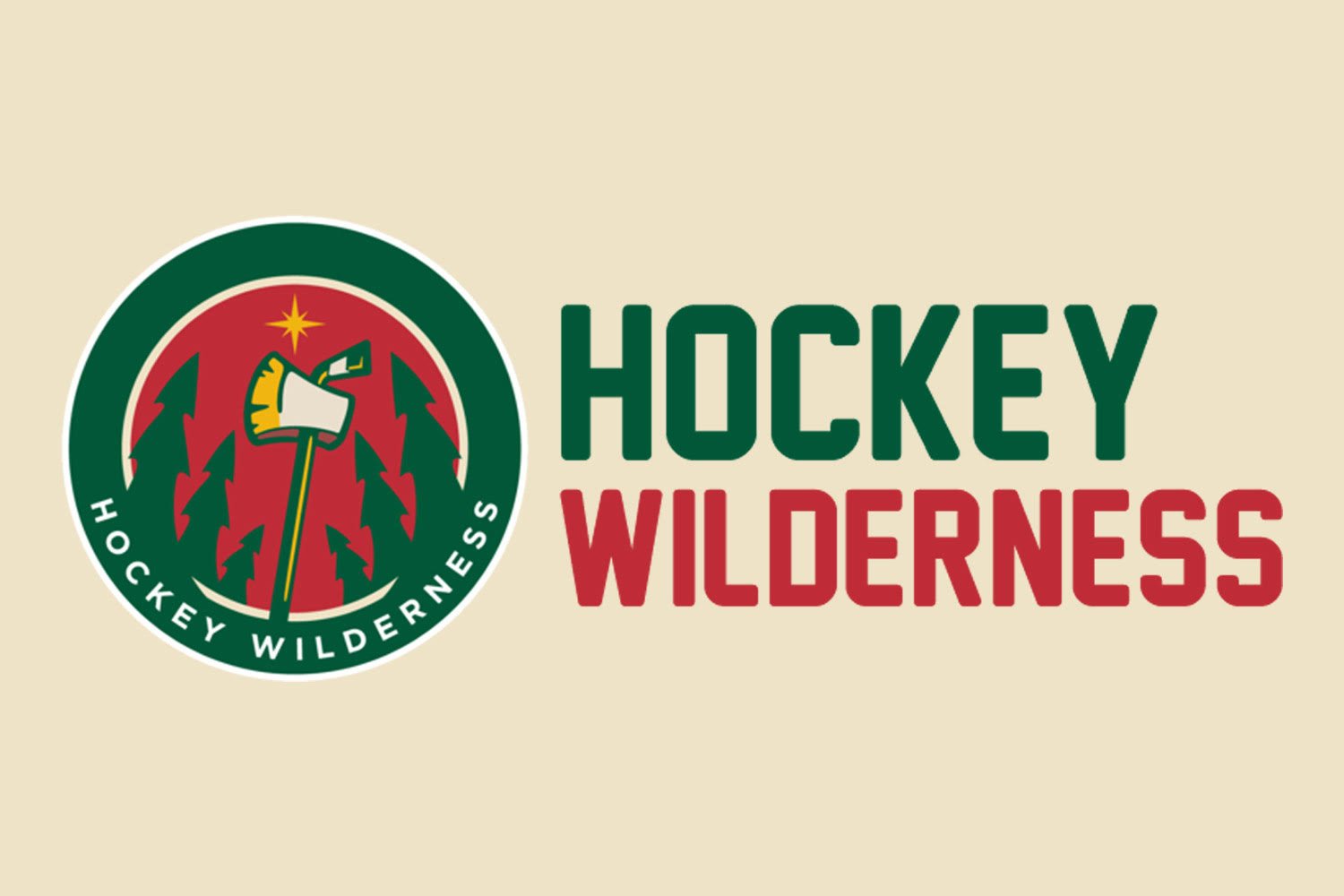 Saturday the Minnesota Whitecaps went down to Mankato for an exhibition game against the Minnesota State Mavericks. For this match up the Whitecaps went with Amanda Leveille in goal, while MSU decided to put Katie Bidulka between the pipes. In this game the Mavericks came out like a shot, as Claire Butorac's shot rang off the post. MSU kept the pressure on for a few more minutes, but then the Whitecaps went on the attack. Emma Stauber made a right point shot that hit Kalli Funk and the bounced off her, landing on Allie Thunstrom's stick for a goal at 5:07. Both teams peppered the goaltenders until Stauber went for hooking at 16:54. The Mavericks tried their best on the power play, but couldn't crack Leveille.
Second period was a stronger start for the Whitecaps. Katie McGovern carried the puck into MSU's zone along the left side, made a lateral pass to the slot, and Jonna Curtis swooped in to bang the puck home at 3:58. Meaghan Pezon had the second assist. After the goal the Whitecaps continued shelling Bidulka until the goaltender was replaced by Chloe Crosby at 9:10. Seconds later Leveille was also replaced in goal, as Julie Friend went in at 9:53. The Mavericks had a couple of flurries on Friend amidst the Whitecaps's dominance. However, it didn't improve their game, as the NWHL team was able to skate circles around them and puck cycle as if it were a power play. Lee Stecklein scored during one of those cycling plays with a left point shot high into goal at 18:49. Curtis and Amanda Boulier assisted.
Third period was a quiet one, though the Whitecaps continued hammering away at Crosby in goal. Occasionally a Maverick would get a shot or two off on Friend, but nothing was ever particularly sustained. At least, that was the case until the last three and a half minutes of the game when MSU threw everything they had at Friend in hopes of breaking the shutout. This was especially true of Tristen Truax, who repeatedly fired on goal. However, it wasn't enough and the Whitecaps shutout the Mavericks 3-0 after outshooting them 34-17.