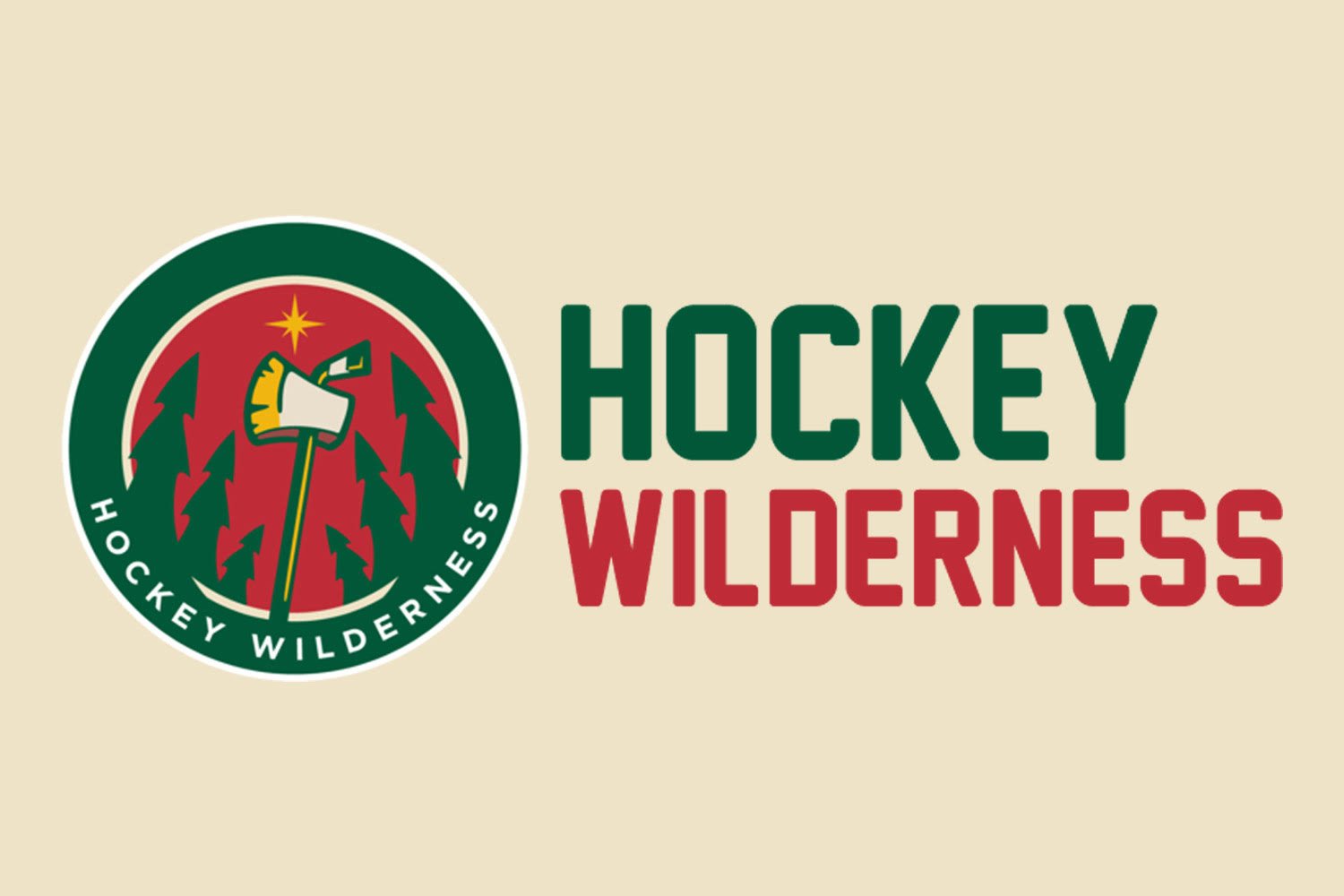 Our first, second, and third lines should not be distinctions of 'most talented', 'second-most talented,' et cetera. Rather, they should be distinctions representing groups of players. For some, this is already the case. For others, labeling the lines "first", "second", "third", and "fourth" get them too focused on whether a player "deserves" to be on a line, rather than how they make the line function.
I've seen it written and heard it said that Granlund should be our 'top-line' center because he will be the center of our biggest 'point-getting' line. The very idea of having a "main point-getting line" is the opposite of what the Wild really need to do. Rather than having lines that all try to score in the same way, and accomplish that with varying degrees of success, the Wild need to have a number of different lines with different roles, styles, and personalities. This accomplishes a few goals.
Secondly, it means the Wild will have a number of different methods of attack. Is cycling the puck not working? Send out a different line and try a different tactic.
Rather than worrying about Koivu being a 'checking line center', the Wild, and its fans, should be worried about having 3 (really 4) lines that can score. Combine Koivu with Parise and a sniper, and you have a line that will possess the puck, put shots on net, and if they are blocked or missed, Zach can jump on the rebound and score.
Granlund is in between. He is fast- though not as fast as Haula, and he is bigger than Haula- though not as big as Koivu. Put Granlund with a couple guys with great hands, and watch Granlund set up goals for them. If the defense tries to leave Granny alone and cover the 'goal-scorer', Granlund has shown the ability to pop it in alone.
Returning to the beginning of this diatribe: our first line is simply a line. The title does not need to bring anything with it in terms of points, goals, or ice time. There is no law that says the Wild couldn't have a first line of Heatley-McCormick-Veilleux, and they would have to give it the most ice time (for the record, no I'm not advocating that line). To take this point further, if the Wild want to win a cup (they do), they will need to be able to have 3 lines that play relatively even minutes. Ideally, they will have 4.
Personally, These are the lines as I'd roll them:
Parise-Koivu-(new player, either trade or Free Agent. Sniper).
Coyle-Granlund-Pominville
Cooke-Haula-Nino
McCormick-Brodziak-Fontaine
Admittedly, the fourth line is the one I like least. You could shift and flip a few wingers around- Nino and Coyle could be flipped, for instance. Fontaine and Nino could be swapped. But each line has the very real threat of scoring.
Rather than bickering about which line Koivu deserves on- or even more embarrassingly, bickering over whether Koivu should be on the team- the Wild need to be worried about finding a roster than ices 3 scoring lines. Having their three Finnish centers means they're one player away from doing just that.