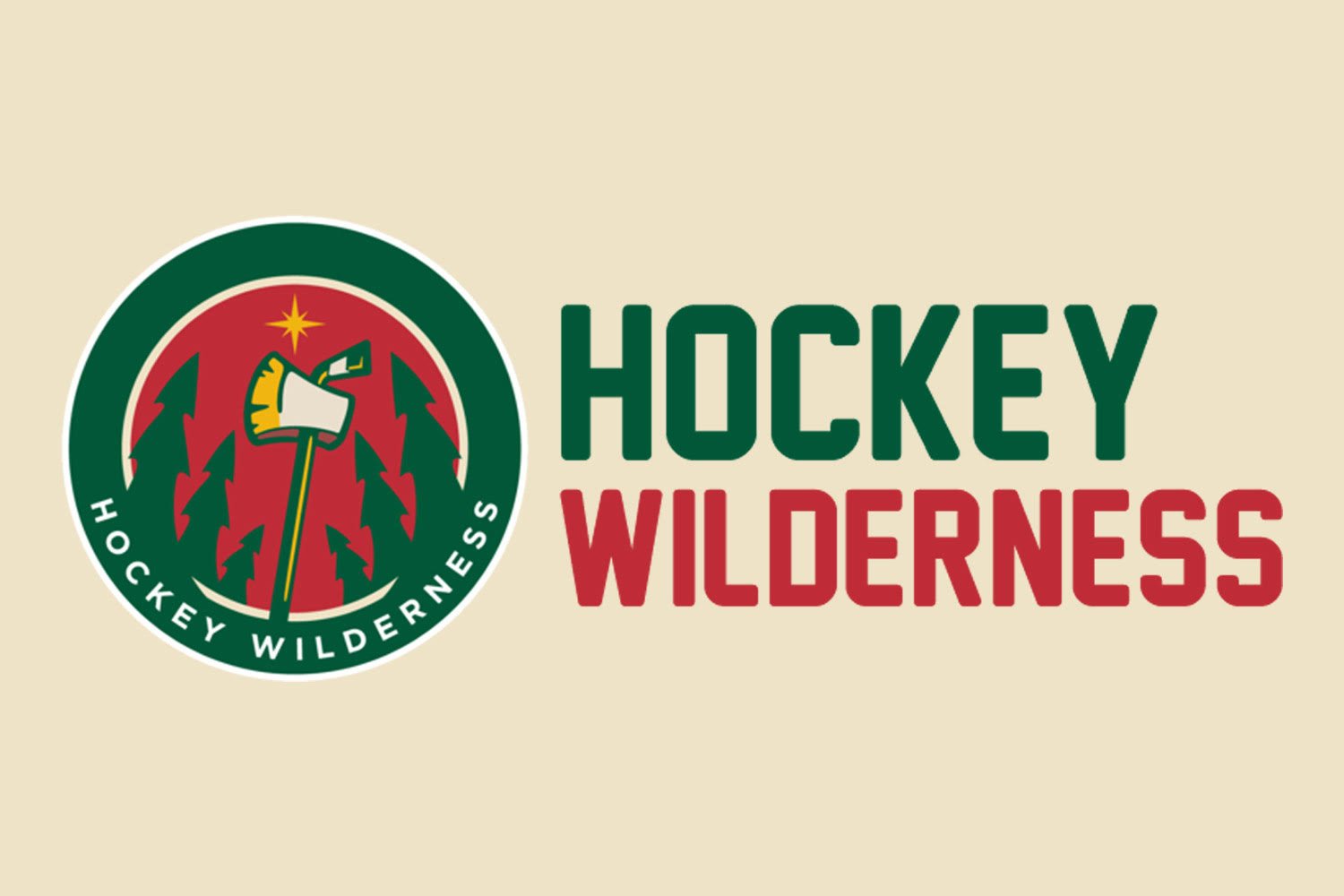 Mikko Koivu will begin his 12th season in the NHL this season, and while he has been a mainstay with the Minnesota Wild, he isn't without controversy. Whether it's been his lack of upper-echelon scoring, or thrice playing a full NHL schedule, his captaincy is one of the most questioned in the league. Whether you like it or not, Koivu holds many franchise records.
Koivu's name can be found all over the Wild franchise record book:
Koivu has been consistent even as he's eclipsed the age of 30. Despite what some people say Koivu's offensive impact hasn't really declined, in fact, he's always been more of an assist guy than a goal scorer and that has lead to six 50+ point NHL seasons including this past season. In those seasons where he failed to reach 50 or more points, not counting his rookie season or the lockout shortened year, two of those three seasons he played less that 60 games due to injury.
Injuries
In the 2011-12 season, Koivu missed 15 games due to a shoulder injury that ended up requiring surgery. He first injured it on Jan. 14th, came back for two games and re-injured it on Feb. 11th. The Wild pulled him from the lineup after playing two more games in pain and he was then sidelined for about a month. To showcase his importance even more to this team, in 2011-12 the Wild went 22-16-7 with him in the line-up, and 8-16-3 without him.
Koivu then sustained an ankle injury on Jan. 4th 2014 after blocking a shot on the penalty kill. He was clearly hobbled, but finished his shift and even notched a pair of assists in the game. The injury eventually required surgery sidelining him from NHL play for a month and the entire Olympic Games. Not only was this injury ill-timed but it came after both Zach Parise and Jared Spurgeon went down with similar injuries to their foot/ankle after blocking shots earlier in the season.
Lovable or Not?
Koivu's captaincy hasn't been without controversy, as I mentioned earlier. Many times people get annoyed that as a captain, he should rise to the level other captains around the league do and be an offensive threat. Some feel the the player wearing the "C" should be the team's best payer, or best epitomizes the heart and soul of that squad, much like what Wild fans remember of Wes Walz.
I asked a couple friends of Hockey Wilderness their opinions on what they like and dislike about the captain.
HW's own Greguisition:
Personally. my biggest qualm with him is his lack of "selfishness." He is given so many great opportunities to finish the play and just wants to make it prettier than it needs to be.
He is a leader by example and continues to be a consistent performer for this team even past the ripe age of 30. He is still a great player and hopefully will be for a few more years to come.