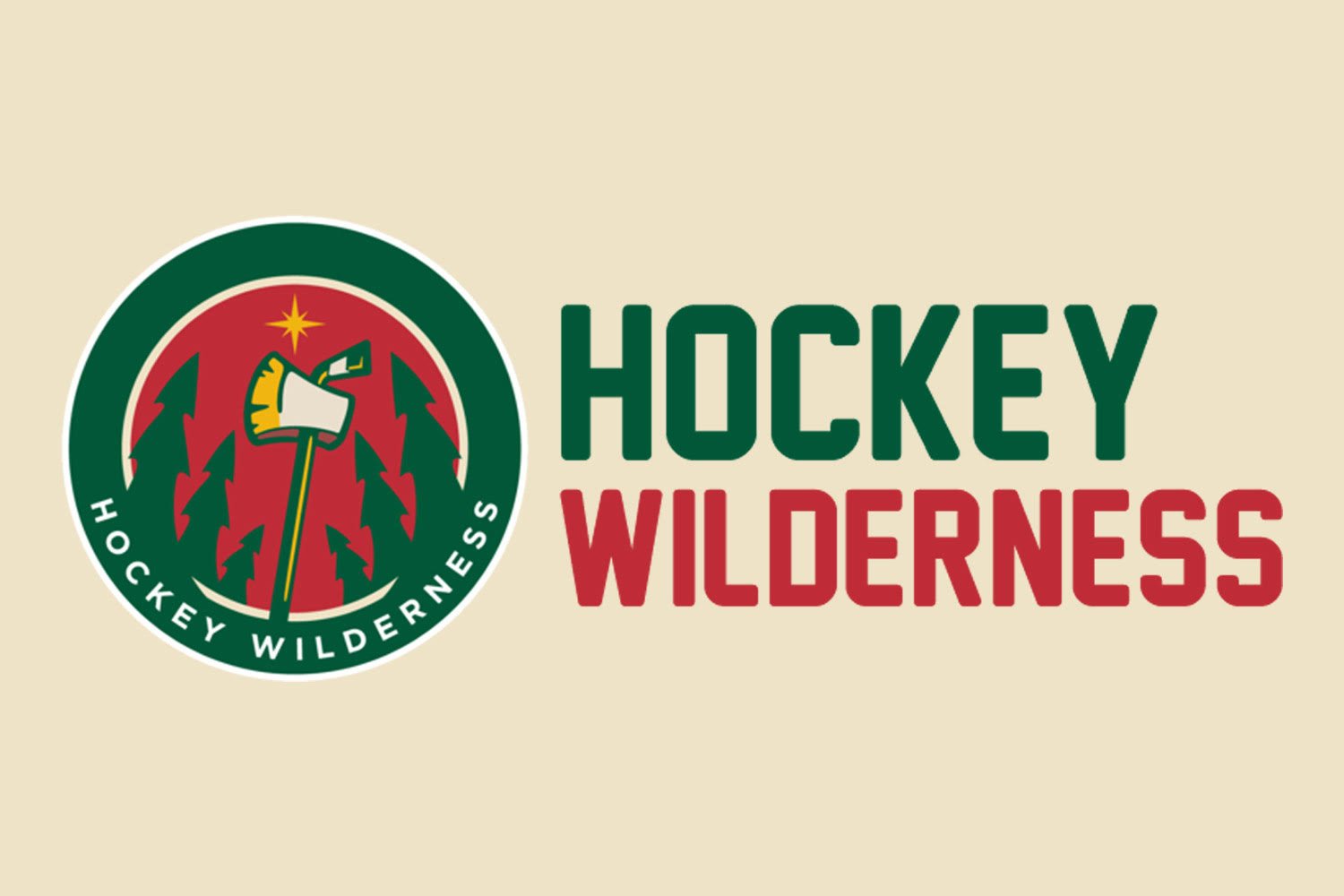 I decided to take a look at Havlat's statistics and, to say the least, it was unispiring.
Looks like the milk in there is sour because I want to barf.
I thought Martin Havlat was coming here to make people forget about Marian Gaborik. 
Ahem...
So what gives?  What does this mean for the Wild and just how bad has Martin Havlat been so far on this full-of-disarray Wild team?  For such a daunting task I've enlisted the help of Gabe at SBN's Behind The Net (a must-read if there ever was one) to break down just how poor Martin Havlat has been this year.  Take a look after the jump... If you can stomach it.
There has to be an upside here, right?  Gabe is going to hit us with some of that superior statistical analysis that he's becoming the newest Internet sensation for at Behind The Net.  I asked Gabe what kind of deep numbers he could throw at me about Havlat's performance in regard to shots taken and from how far away from the net he is and how that compares with previous seasons.
Being that virtual sabermetric analysis of hockey statistics is a new thing, what, exactly does this mean for Martin Havlat, other than he can't seem to shoot the puck in any of Minnesota's 10,000 Lakes.
Speaking of which, what does this say about Marian Gaborik, Gabe?
Damn.  Just... wow.
If you nit-pick through that and account for Gaborik's missed time as well, you have to figure that his ridiculous shooting percentage is somewhere closer to 10%-12% than it is 15%-17% but when you're hitting one out of every ten shots that makes you a lethal weapon on the ice.  Oddly enough, that's the same shooting percentage that Martin Havlat was hitting at in his two seasons in Chicago.  Therein lies hope.
The silver lining is that statistical correction almost has to come into play.  He'll start finding the net and those numbers will get adjusted more to what his career norms (likely) are.  Since these statistics don't have much history to them there's no way to compare them accurately to career numbers but given the numbers Havlat has put up in the past, you'd have to think the mathematical and hockey gods both have his back.
Being that I'm a growing believer in sabermetrics to analyze sports (baseball in particular) seeing this kind of cutting statistical analysis is a good thing and a lot of players will learn to love it and a lot of agents will learn to hate it as well.  What you have to hope for here is that this isn't a statistical outlier season for Havlat where he completely goes off the charts (poorly in this case) away from where he was in other seasons. 
Then again, if you want to take the Debbie Downer approach to what Havlat hasn't done this year...
It's nice to see that Martin Havlat's lone goal this year came with the man advantage but five-on-five is the way most games are spent and while Havlat has spent more games on the ice than off of it (he's missed just two this year), a lot of fans might cut him some slack for that.  At least they would until you extrapolate Havlat's scoring numbers over the course of a full season.
Factored over an 80 game schedule (since that's the maximum number of games Havlat can play this year) Havlat is set to score almost six goals this year (5.71 and change).  Points-wise, he's due to score 40 points.  How does 5 goals and 35 assists sit with you when you're paying $5 million dollars for it?  A million dollars a goal is a great thing for a charity to do and $125,000 a point sounds like the kind of reward you'd get on a billionaire's version of Family Feud.
Real statistics and crazy, mythical financial-projection based ones too.  Everyone's happy now, right?
Right?
Sigh...