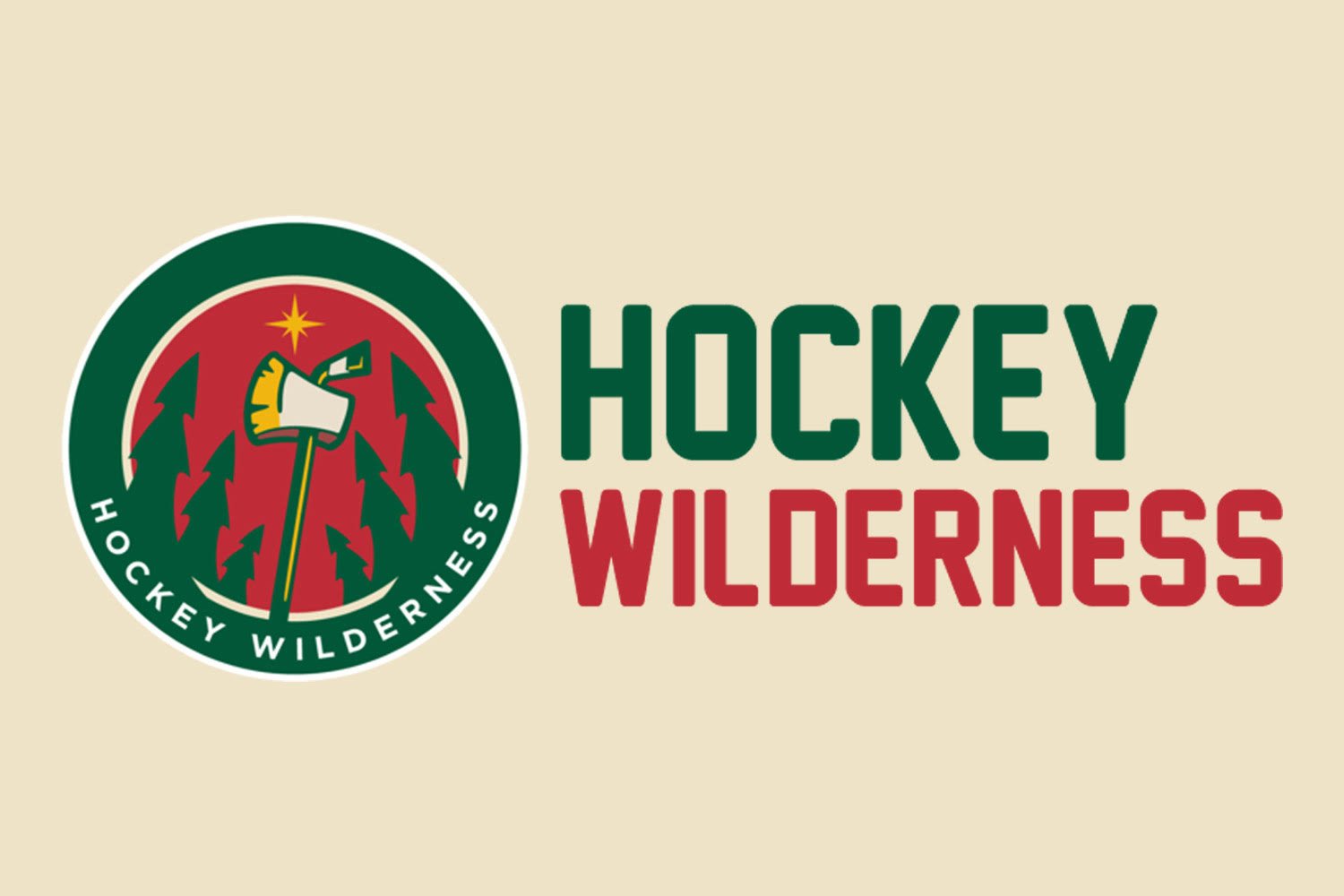 Glad you are enjoying the series. Hope you are enjoying the tape-delay, split channel, late night Olympic hockey as well.
After the jump, of course.
We'll jump right into it today:
Result: Huge Win. Huge.
Round 2: Kyle Wanvig - As we will see as we go through this, the second round was hit or miss during the Dark Ages. Wanvig became a journeyman AHLer, not something you look for from a second round pick. He had 12 points in 51 games for the Wild in 2005-06, along with 64 PIMs. Again, not exactly what you want to use your second round pick on.
Result: Bust
The best part of this pick? He Who Shall No Longer be Mentioned traded the fifth round pick to move up from 79 to 74 to make it.
Result: Ahem, BUST.
Result: This is a hard one. I'll say Neutral. He played well, but his role was not what it should have been. He eventually left for no return.
Round Four: Tony Virta (RW) - Eight games with the Wild in 2001-02, then a season and a half with the Aeros before going back to Finland to play, where he remains today.
Result: Bust.
Round Five: No Pick. Traded away.
Round Six: No Pick. Unsure why.
Result: Win.
Round Eight: Jake Riddle (LW) - Never made it out of the ECHL for extended time. Currently in the CHL.
(Note that tat rounds after the eighth were eventually eliminated)
Result: Bust.
Summary: Hard to fault a draft that brought Mikko Koivu to town, but this draft was a sign. Trading picks left and right, giving up picks to move up five spots in the third round, and willingness to draft players that did not fit the system. With a stud like Koivu being chosen, this draft should be an easy A. I'll give it a solid C. Too many mistakes weighing down the selection of Koivu.
-Buddha
(Author's note: If anyone can figure out why the Wild did not have a sixth round pick, you earn extra credit.)
H/T to History of NHL Trades Awesome site. Great info, in easy to find format.