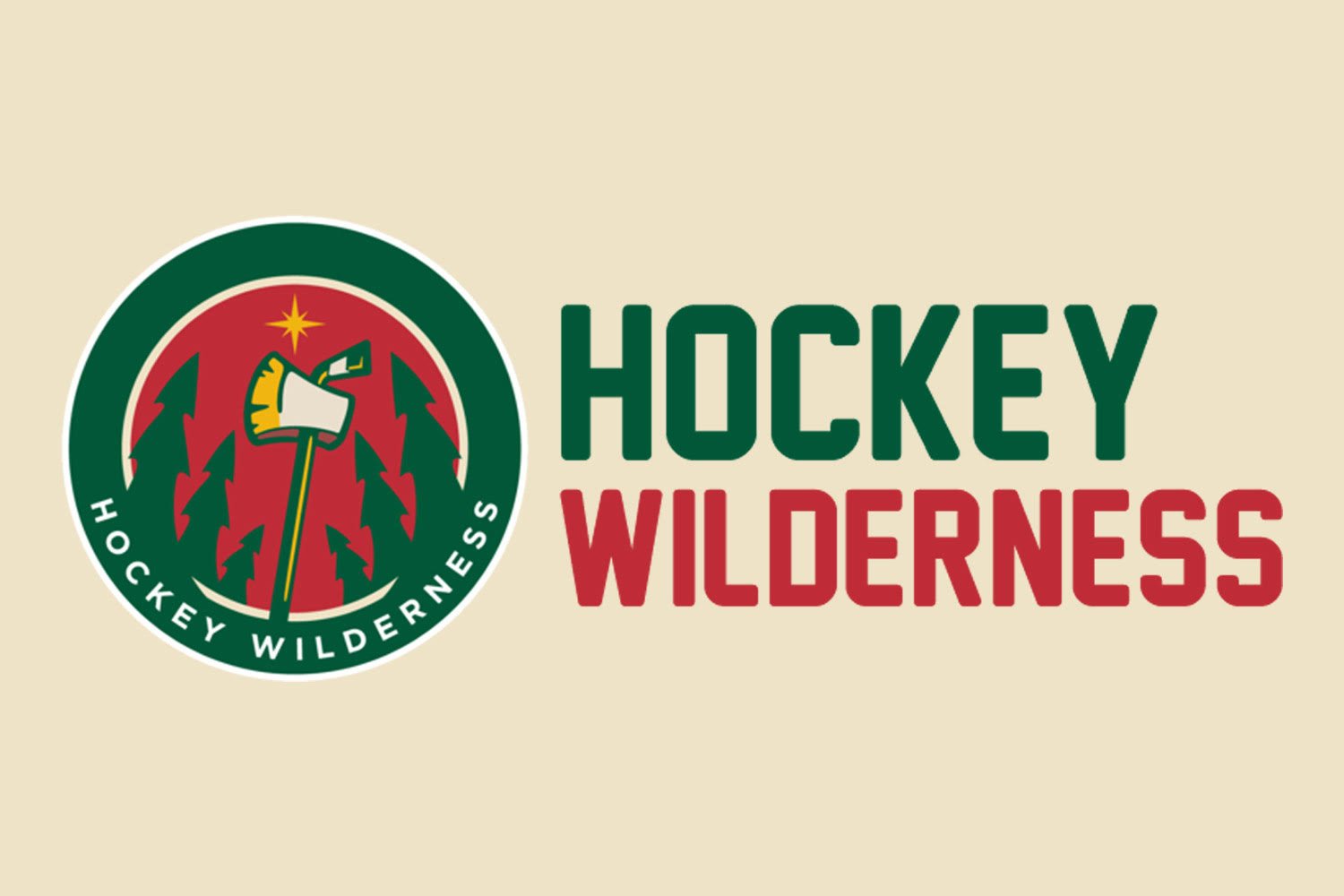 In less than seven days, the entire NHL landscape has somewhat shifted with the opening of free agency. Some teams want to spend big, like the New Jersey Devils landing Dougie Hamilton, while others are nitpicking their way through the available players and getting some short-term guys, like our very own Minnesota Wild.
In the hectic cycle that is this week, it's probably best to sit back, relax and remember some fond memories from this past Wild season and the players that have moved on. If they played at least one game for Minnesota, their name is on this list.
Let's look at where some guys have gone.
Nick Bonino
The newest member of the San Jose Sharks is none other than our friendly Nick Bonino. The solid centerman that spent time in the Wild's bottom-six last year is now in California after agreeing to a two-year contract with a $2.05-million AAV. Someone that has bounced around for the last little bit of his career found some rejuvenation in Minnesota and cashed that in for a good multi-year contract that will see him a UFA once more at the age of 35.
While his new team isn't on the best terms and is probably going to be drowning in the Pacific Division for the next little while with their cap issues, Bonino can be a very good leader for the younger guys they're bringing into the fold. You just have to be happy for Bones.
Ian Cole
Someone that a lot of fans wanted to retain is now a member of the Carolina Hurricanes after signing a one-year, $2.9-million contract on a brand new blue line they have for that team. He will always be one of the best mid-season acquisitions that GM Bill Guerin ever makes, as he solidified the blue line and provided a nice stable partner for Carson Soucy on that bottom pair.
He's a nice dude too.
Ryan Suter
The surprise unrestricted free agent, Suter entered the market with heaps of suitors, but ended up choosing a four-year contract offered by the Dallas Stars with a cap hit of $3.65 million.
Making the north-south rivalry even more heated, Suter is now playing for a club that added a lot of talent in this short offseason to try and get some of their older players to have a production plateau and keep the duo of Tyler Seguin and Jamie Benn well worth their contracts. Suter can munch all the minutes he wants.
Zach Parise
Technically Parise hasn't chosen a new home yet, but it's almost a foregone conclusion that he's going to reunite with his old boss Lou Lamoriello and play for the New York Islanders. He even visited their facilities not too long ago and had a discussion then.
But the pen isn't put on paper yet so we can't make any rash decisions or conclusions, but you just have to know it's going to be Long Island.
Marcus Johansson
Johansson hasn't given any clue to where he's heading next. TSN's Bob McKenzie mentioned that the Toronto Maple Leafs might give him a little chance (maybe a training camp invite?) but as for now, he doesn't appear to be the belle of the ball in terms of free agency.
He had a very down year in Minnesota after the straight swap with the Buffalo Sabres for Eric Staal. Seen to be somewhat of an answer at center, Johansson spent time always being the third-best player on his line this season and never really cemented a spot. Maybe it was the pandemic, maybe it was the broken arm disrupting his season — there's a lot of factors but it's unfortunate that is how his time with the Wild went and how he's hitting free agency.
Brad Hunt
You love to see the veteran guys still get around and Brad Hunt is still doing that, scooping up a one-year, one-way deal with the Vancouver Canucks for slightly-above-league-minimum $800,000. For a team with heaps of cap trouble, getting someone that can be an offensive lightning bolt on the blue line that is not very mobile after Quinn Hughes and rookie Jack Rathbone, is a good one to have.
Probably the only good move Jim Benning will make this offseason.
Greg Pateryn
After a mid-season trade to the Colorado Avalanche, and then not playing a whole lot, Pateryn settled for a one-year, two-way deal with the Anaheim Ducks. Someone that has been around the league for quite some time and has always been a mid-tier defender, Pateryn should find some playing time on a young Ducks squad as they try to balance out their veterans with their rookies. Kevin Shattenkirk is still there, but that's pretty much it for anyone born before 2000.
Louie Belpedio
Belpedio has been a factor in the Wild's minor system for quite a while but now he's heading north, signing a one-year, two-way deal with the Montreal Canadiens. Another depth defender that could serve well to compete for some playing time, Belpedio just has four NHL games under his belt for Minnesota, but will certainly give some push for their top dogs at training camp.
Gerry Mayhew
Just a genuinely good guy and dude you want to cheer for, Gerry Mayhew has signed a one-year, two-way deal with the Philadelphia Flyers that gives him a sizeable pay bump compared to his last two-way deal with the Wild. While his NHL salary has gone from just $700,000 to $800,000, now in the AHL with the Lehigh Valley Phantoms, he will be making $450,000 compared to the $150,000 he was making in Iowa. Someone you like to see get rewarded for their insane level of production in the AHL — has been over or close to a point-per-game since arriving in 2017.
Luke Johnson
He appeared in 14 games for the Wild last season and scored just one goal, but he's crossing the nearest border after signing a one-year, two-way deal at league minimum — Luke Johnson is now a member of the Winnipeg Jets organization.
A go-to call-up this past season, Johnson was a lifeline for the Wild as they dealt with injuries, a COVID outbreak, and just any other factors that kept him on the taxi squad. Good for him.