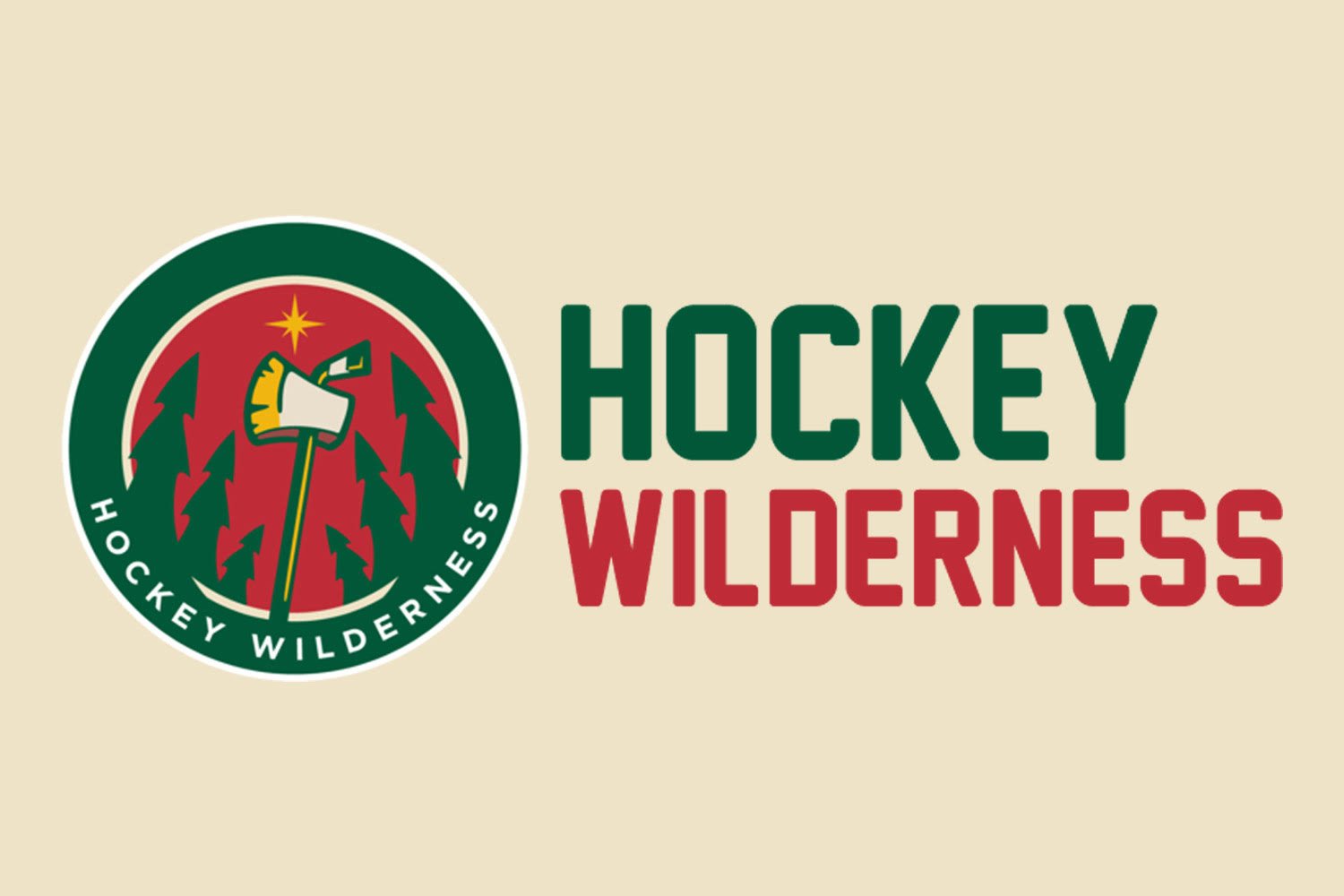 According to DTBL's Director of Communications Bryan Reynolds, this would be one of many ways Blum would make a positive impression on the charity. Reynolds said "Typically we approach players and talk to them about supporting the charity. Jon was the first player to approach us, without us needing to reach out first."
Blum also became one of the professional hockey players who go above and beyond when it comes to supporting military members and their families. He has purchased multiple tickets for all of the Iowa Wild's home games, and used them to start a group called Blum's Brigade in Des Moines. Only a handful of athletes donate tickets all season long.
Contrary to popular belief, athletes have to buy tickets to the games just like the general public does. He donates the tickets to local military families and then spends time with the families once the game is finished, often times giving them a tour of the team's locker room.
Blum says "To be able to thank them personally for their service and for what they've done for our freedom and our country is always a thrill for me."
When he talks about Baum's military service and career, you can hear in his voice how proud he is of his fiancé and her career. Baum joined the National Guard when she was 19, and specialized in intelligence.
She has enjoyed being able to show Blum a side of life that many professional athletes don't experience first hand.
"I was able to show Jon what it's like in the military. He even got learn how to fly a Blackhawk helicopter. It's unfortunate with all the moving, it's been hard for me to keep up. My dream was to stay active. When I met Jon I was doing marketing for the Army, doing commercials and writing for a military magazine.
It's just been a really good experience of showing him the military side of life, and obviously he's been able to show me the hockey life. We've made a really good balance between the two lives. Supporting Defending the Blue Line has been a combination of our two worlds, so that's been really cool."
Blum talked about how they managed to balance the hectic lives of a professional athlete and a military member, which isn't as different as you would think.
"It was nice being in Nashville, when she would only have to go 2 hours away to Kentucky for her drill once a month for a couple of days. Sometimes she would be gone for 2 weeks to different places.
It's kind of like the same thing; I go on a long road trip for a week, week and a half. She kind of understands what it is like to be alone when I leave, and I feel the same way when she has to go. It's pretty cool that we both get to have lives like that, where we understand when we're together to cherish the moment."
Blum and Baum also volunteer with other charities. Blum was recently named Iowa Wild IOA Specialty Man of the Year, due to his work with Defending the Blue Line and an animal rescue shelter in Iowa name Animal Rescue League (ARL). The couple has two adopted dogs themselves, and work to bring awareness of how rescuing a dog can save their life.
Blum describes the work they do with the shelter by saying "with ARL, we try to get people to adopt dogs instead of buying from breeders. We think it's great for the dogs, they get a second chance at life. Most people forget about these dogs and want to pay thousands of dollars, when you can go help dogs that have been abandoned or beaten and give them a second chance."
Overall, Blum tries to keep things in his life in perspective. "People call professional athletes heros, but we just play a game for a living and we live a pretty good life. Military families go through a heck of a lot more than us. They leave their families to go protect our freedom for a year at a time, and some people don't come back. They pay the ultimate sacrifice for our country."
Hockey Wilderness is proud to support our military personal and Defending the Blue Line. If you would like to learn more about their charity or donate to them, please visit their website here.