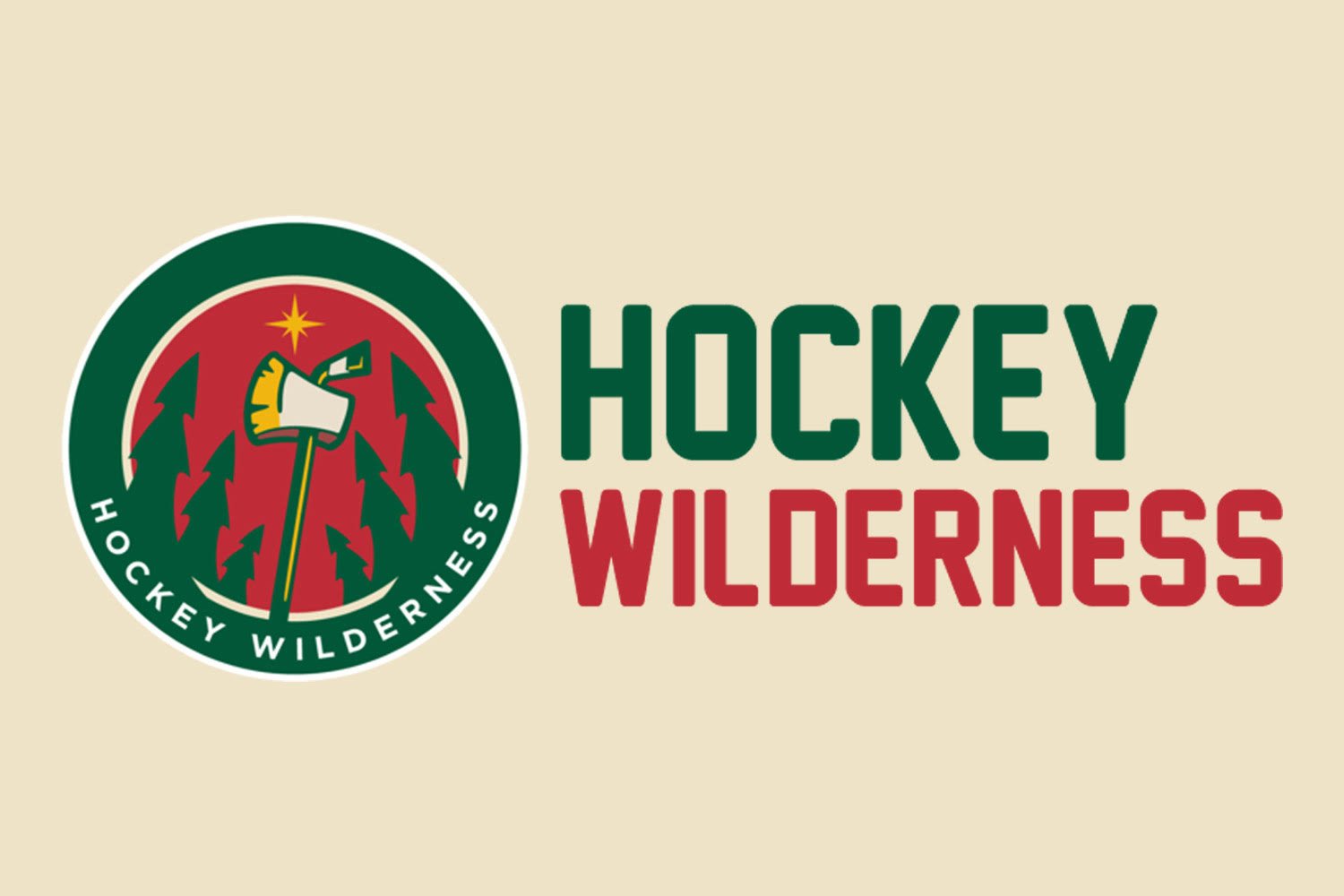 Why didn't it work out in Minnesota? There won't be a shortage of theories as to why. Some will point to Fletcher bogging himself down with long-term, difficult-to-move contracts to Pominville, Vanek, Koivu, and Niklas Backstrom. Some will believe that as good as Parise and Suter were (and are), they fell just short of the caliber of player you build an entire team around. Some will blame timing. Were those prospects just a year or two further along when the Wild made those huge signings, they could've hit that sweet spot where the youth was able to take over just as the veterans were leaving their primes.
This does not have merit. How do we know this? Because the Wild are about to lose to a Dallas team that overcame their perpetual mediocrity to provide the NHL a blueprint to become an elite team without tanking.
The next offseason, Dallas made another move to load up on scoring: trading Chiasson and prospect Alex Guptil to Ottawa to gain Jason Spezza's services. Spezza immediately signed an extension in Dallas, and has worked out well for the Stars, scoring 125 points in 157 games, including last night's game-winner.
Like Nill, Fletcher also took a big swing to land a long-term veteran scorer to supplement his youth. That was Jason Pominville, whose decline has been one of the biggest reasons in Minnesota's disappointing season.
While Nill's attempt to bring in a veteran scorer to get his team over the hump (Sharp) proved to be successful, Fletcher's acquisition of a veteran scorer (Vanek) proved to be largely a flop, as Vanek clashed too much with Minnesota's organizational philosophy.
This last offseason Nill had the cap space to re-tool his team, while Fletcher was too hamstrung by the contracts he had given out to make any significant moves to shake up his.
As much as Fletcher has the trust of owner Craig Leipold, Fletcher may well fall victim to the extremely disappointing team he was the architect of. That his team will be eliminated by Dallas makes it even harder to convince Leipold he's still right for the job. After all, Nill's Stars face a lot of the same challenges Fletcher's Wild did- mediocre draft positioning, goaltending issues, and being in an extremely tough division. So if Nill could overcome those to build an elite team, why couldn't Fletcher?
Fletcher's ability to answer that adequately may well determine whether there's a change in Minnesota's front office this summer.