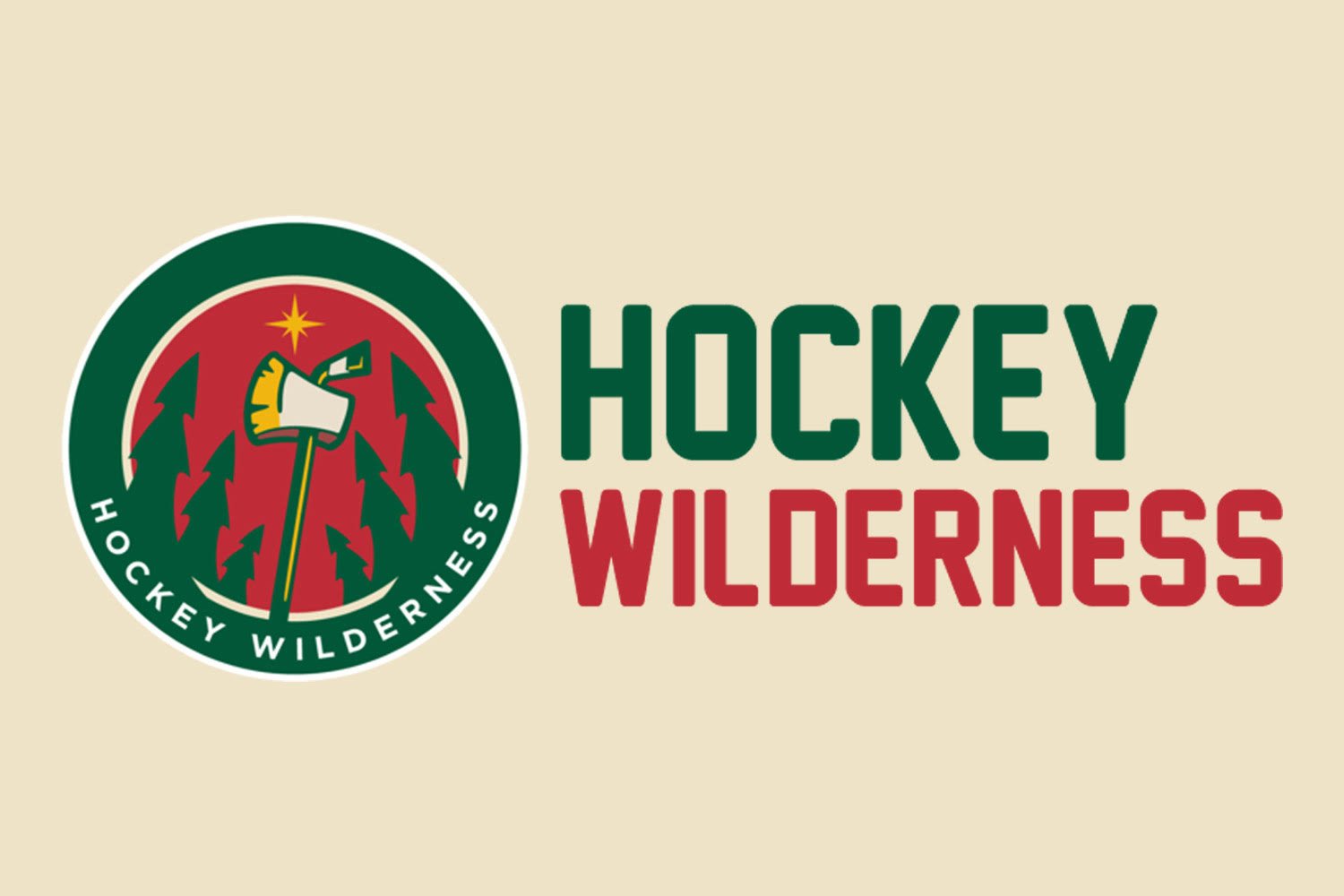 So, there's a problem. And Wild fans know from experience what happens when this team gets shaky goaltending. The team re-commits to defense (regardless of whether the defense is the issue or not), stifling the Wild's offense, and leading to a December swoon. Mike Yeo's comments yesterday are potentially the first step in this process starting yet again, so it's imperative that the Wild figure out exactly what the problem with Dubnyk is.
So, what is it? Is a potential knee injury hampering him? Is there a mental block when it comes to stopping the puck? Is he not moving or seeing the puck as well? Has his defense hung him out to dry? To try and pin down the root of Dubnyk's struggles, I took a look at how Dubnyk performs while facing different types of shots, in different situations.
NOTE: A lot of the following break-downs will rely on WAR-on-Ice's definition of low, medium, and high-danger areas on the ice. A goalie is going to typically have the toughest time stopping pucks fired from the blue (High-Danger zone), and an easier time stopping puck coming from the yellow (Low-Danger zone). I'm afraid things are going to get a tad stat-heavy from here on out, but stay with me, we're getting somewhere.
I'll start by quickly touching on the Wild's defense. As the Wild have given up goals, their defense in front of Dubnyk has been cited as an accomplice to Dubnyk's struggles. But is this true? We'll start by comparing the Wild's defense in front of Dubnyk to last year's.
It's virtually the same- in fact, the Wild are allowing less shots overall, with less shots coming from down the middle and in the slot. If there's a drop-off in the Wild's defense, it's not showing itself in this regard. It appears they've been keeping the shots they've allowed as harmless as possible.
The variable? Dubnyk's performance in stopping those pucks. Here's how Dubnyk fared on those shots he faced last year (for the Wild) and this year, as well as where those figures would've ranked compared to the 48 goalies who had 1000+ minutes in the 14-15 season.
This is also true on the penalty kill. The Wild aren't allowing many shots to get through to the net, but Dubnyk's rewarded their efforts by allowing 5 goals- including 2 from the Low-Danger areas of the ice. Dubnyk was a key cog in the Wild having the league's best penalty kill last year, and now he appears to be the biggest reason for its current struggles.
But it would appear that the problem is more mental than physical. On the medium and high-danger shots- when Dubnyk's movement, mechanics, and reflexes would be tested most- he's performed fine. That's speculative, but it's hard to imagine that there's something physical that would hinder him from easier saves, but allow him to stop more difficult shots.
Whatever the issue, the Wild need to figure it out. If Minnesota is going to get out of their brutal division and get into the playoffs, let alone make a deep run, it'll have to be because of their solid goaltending, not in spite of an unreliable Dubnyk.