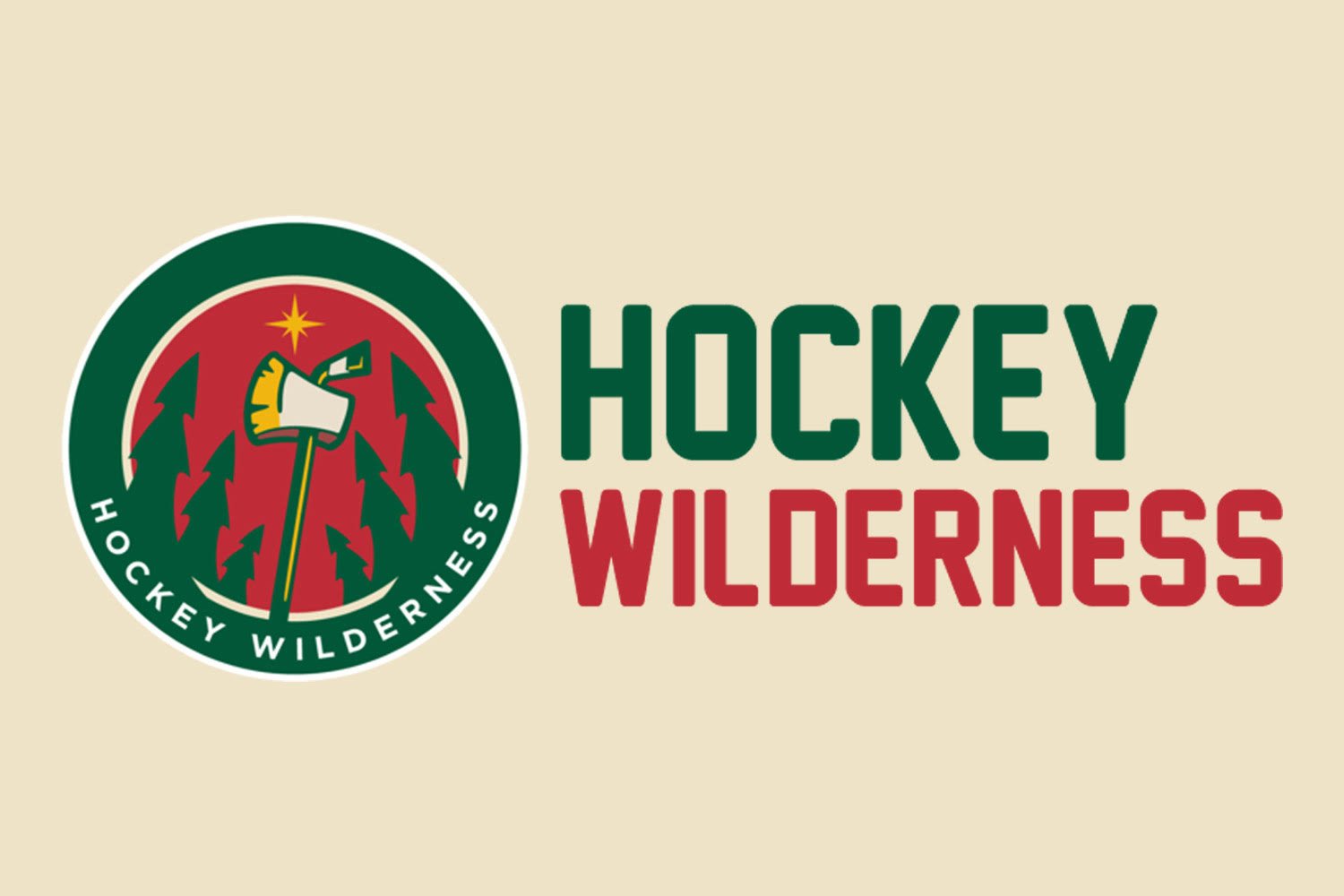 The Minnesota Wild defenseman Jared Spurgeon is currently injured and so the coaches have had to juggle the defensive pairs a bit. The most current edition is as follows:
Ryan Suter - Matt Dumba
Marco Scandella - Nate Prosser
Jonas Brodin - Christian Folin
Ryan Suter is leading the team with just over 128 minutes of 5v5 ice-time through 7 games and in second place, surprisingly, is Matt Dumba at 114 minutes. That's just 5v5! Even though Dumba is more of a power play guy than Suter, and even with special teams added Suter leads Dumba The gap goes from 14 minutes to 30 minutes. Jonas Brodin follows Dumba and Suter as the only other defenseman to have played in all 7 games at 95 minutes. Surprisingly Christian Folin is ahead of Marco Scandella even though both have 6 games played. The difference is less than 4 minutes but to have a guy who was doubted to make the roster and most would've guessed as a 7th or 6th defenseman lead over an established NHLer who has even played top-4 minutes in the past. Boudreau has said he likes Folin's game and has been offering him chances to show what he can do.
It is also worth noting that Prosser has over double Mike Reilly's ice-time in only one game more than Reilly has had.
Dumba's ice-time is somewhat surprising when also noting the fact that Boudreau planned on making Dumba a healthy until Scandella got ill. Jared Spurgeon would likely sit at just behind Suter in Time On Ice if he was healthy. This opened a door for Dumba as he's has taken on more responsibility in his absence. While Dumba is struggling at possession, the whole Wild team has been struggling. It's still too early to make any significant conclusions based on them. Dumba has had lots of PP time and on the power play his possession numbers do look good.
When Spurgeon returns Dumba could still see time next to Suter as he has been significantly better since his near scratch and playing with Suter seems to be a decent fit wwhen you consider the skill sets of each player. Spurgeon has been paired with Suter regularly since the beginning of last season, but moving back to be alongside Marco Scandella isn't a bad option either. Spurgeon and Scandella had been the Wild's rock solid 2nd pairing in the first two seasons with Suter as a member of the Wild. Then it was Jonas Brodin manning the right side of Suter, until, Suter spoke out against playing with a left handed partner. While Dumba could go back to playing with Brodin, he has shown some of his best with Suter so keeping them together could be in the best interest of the team. Dumba also leads the team's defensemen in defensive zone starts with 48 to Ryan Suter's 42. With Suter having been deployed more with both offensive zone and neutral zone starts.
Jonas Brodin has been interesting this year. His most common pair has been Folin so far, but on the power play he has seen time with Scandella. He has seen more sheltered minutes as he's been deployed on offensive zone starts more this season under Boudreau, than in the past. He has, in fact, more offensive zone starts than defensive zone starts through the first 7 games of the season. The young Swede has even garnered time on the power play and potted a goal. He seems more willing to shoot this year. Even if his power play deployment is temporary he has proven to be a decent option for the power play.
Scandella doesn't have a point yet, but with power play opportunities his chances of repeating his 14-15 season, where he scored 11 goals, are much higher. His slap shot makes him a good power play option as he is able to get a hard shot shit from the point on goal with frequency. Think of him as a left handed Dumba in regards to his positioning and shot on the man advantage.
On the penalty kill Ryan Suter has been the go-to guy for Scott Stevens and Bruce Boudreau at 23 minutes compared to 15 by Jared Spurgeon at 5v4. When Spurgeon was healthy, he and Suter were used quite a lot on the kill. Jonas Brodin has 13 minutes at 5v4, which is a devaition from last season as well. Suter and Brodin were often PK stalwarts because they are both so good on the puck and in their defensive zone under former coach Mike Yeo. Both Scandella and Dumba have a bit under 10 minutes and Nate Prosser has 5 minutes in just 3 games so he seems to be getting PK duties too. For the PK, they likely won't do many surprising deployments with the usual suspects seeing most of the PK time.
Dumba's recent efforts could push Spurgeon down the line up to pair with Scandella. Brodin and Folin seem to be gaining some chemistry and have done fairly well together Keeping them as a pair and reuniting Scandella and Spurgeon could be the easiest and best solution for Boudreau and Stevens if everyone stays on their current trajectory.
My guess is when Spurgeon returns, which according to Dane Mizutani won't be on Thursday, we will see him slot in next to Scandella and if it doesn't work as hoped maybe he returns to play with Suter soon.