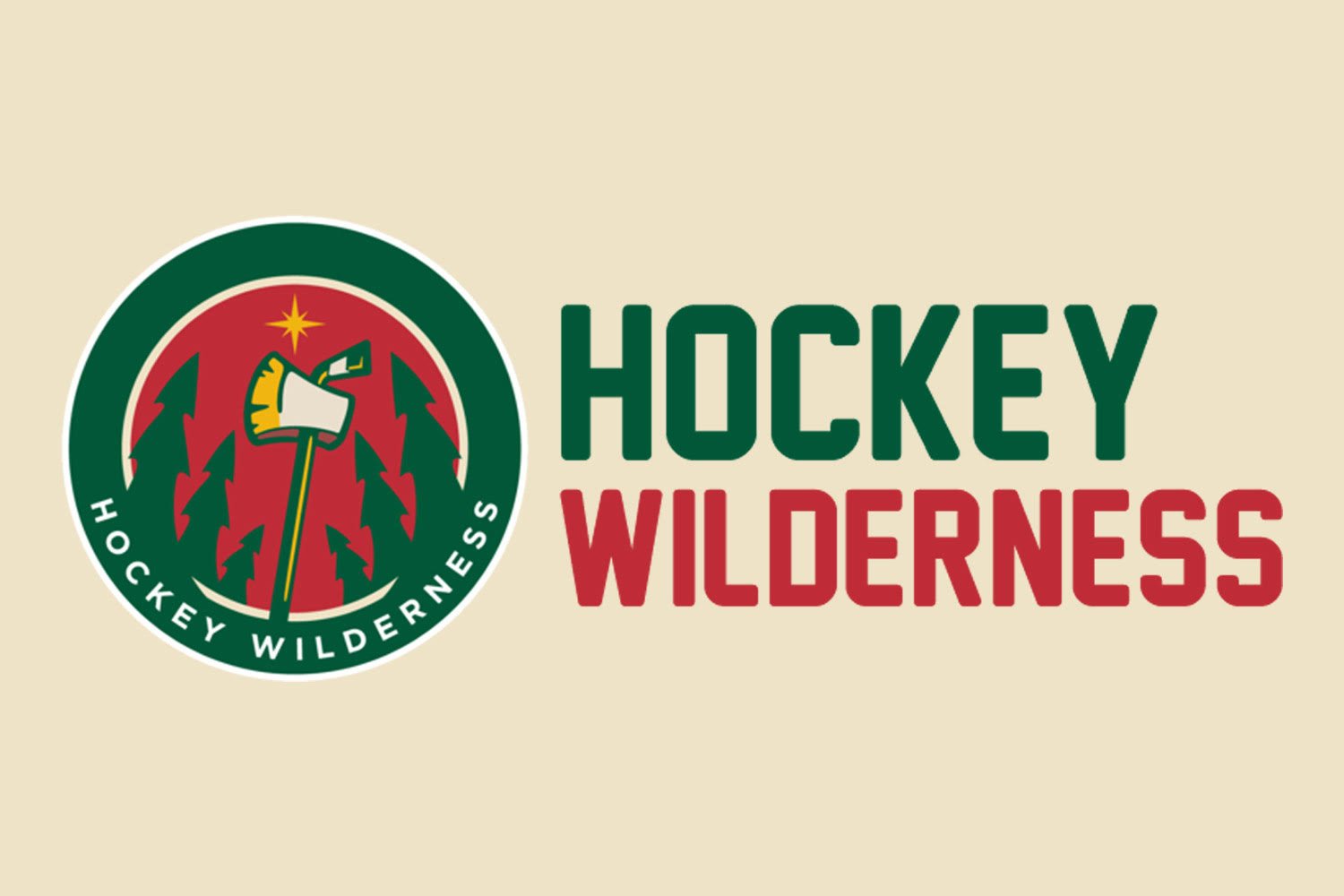 Sports do not exist for the time being, so we're sharing what we're doing to pass the time until they return! Each day, we will talk about our favorite TV show, movies, music and video games. We're doing this for two reasons — because we're bored and have nothing to write about, but also so we can potentially introduce you to something cool to keep yourself busy!
Hockey is my life. I'm a Wild fan. A Red Wings fan (thanks to my dad). A proud Gopher alumni and men's and women's hockey fan. I follow the Minnesota State High School League tournament. I referee youth hockey. There's nothing that sets me more at ease than sharp blades carving into a clean sheet of ice.
I'm also a man who will soon be married to a lovely woman with a 12-year old daughter. And it's important to our family that we keep our screen time to a minimum. So far during the COVID-19 pandemic, that has meant board games, reading, talking and walks with the dog.
And sourdough bread. Lots and lots of sourdough bread. But let's step back for a second.
Before the idea of toilet paper shortages, self-quarantines and restaurant and school shutdowns, my lovely fiance thought that a fun project for us (I.E., me) would be to cultivate sourdough starter and make the occasional loaf of bread. As a man who recently realized he had a newfound love (and relatively decent aptitude) for cooking, I jumped in with both feet. What we didn't realize is, like any household pet, sourdough starter needs to be fed and watered every day, and if you're not careful, can multiply. A lot.
So one small jar of sourdough starter became two, then four, then eight... and soon most of our refrigerator was filled with a bubbly, yeasty substance. Now, a couple months later, we've got a pretty good system, and about a dozen ways to use the starter, from herby breads and crackers to pillowy waffles and muffins. We even developed our own simple recipe for baked apple fritter bites, which were a hit at the last pre-quarantine party we attended (less than 10 people, not to worry).
I am a stickler for recipes, and very afraid to venture too far from the tried-and-true instructions of "experts." My lady is a creative, and loves throwing as much healthy and flavorful ingredients into them as possible. So far, she's batting 1.000.
The point of all of this is — the chance to stay close to your family or have the time to try new things might only come once in this lifetime. Take full advantage. Yes, you can Netflix and chill, Hulu and veg, or Disney+ and lounge — and don't get me wrong, we're doing some of that too. But try new things, too. Paint or draw. Write. Cook. Try yoga or running.
And bake sourdough bread.
If you'd like to know how we do it (and it's pretty darned simple, even for a novice baker like myself), here are some resources.
Note: To avid sourdough connoisseurs, I am not an expert. My methods are simple, they may not be what you do (IE, I don't autolyze, whatever that means, and I use 100% hydration). But it's fun, it's pretty easy and it makes tasty bread for us.
Ingredients:
* Two large, firm apples (Granny Smiths work best), washed, cored and diced.
* 1 to 2 cups of unfed sourdough discard (you'll have quite a bit of this from the feeding process)
* Up to a 1⁄4 cup of brown sugar (we actually use 1/8th of a cup, and drizzle a little honey on at the end)
* 1⁄4 teaspoon salt
* 1⁄4 teaspoon baking soda
* 1⁄2 teaspoon cinnamon
* Butter or oil spray for coating the muffin tins
Directions:
* Preheat your oven to 400 degrees (you could also fry the fritters in oil if you want, your milage may vary there)
* In a large mixing bowl, add the apples, brown sugar, salt, baking soda and cinnamon, and stir until the apples are coated.
* Slowly add the sourdough starter and mix until the apples are pretty thickly coated. You still want to see apples, but you don't really want to see the sugar/cinnamon anymore.
* Grease a muffin tin or small glass ramekins with the butter or oil spray. Spoon in the sourdough apple mixure.
* Bake the fritters for about 30 minutes. Test with a toothpick or wooden skewer. If they come out clean, they're done. While still hot, you can glaze the top with honey or a little more brown sugar. Let them cool on a cooling rack before enjoying.
* Enjoy them while you're waiting for hockey to return or watching Frozen 2 with your family.