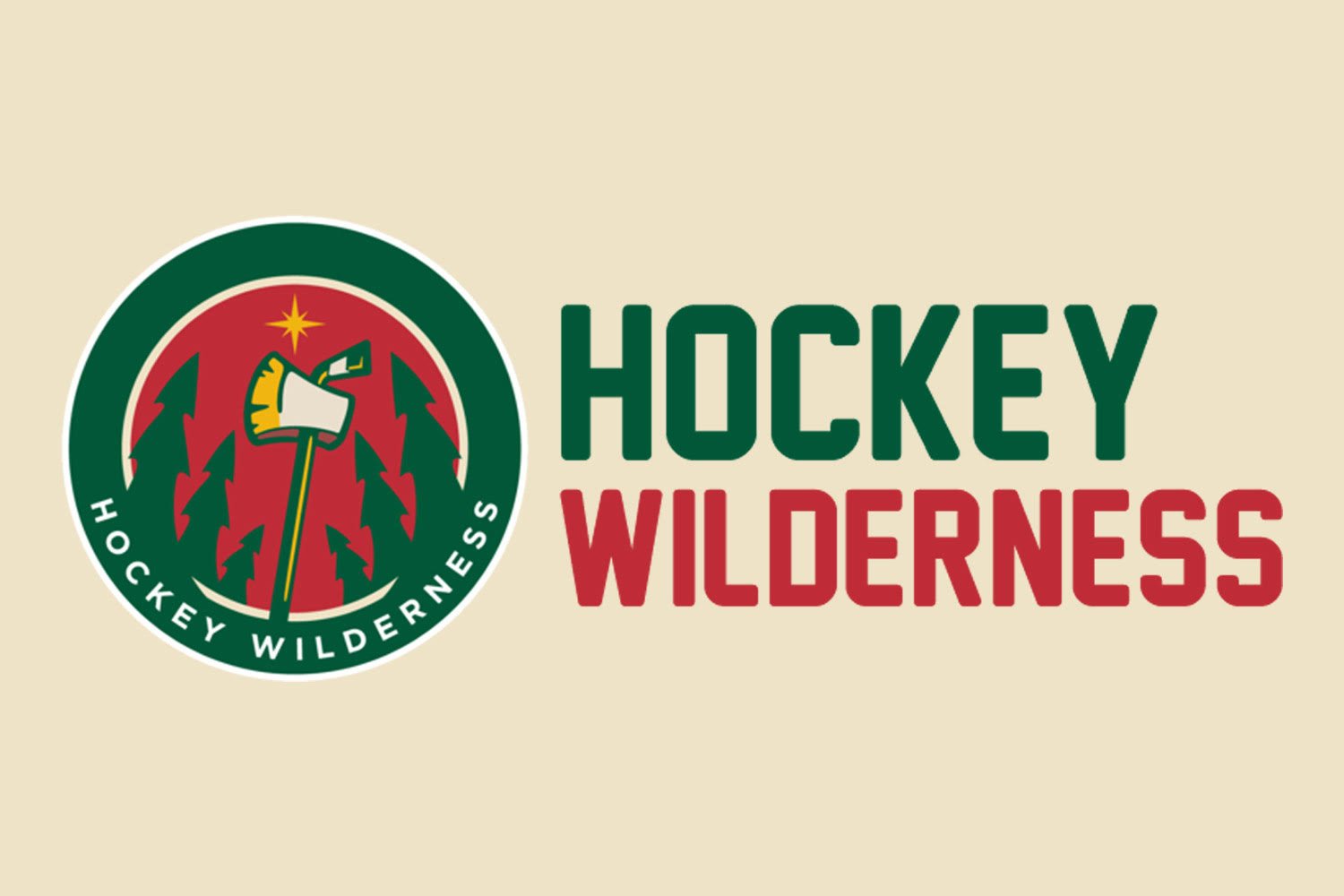 Looking to make some on-ice changes, Minnesota Wild GM Bill Guerin shipped Eric Staal to the Buffalo Sabres for Marcus Johansson in a one-for-one trade back in September. At first glance the Wild got a little younger, a little faster, but ultimately the move didn't seem like an upgrade. After all, in comparison to Staal's 19 goals and 28 assists in 66 games, Johansson's output of 9 goals and 21 assists in six less fames at center doesn't inspire much confidence that he can outproduce his counterpart in this coming season. With how Johansson was used by the Sabres last year, maybe there is something more that Dean Evason and crew can get out of MoJo.
The Lineup
Here is where the Wild's new addition most likely slots into the lineup:
Kaprizov - Johansson - Fiala
Parise - Erikssson-Ek - Zuccarello
Greenway - Bonino - Bjugstad
Foligno - Rask - Hartman
There are a few assumptions in projecting these lines; Kirill Kaprizov finally makes his debut and is able to step into a first-line role immediately, nothing happens on the Matt Dumba trade front and Marco Rossi returns to for another year of junior hockey.
The first-line would be a breath of fresh air for the Wild. It's got creativity in spades and, if Fiala can build on the success from last year (29-goal, 69-point pace over 82 GP), at the very least they would be fun to watch. But this may not be the ideal situation for the Wild.
The Alternative
Kaprizov - Eriksson-Ek - Fiala
Parise - Rossi - Zuccarello
Greenway - Bonino - Johansson
Foligno - Bjugstad/Rask - Hartman
Configuring the lineup this way makes room for Marco Rossi, who should deserve to make the roster, even if he has a middling showing at training camp. Victor Rask found himself a healthy-scratch more than a few times last season and I wouldn't expect that to change unless there is some real improvement from him. Nick Bjugstad can do just fine in a limited role at center.
The real boon of this setup is that it places Johansson into a role where he can succeed; at wing.
Where Buffalo Went Wrong
In Buffalo, Johansson was expected to be that top-six center. This hampered his offence and his 40 percent face-off rate never started his line off on the right end of the possession game. That would have put him eighth on the Wild for players with over 100 face-off attempts, ahead of only Ryan Donato.
In the latter stages of the season, Buffalo gave-in and Johansson was moved back to wing. While there isn't a large enough sample size to see the improvement in his underlying numbers, there did look to be an improvement in his game.
Looking at Johansson's on-ice impact from last year, it's clear he has something to give and with less defensive responsibilities as a winger, his offence should flourish.
The Marcus Johansson/Eric Staal swap at first glance seemed puzzling. A few seasons removed from any palpable on-ice success, Johansson has struggled to flourish in the roles that have been handed to him by his coaches since he left the New Jersey Devils. At his best, he is what he has always been: responsible defensively and creative offensively. That's what the Wild can expect from him if he is put in a position to succeed.
With the wholesale changes that Guerin and his new coach are likely to make to the roster, if deployed correctly, MoJo can find new life on a Wild team that has lots of opportunity.