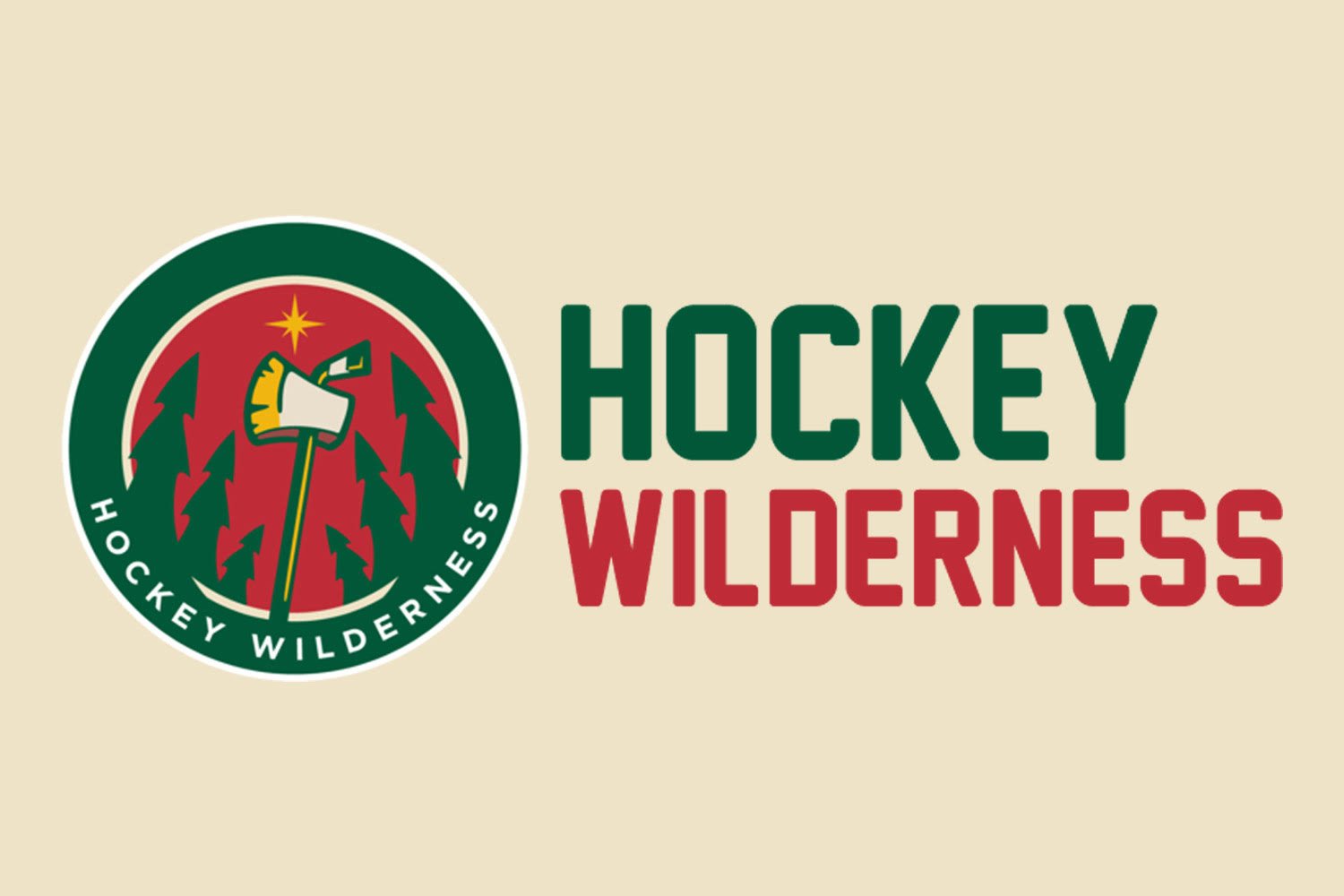 Before we are knee-deep, wading through the endless pile of NHL games and Minnesota Wild content (found here at Hockey Wilderness dot com), enjoying all the news, lineups, transactions, it might be just a perfect time to reflect on the off-season. Sit back and just ponder what life might have been like for the players of our favorite hockey team. What did they get up to? How were they spending their first true off-season in almost two years? These are the questions we are going to attempt to answer.
And what better way to somewhat stealthily and sneakily check in on those players than creepily peruse through the dozens of individual Instagram profiles. So let's just dive in and see what these dudes were doing before they get to play for the best hockey club on the planet.
Almost stereotypically, there were fish being held by smiling in-shape guys.
Marcus Foligno is first up and he was able to post this not too long ago! He even mentions how he's closing out the summer with a fish at the end of his gigantic paws, with a tight grip on its jowel(?). It was clearly the dead of night as the camera flashed brightly in the caught fish's eye and brightened up the ecstatic men.
Of course, Foligno wasn't alone in his fish-catching expedition.
Always the marketer, Matt Dumba not only was able to catch what looks like a bigger fish — feel free to correct me if you are more up-to-date on the size of local aquatic life — but he did so while in the "Straight Bass Homie" fishing tournament. What a good dude.
It wasn't all fish though. And surprisingly there weren't more Instagram posts made by Wild players with fistfuls of gills this summer. But you know there was one player that the entire hockey world is still keeping a close eye on and he simply looked like he didn't have a care in the world during the summer months.
Ah, the sweet tartness of the not-quite-ripe peaches, a seltzer on a patio, the crack of a baseball bat, and Kirill Kaprizov on a wakeboard.
But he wasn't the only member of the Minnesota Wild to put on a lifejacket a strut his stuff on a random lake somewhere, behind a motorboat.
No! The Wild's 2021 first-round pick Carson Lambos took his talents to Laclu, Ontario, wherever that is, and hit that post button to share his adventure.
Beyond the water activities, whether it was on a boat catching fish and opting for a photo op, or posing on a wakeboard that makes us all go "oh damn, that looks fun," one of the most wholesome Minnesota wingers spent his time representing his nation.
When he wasn't cheering on Switzerland in the Euros, Kevin Fiala found some time to get a monstrous Toblerone bar in Sweden. What more can you ask for? Just a gigantic piece of chocolate held by an extremely talented hockey player — many die without knowing the pure joy of witnessing something like this.
As the several members of the Wild are already hitting the ice and many are making their way back in time for training camp in a couple weeks, everyone should take advantage of the non-hockey periods before us. It is going to get hectic in a very full season, so breathe, pick up a nice book, and let's just relax before the chaos of another Minnesota sports season begins.
Thank you for reading.