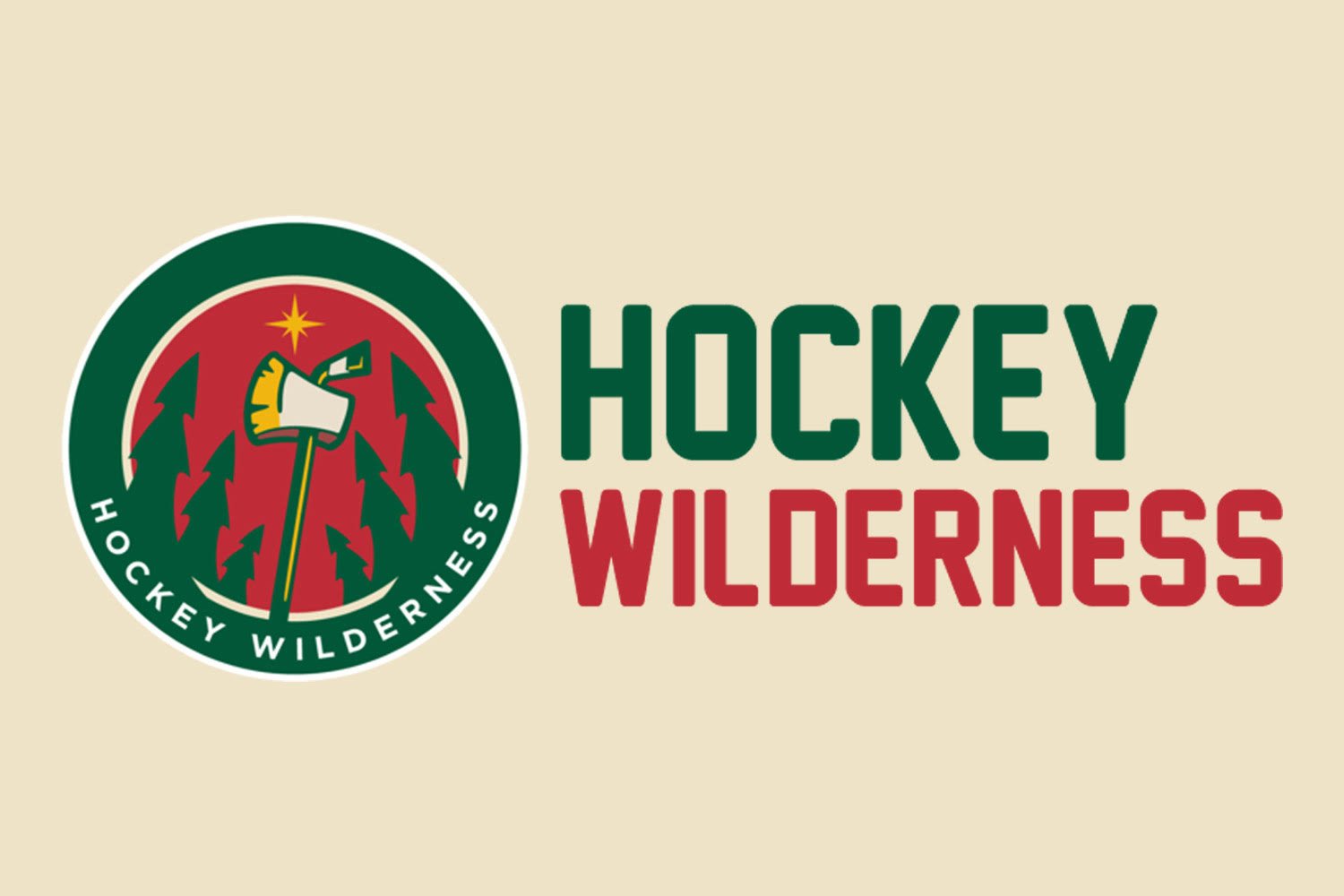 It wasn't even a month ago when we thought it would all be different.
That work to get back in shape following his season-ending shoulder injury doesn't appear to have done all that much for him thus far. Despite getting 16 minutes a night as a winger on the Wild's second line, Heatley has managed all of two assists. He's only put 16 shots on net, and is in the midst of a 9-game goalless streak, tied for the longest of his career.
So much for that bounceback.
As down as the Wild fanbase (and I) have been on Heatley, we can reasonably assume that he won't continue to be this bad. There will be times when goals start going in, and maybe it'll cancel out these kinds of streaks. Or maybe it won't.
But until then, what should the Wild do with him?
But if it doesn't, then what?
A No-Movement Clause makes the notion of a trade/demotion completely moot, so we can't go there, even if we wanted to. Unless you'd like to repeat yourself, there's really only two options: The top or 4th lines.
The drawback is the opportunity cost of having him on the top line. Is it possible that Nino Niederreiter would produce better than Heatley would in that position? It'd be easy to argue that he could. Also, while this assignment would put Heatley in the best position for him to succeed, the same can not be said for Parise and Koivu. They would both have to compensate for his lack of speed, and this conflicts with the Wild's general tendency to put those two in situations where they can put up the most points.
So, what about the fourth line?
It still doesn't feel ideal from a hockey standpoint, as a line with Heatley-Konopka/Rupp-Mitchell just doesn't feel like a line that would be very cohesive at all. Throw in the fact that teams are often loathe to take a player that costs 7.5 million dollars against the cap into such a limited role. You do this to either get Heatley to "wake up", or if you believe there are just better options than him in the Top-9. For all of my bagging on Heatley during the pre-season, there's not really any reason to doubt that he's "awake". He knew about the buyout talk, he could see that he declined, and I don't doubt that he got himself into shape.
So, are there better options than him?
Parise-Koivu-Niederreiter
Granlund-Coyle-Pominville
Cooke-Brodziak-Fontaine
You could argue that any of those lines is better for not having Heatley's lack of speed forced in there somewhere. While taking a player who is as big of a name and makes as much money as Heatley and putting him in a fourth-line/PP-specialist role may suck, the Wild could find themselves without any other answers soon.
What do you think, Wilderness?
More from Hockey Wilderness: