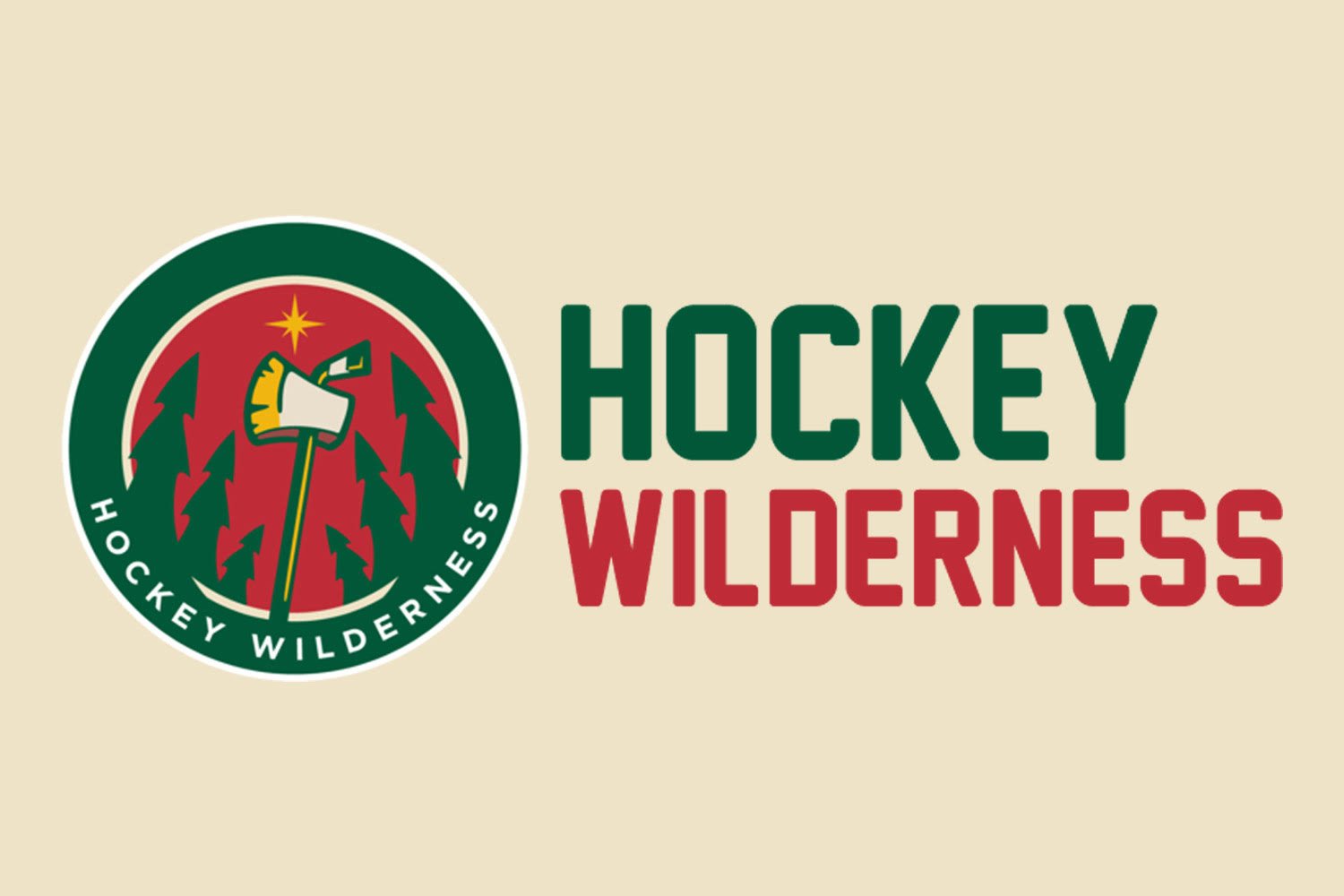 The Minnesota Wild announced on Wednesday that they have added Ray Shero to their management team, in a senior advisor role for GM Bill Guerin. Given his lengthy time in the NHL as a GM, and one that has a Stanley Cup ring, that experience is always just a nicety for a team on the rise.
But what exactly can Shero do for this team?
We asked Hooks Orpik over at Pensburgh what he thought about Shero's time as GM of the Pittsburgh Penguins and how that can possibly translate to Minnesota.
Did it appear that Shero had control of everything? Or was it more a management-by-committee approach?
Ultimately as a GM, I think Shero pretty much did what he wanted to do, but there also was a lot of "voices at the table", and smart ones at that. For a while the Pens' management team included having Tom Fitzgerald, Jason Botterill and Bill Guerin under Shero in various managerial roles. All three went gone on to stints as full-GM's for other NHL teams.
It's fair to say Shero helped groom and develop all of them as managers whether it was working with the minor league team, player development, the financial/salary cap aspects, as well as scouting and player analysis. Ultimately it was Shero steering the ship, but he definitely fostered relationships and knows his way around a front office.
How would you grade his trading ability?
Shero's trading ability was unreal, and probably his strongest attribute. His prime deal was probably getting James Neal and Matt Niskanen from the Dallas Stars for Alex Goligoski. Goligoski was a perfectly good player, but the Pens got so much value out of that. Shero wasn't immune to making a bad deal (an old and beat up Douglas Murray as a rental for two — TWO! — second round picks for instance) but Shero usually added more than he lost in trades (i.e. Jordan Staal for Brandon Sutter, Brian Dumoulin and the 8th overall pick).
Some deals to add players didn't really work out (Lee Stempaniak, Marcel Goc, very old Alex Kovalev) but overall Shero has a good sense for the trade market and getting results, at least from what he showed in Pittsburgh. Some might not have worked on the ice, but Shero's moves mostly made sense in theory for what he was trying to add to the Pens. Also, in hindsight and after seeing Jim Rutherford scorch the earth in Pittsburgh trading almost every pick not tied down, Shero did a pretty impressive job of balancing future needs and keeping high picks while also trying to feed the Pens' championship aspirations. That's not an easy balancing act to pull off, and now with the benefit of a bit of time and space, I think Shero deserves more credit and praise for how he conducted himself with the Pens.
What about contracts? How did he handle re-signing players or signing free agents?
A lot like trades, probably a mixed bag. The Pens never really had cap space due to attributing so much to their core, so signing big free agents was hit or miss. Shero signed Paul Martin to replace Sergei Gonchar, which was a different style but a success...Then he also signed Zbynek Michalek that same summer to a big contract and that one didn't work out very well. I think Shero was just OK in the free agent market, but free agency was a pretty low priority for the Pens. Trades and the draft were more important, out of necessity.
You didn't ask, but draft-wise, Shero was all aboard the puck moving defenseman bandwagon train, and really just hoarding as many defensemen in general. He used high (1st/2nd) picks on players like Simon Despres, Philip Samuelson, Joe Morrow, Scott Harrington, Derrick Pouliot and Olli Maatta from 2009-12 alone (just 2 forwards were drafted with 1st/2nd rounders for this time period in Pittsburgh). Some of them were good ideas, some were not.
His evals weren't always spot on, for instance taking Pouliot 8th overall instead of Jacob Trouba who went the very next pick probably set the franchise back quite a bit. So that could be an influence to watch with all of Minnesota's high picks to see if they target defense. Which may or may not happen, managers learn, evolve and shift strategies and aren't always the exact same.
For instance, Shero almost always used his high draft picks on forwards with New Jersey, and that was smart. (And it helps the one defenseman he did draft in the first round, Ty Smith, looks like a really great young player).
In your personal opinion, do you think this move benefits a team that is on the rise like the Wild?
I really do think it would be a positive addition for any team to add the experience and leadership of Shero, but especially so for Minnesota. Bill Guerin was traded for by Shero in 2009 and then Shero gave Guerin as job as a player development coach to start his career. These are obviously two people that get along, think similarly and have a great positive working relationship.
Shero is extremely experienced with helping to run an NHL team. He's got to be great as a voice to have in the room to pitch in ideas and give a well-respected and well-reasoned opinion about roster moves and how to best build a team. Shero helped the Pens out a lot in their 2009 Stanley Cup and a LOT of his finger prints remained with the Pens in 2016 and 2017, even though Shero was gone (Bryan Rust, Jake Guentzel, Dumoulin, Chris Kunitz, Matt Murray, Conor Sheary, Scott Wilson, Tom Kuhnhackl, among others all playing pretty roles in those championships and having Shero ties).
Shero is a quality person and a very sharp guy. He doesn't have a perfect track record, but I think he has a lot to offer, and doubly so considering it's re-joining Guerin where it's already assured there will be a great fit and close personal rapport and trust already existing that should only serve to help Guerin out. Which in turn will help the Wild out. Solid addition for this role.