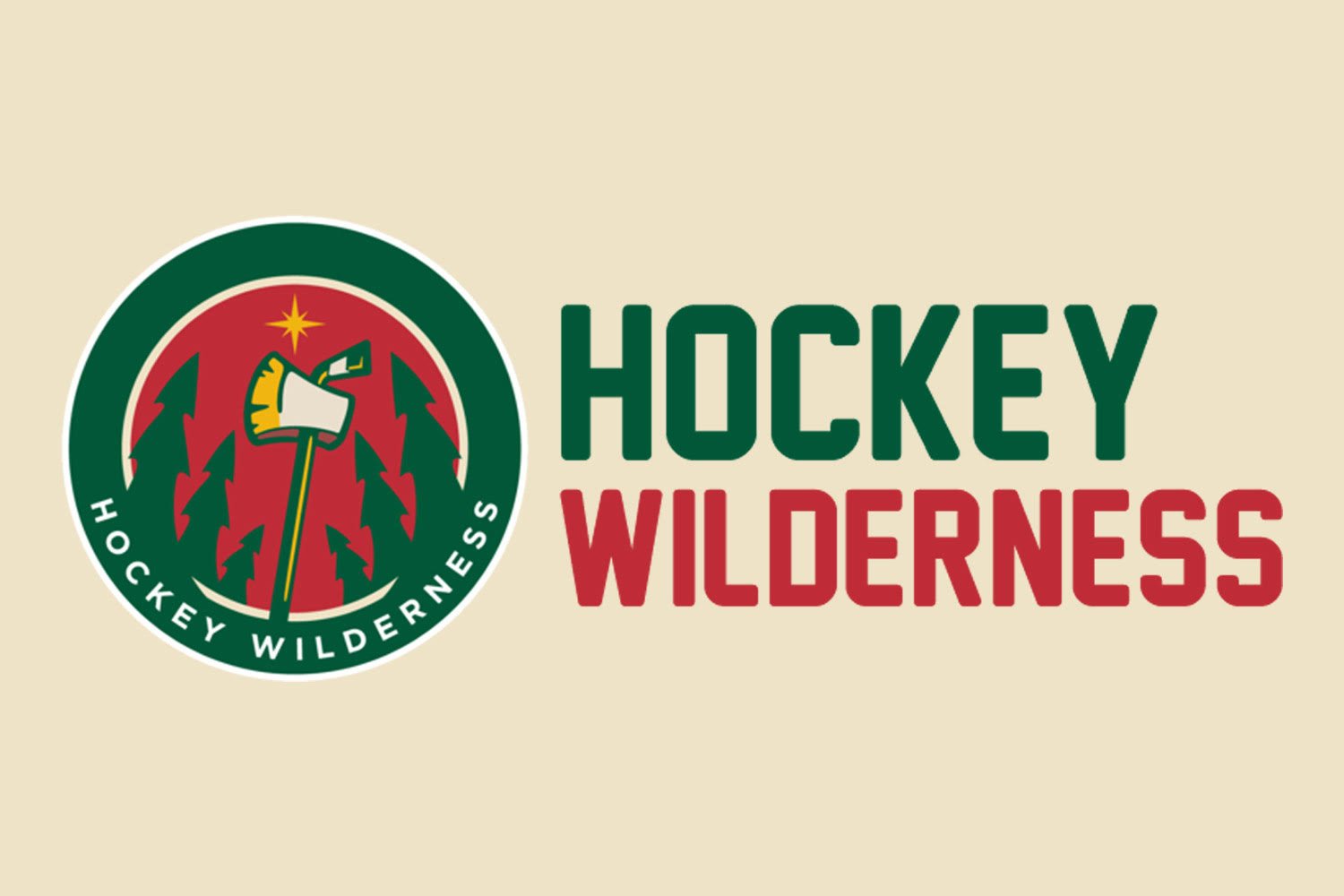 In the second round of the 2020 NHL Entry Draft, the Nashville Predators and Minnesota Wild teamed up to give something for everyone to talk about other than what prospect is dropping into the middle rounds.
The Wild acquired center Nick Bonino, the 37th and 70th-overall picks for forward Luke Kunin and the 101st-overall pick. The swap took a second to digest. A perpetually-mediocre team that decided to go forward with a rebuild, the Wild suddenly trading away a 22-year-old for an aging skater on a significant contract, despite the draft picks involved, is unusual to say the least.
Foregoing the typical "as many lottery tickets as possible" strategy when it comes to rebuilding, Minnesota decided that what they can get with those draft picks that day and what Bonino can bring to this team, is more valuable than keeping Kunin. Even with his reputation as a 15th-overall pick, the now-Predator was quickly growing into a post-hype prospect that would just take up a spot on the roster — hoping with each pre-season breath, year after year, that he would fulfil his destiny as a top-six forward.
Instead of suffering through that hope, the Wild moved on.
In return, they got more assets for the future and selected center Marat Khusnutdinov and used the second pick to trade up for defenseman Daemon Hunt. Two players that have high potential — Khusnutdinov the more promising of the two — to make an impact on this team when they want to be successful.
It's an uncommon thing to do, but the Wild deemed that the moving young player with still some potential was necessary and fit the timeline that they're aiming to follow.
GM Bill Guerin is clearly eyeing the future and a future with heaps of financial flexibility. Which is why including center Bonino in the deal, with one year remaining on his contract, is so key — just to try it out this year and if it doesn't work, he's a pending free agent, so it's no significant commitment.
In terms of the Wild's cap structure, this trade makes perfect sense. But what about when there's actually games happening?
The Player on the Ice
It's no secret that Bonino's best years are behind him. Part of the famous "HBK Line" from the 2016 Stanley Cup champion Pittsburgh Penguins, along with Carl Hagelin and Phil Kessel, Bonino was able to become a breakout star during that time.
After a tumultuous start to his career with the Anaheim Ducks, he finally found his footing during the 2013-14 season, scoring 22 goals and 49 points in 77 games. That blossoming earned him a spot in the trade that sent longtime Vancouver Canucks center Ryan Kesler to Anaheim.
Moving on from Vancouver after one season and dominating a postseason led him straight to a four-year, $16.4-million contract with the Predators and here we are after a few years of two-way play in Nashville, he's a member of the Wild.
For someone that has been in and out of the spotlight through his entire career, Bonino still holds his own in both ends of the ice. He won't make the highlight reel or shutdown an opponent, but he is a capable center that can play in a solid middle-six role.
His isolated impact — a regression model that estimates a player's ability on the overall play — displays an above-average player at both ends of the ice, but just. He is able to provide a solid role at even-strength, but get him anywhere near the power play and he will make it a black hole for goals.
He just seems like a player for the Wild already.
It might have been the insane play-driving of now-Boston Bruins forward Craig Smith, but a line featuring Bonino, Rocco Grimaldi and the aforementioned Smith led the league in goals for percentage (72.5%) among all forward lines that played at least 400 minutes of 5-on-5. Nashville were able to score 29 goals, and their opponents just 11, while those three were on the ice together.
That level of dominance is surely not a coincidence and can hopefully follow Bonino to Minnesota. Even just a smidge of that ability can rub off on his wingers, whoever that may be.
It's not only his underlying play for setting up his teammates, but the 32-year-old can shoot the puck as well. Both the model from HockeyViz and MoneyPuck have Bonino as an above-average shooter. A much more nuanced approach than the latter, HockeyViz's Finishing Impact on Goal Odds of Unblocked Shots — so aptly titled — rates the Wild center as a top-tier finisher in the league. When it comes to MoneyPuck, using their expected goals model and where Bonino was actually able to score from last season, his predicted shooting talent is 11.3 percent above the average shooter in the league. For reference, Alex Ovechkin is a 22.3 percent.
Only twice since his breakout 2013-14 season with the Ducks, has Bonino scored less than 15 goals. Once he was limited to 63 games due to injury and scored a total of nine, and the other was during his first year in Nashville — when not a single Predator could find the back of the net — and he ended up with 12 in 71 games.
Minnesota is in sore need of a finisher and while he might only be here one season, Bonino is able to provide some of that ability.
Considering the actual player and what he provides to a rebuilding team in terms of his contract, there really is nothing to complain about with this trade. Sure, Kunin turning into a top-six winger for the next decade with the Predators would hurt, but he did not show that in Minnesota and there's always context to be added.
In turn, they received a player that can provide something that they have been missing from their on-ice product for some time and a contract attached to that player that can keep them flexible in the future, should a player need an incoming contract — as I stare at Kirill Kaprizov's restricted free agency after next season. In addition to that, the Wild were able to snag a couple of prospects to further bolster their prospect pool, just for fun.
Unless something tragically goes wrong, Bonino can be a key player for making next year's Wild team one of the more exciting ones in recent memory. Youth and some experience, blending into one team with no expectations but to further development and test out the waters on some guys.