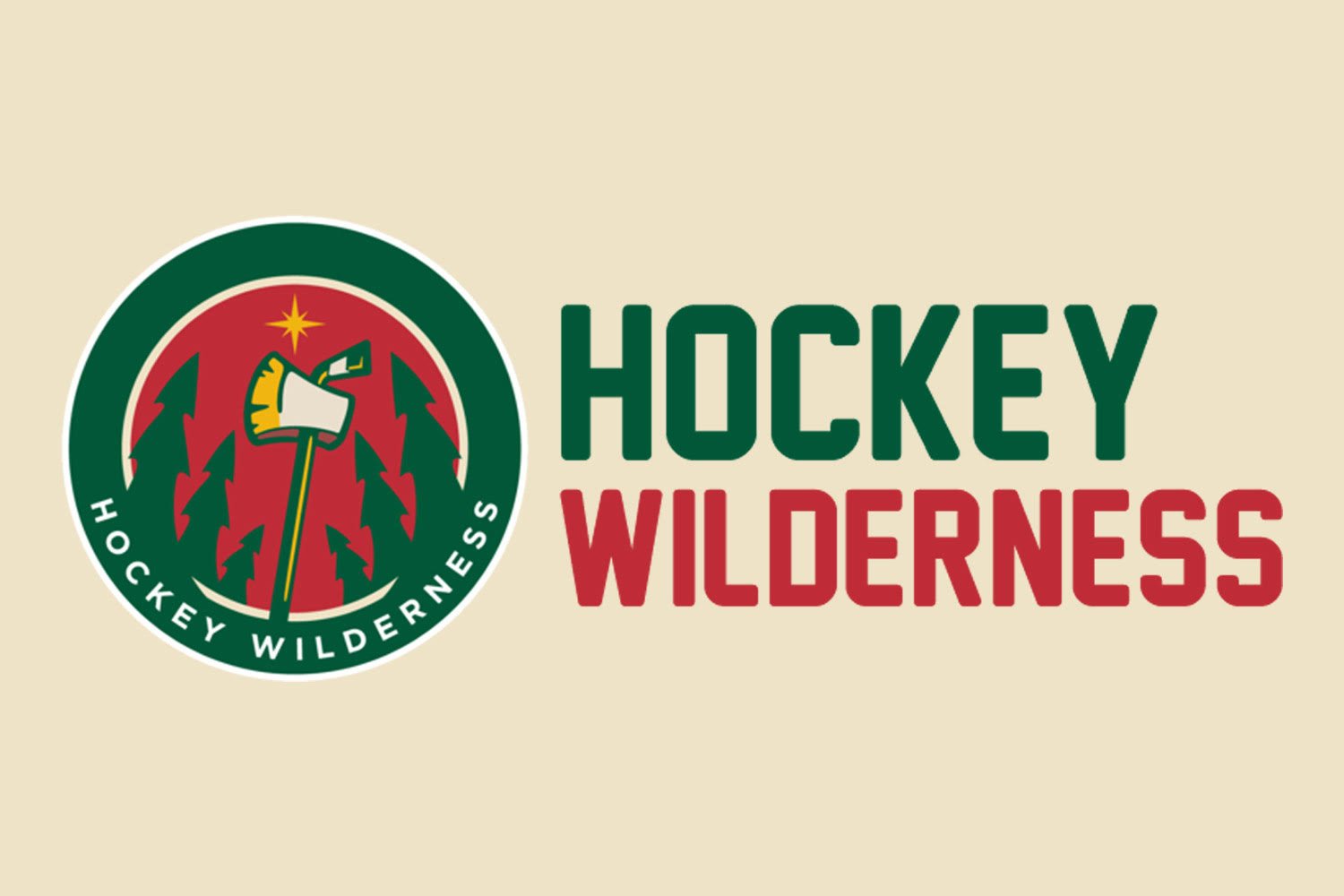 I really wanted to write this article two days ago, after Zuccarello had a respectable two-point appearance for the Minnesota Wild's win over the Anaheim Ducks by a score of 5-1. It would have been Nostradamic to highlight his performance a night before he joined Kirill Kaprizov and Victor Rask and looked like a Norwegian Gretzky during a late night in San Jose.
Here's the hot take: I believe that the team's identity is changing because of three players: Kevin Fiala, Kirill Kaprizov, and the Lizard himself Mats Zuccarello. Wild fans may consider it sacrilege, nay blasphemy, to mention him in the same breath as these two, but the strategic impact that he has on the lineup allows the top-six to engage offensively. Alas, after a four-point night I now look reactionary and have missed my opportunity to become your favorite sportswriter of all time.
For those who work for a living during the daytime and failed to join the nocturnal fans in watching last night's broadcast, I'll catch you up on Zucc's performance which inspired this confidence:
First, Zuccarello joins the second line with Kaprizov, centered by Rask.
Next, Zuccarello displays apex-predator patience to create time and space off of the rush, making a live-action NHL shot look like pre-game warmups (if you ever get to watch him in person, this is actually what he does in warmups — top corner, every time).
Finally, Zuccarello finds himself seconds later in the same spot from which he scored, and flips the script by ripping a quick pass onto the waiting stick of Kaprizov for a tap-in. The Wild take the lead and never look back.
To the point of Zuccarello's strategic impact, compare these two lineups:
The top-six forward group sees a change that crushes the Minnesota Boy in me: first-line mainstay Zach Parise drops somewhere into the bottom-six in a secondary scoring role. Unfortunately, he's looked a step slower this season. Perhaps working against easier competition can re-ignite him or at least help him age more gracefully.
Fiala's first line is highly irregular compared to the expectation for a scoring line, but one which stat-heads love to see. Jordan Greenway and Joel Eriksson Ek have consistently been among Minnesota's best forwards this year. While they wont be creating beautiful plays for Fiala, their ugly hockey at the net and on the boards gets the puck on Fiala's stick, which is arguably priority number one for this team.
Most importantly, Zuccarello joins Kaprizov and Rask and plays to their strengths. The Russian rookie was visibly ablaze against San Jose. Rask slots into a more natural scoring role, and maybe sustains some success as a second center rather than trying to center an odds-and-ends fourth line with grinders. Zuccarello himself looked a bit more like what Paul Fenton expected when he christened the Lizard with a five-year, $30-million contract and bottle of cap space to the tune of $6-million AAV, and getting the 33-year-old going should be the expectation for the Wild. He was an impact forward for the New York Rangers, he was an impact player for the Dallas Stars as a rental, and he should be an impact player even at this stage of his career if utilized correctly — for me, his time in Dallas showed that.
The depth forward lines are still in flux and could change on a nightly basis, and at some point will likely see the return of scorer Marcus Johansson. The good news is, the remaining players are capable of getting you a shutdown line on any given night between Foligno, Hartman, Bonino, or whoever is "on." There are also multiple players who can act as a second faceoff option (Bonino, Sturm, and Bjugstad are the top-three forwards in faceoff success this season, and both Bjugstad and Hartman provide the option of a right-handed faceoff draw).
Comparing this lineup to a Lizard-less squad, I think you see much greater strength at center because each of the centers are playing to their strengths, a desperate need for the Wild. It also gives a clear team identity as well as a sense of purpose to each of the lines. The two offensive lines will also help to activate Minnesota's high-upside defense corps, which for the past few years has placed top-five in the league in scoring.
While you may fear that this lineup's success is the result of playing the Sharks, that's only partially true. Per MoneyPuck, the Sharks' skaters have combined for a 51.22% expected goals for percentage this season, which means that they are just above league average at generating efficient offense without giving too much up on defense.
This statistic is generated based on shot location and shot type (tip-ins, slap shot, backhand, etc.), so it does not account for shooter or goaltender skill. The Sharks are performing much worse than you'd think based on this statistic due to awful goaltending — Martin Jones and friend of the pod Devan Dubnyk have failed for their whole careers to save the expected number of pucks based on the quality of shots they face.
What this means for the Zuccarello theory is that the Sharks are an average opponent In terms of defending chances. Zuccarello generated 1.0 individual xG (ixG) on Monday night, meaning that the shots he took were worth about a single goal. You could also credit him with creating a large portion of Kaprizov's goal as the setup man, which was pegged at .21 ixG. Zuccarello's goal was also only estimated at being worth .11 ixG, but with all the time and space he created to shoot it I think that most viewers would agree an NHLer of his offensive caliber should be expected to score that chance more than 11 percent of the time. Add this up, and Zuccarello was worth well over a goal last night in terms of the raw opportunities he created. MoneyPuck estimates that Zuccarello converts his chances with a shooting talent 10 percent above league average, which is around the same as noted snipers Brent Burns and Filip Forsberg. What all this means is that Zuccarello went Shark-hunting on Monday.
The addition of Zuccarello in the Wild Lineup allows the top-six to take on a free-flowing style of play, finding space and taking high quality shots. Players who work well along the boards such as Greenway, Eriksson Ek, and the entire defense corps support this style by supplying the skilled forwards with many puck touches. Furthermore, the players who are suited to bottom six roles aren't asked to play outside of that role - they're playing to their strengths as well.
It remains to be seen whether this lineup can handle more difficult opponents than San Jose and Anaheim, but a bout with the heavy hockey club from Denver awaits Wednesday night, and that matchup will be telling.