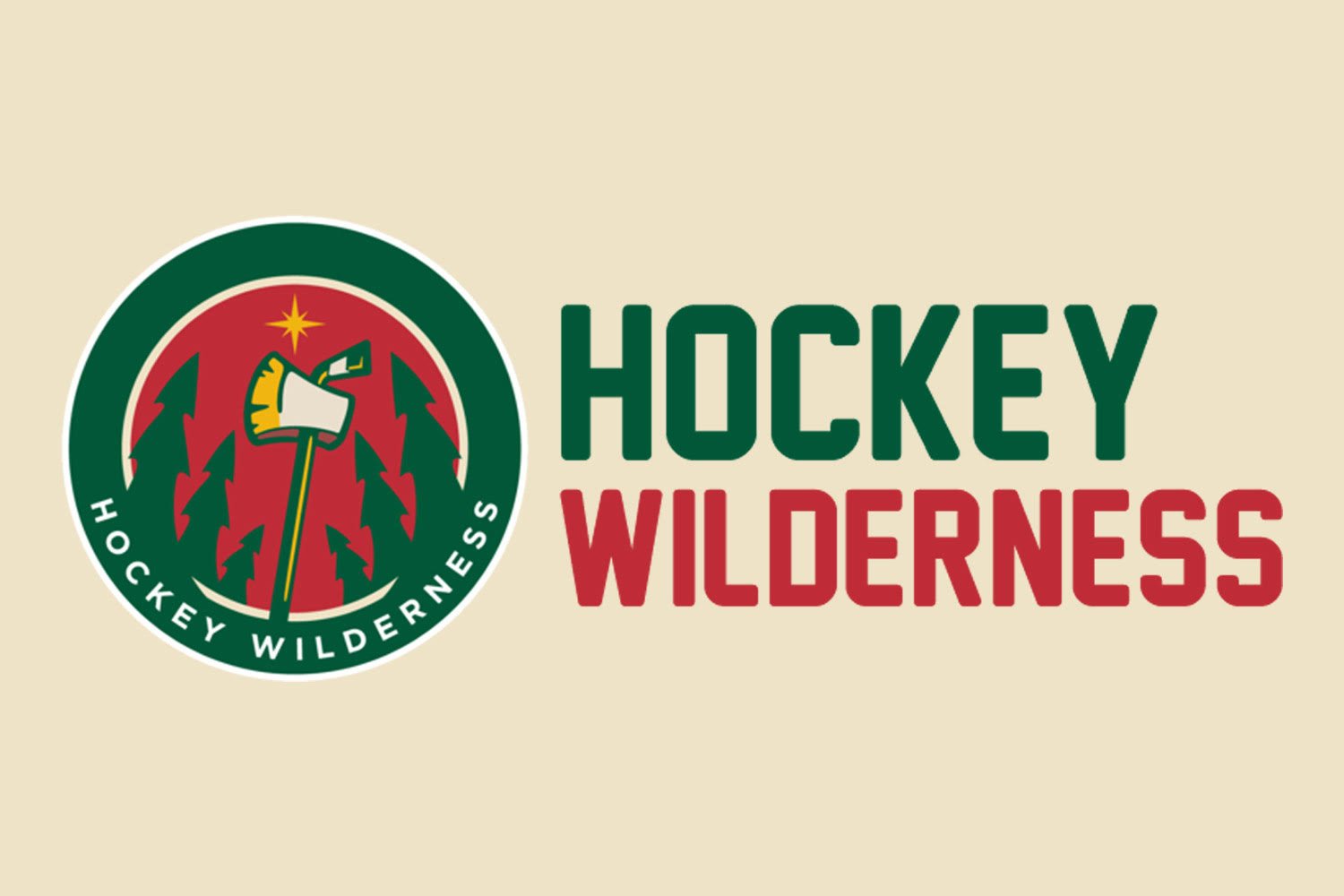 So, just what is wrong with Thomas Vanek?
Long story short, it's nothing. Sure the Wild are 7 games into their season and he's yet to produce the goals everyone is clamoring for. Yet when you start looking at his numbers on the young season, and compare back on his averages, you start to see things in a different light. Thomas Vanek is has yet to light the lamp, and there is not much of a reason to be concerned with this, yet.
So just what does that mean for his performance this season? He's been shooting the puck right? So surely he should be scoring goals!
Well, yeah, obviously he should be scoring goals because he has been shooting the puck. In fact through 7 games this season Vanek has a paltry 14 shots on goal.
That's right kids, 14, total, on the season. Of the 638 skaters that have played at least 1 game this season, Thomas Vanek ranks 201st on that list. That doesn't exactly scream out at you does it? So, through 7 games Vanek is averaging 2 shots on goal per game and has yet to score a goal. Using his career average of 14.6%, if Vanek were to score a goal on his next shot on goal, he would be keeping pace with that average.
Granlund, also with 14 shots, has just 3 assists and has yet to score a goal, but I have not heard too much chatter about any real disappointment in his game. Granted, Granlund is not playing in his first season with the Wild, and the focus has shifted slightly off his production as he's started to find his groove in the NHL, unlike Vanek who it seems everyone is ready to drop the hammer on already.
Now I'm not saying you shouldn't be critical of his game, by all means be critical. It's definitely tough not to get frustrated with a guy who has yet to produce goals, the large reason he was brought in. But understand that by scoring just 1 goal he will not be far off his average, and the real issue is he is just not getting his shots on net.