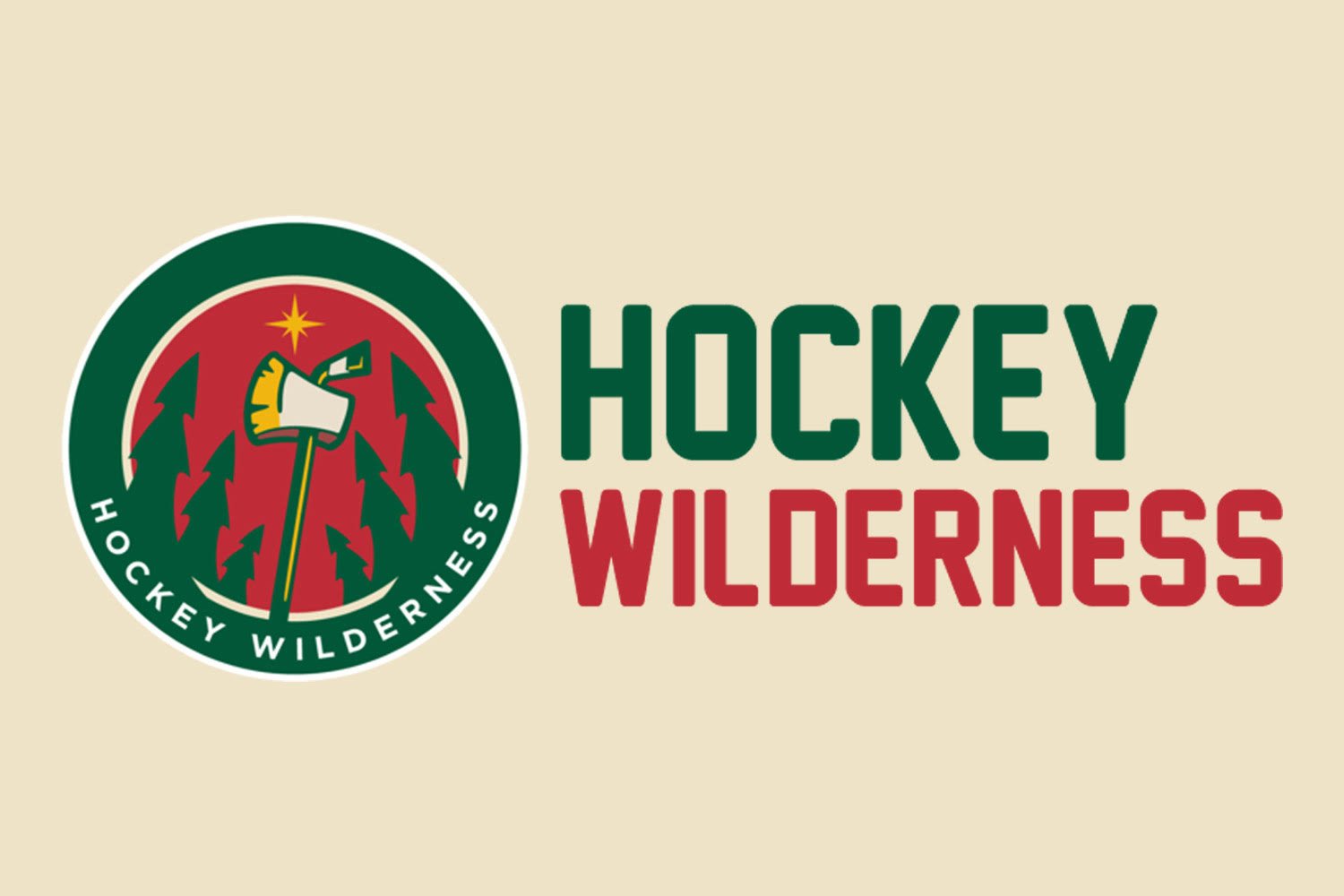 This summer, the fine folks over at prohockeyrumors.com have been doing a redraft of the 2007 NHL Draft. They've been going one pick at a time, asking readers to vote on who they think was the best option at that pick based on how players' careers have played out so far. The Chicago Blackhawks owned the first overall pick that year, and, not surprisingly, people think they would still select Patrick Kane if given the opportunity to redo the draft. The next 15 picks — second overall to 16th when the Minnesota Wild selected — have all changed, and you can see the results here. Based on the first 15 players to go off the board, the readers over at Pro Hockey Rumors determined that on a re-draft the Wild would have selected defensemen Alec Martinez. So let's take a look at how things may have changed for the Wild if they had taken Martinez in 2007 instead of their actual first-round pick from 2007 — forward Colton Gillies.
To start this analysis, let's first look at what the Wild have seen from Gillies. The short answer is this — not a whole lot. Gillies debuted for the Wild during the 2008-09 season at the age of 19. He played 45 games and scored just seven points. He played exclusively for Houston down in the AHL the following season, and he went on to play just 44 more games for the Wild through the 2010-11 season and score only three more points. The Wild placed him on waivers, and he was claimed by the Columbus Blue Jackets, where he spent the rest of his career. Gillies played his final NHL game in the 2012-13 season, finishing with 154 career games, six career goals, and 18 career points.
As far as the decision to draft Gillies, it seemed like a bit of a reach, even on draft day in 2007. Born in British Columbia, Canada, Gillies was playing in the WHL prior to being drafted by the Wild. He put up 30 points in 65 games at the age of 17 for Saskatoon the season prior to the draft. Per NHL Central Scouting, he was projected 30th overall among North American skaters in their final ranking prior to the draft. One notable name ahead of Gillies that was still available on draft day (and taken fifth overall in this redraft) was forward Max Pacioretty.
So what would the Wild have gotten if they had drafted Alec Martinez with the 16th overall pick in 2007 instead? For starters, they would have denied the world one of the greatest Stanley Cup Game 7 winning goal celebrations of all time:
As far as how things would actually change for the Wild, Martinez has been a productive player throughout his career, and he would be a boost to any team he were to join. The two-time Cup champion has spent all 10 years of his career thus far with the Los Angeles Kings. Over 556 career games, the left-shot defender has 61 goals, 190 points, and a defensive point share of 29.9. Through 82 games in a season, those numbers work out to nine goals, 28 points, and a 4.4 defensive point share. One con to Martinez is the fact that he has only appeared in 82 games once in his career. Ignoring his four-game cup of coffee in 2009-10, he has appeared in 78.4% of team games. That is 64 games over an 82 game season.
If you were to compare him to players currently on the Wild, it seems like he would take the spot of Jonas Brodin. Offensively, Martinez offers a bit more than Brodin. Per 82 games, Brodin has averaged five goals and 20 points, compared to Martinez's nine and 29. Brodin has brought slightly more defensively if measured by defensive point share: 4.6 compared to Martinez's 4.4. Brodin has also stayed in the lineup more consistently than Martinez, appearing in 90 percent of Wild games since his debut in 2012-13, which is an average of 74 games per year. In total, the two players seem fairly comparable, and having one over the other probably does not change the team that significantly.
What could make a big difference on the team is what they do with all of their left-shot defensemen.
Alec Martinez: Drafted 2007 | In the lineup by 2010-11 season
Jonas Brodin: Drafted 2011 | In the lineup by 2012-13 season
Marco Scandella: Drafted 2009 | In the lineup by 2011-12
Ryan Suter: Signed 2012 | In the lineup same season
So if the Wild had drafted Martinez by the 2012-13 season, they would have had Martinez, Brodin, and also Marco Scandella and Ryan Suter looking for playing time on the left side of the defense. Would the Wild have still drafted Brodin? Hard to say. With Martinez and Scandella in the system, the Wild could have felt comfortable with their defensive depth to pick someone else. But if then-GM Chuck Fletcher thought Brodin was the clear best player available, it is likely he still would have selected him.
Would the Wild have not signed Suter? It is tempting to say they would have passed on him, especially because of what the team could do without that contract on the books, but that seems unlikely. Brodin had not yet played in the NHL so it was still unclear what the Wild had in him at that point, and Suter, at signing, was well ahead of where the others were.
The most likely outcome, in my mind at least, is that someone would have been traded. When exactly that would have happened is hard to say. It could have occurred before the 2012-13 season when the Wild had four left defensemen who looked ready to go. It could have happened after that season once the Wild had a proper look at Brodin. Or, they could have kept all of the players until they became too expensive. All three of Martinez, Brodin, and Scandella are currently on contracts that carry cap hits of roughly $4 million and all of their current contracts began prior to the 2015-16 season. Prior to their current contracts, none had a cap hit larger than $1.1 million. So waiting until the summer of 2015 would have been another option for when to trade someone.
So adding Martinez likely would not have changed the Wild that much by itself. The real impact on the team would have come from trading either him, Brodin, or Scandella. It is difficult to say what the return in a trade could have been. It would have depended on which player specifically was traded and when it would have happened. Moving one of those players for some help on offense, either by way of player or draft pick, could have been the transaction that really changed things for the franchise.
Wilderness, what would you think of a Wild defensive core that included Alec Martinez? What resulting transaction to deal with the abundance of defensemen would you have wanted the Wild to make as a result?